About this event
Who is the Filibus? The mysterious Filibus is the "feminist steampunk jewel thief cross-dressing aviatrix" in a lighthearted pulpy serial type thriller, similar to Feuillade's Les Vampires in style. Produced by a small studio in Turin and shot on the Italian Riviera, it's a fun sassy romp through numerous tropes.
Our feminist super villain, bent on stealing jewels, enters into a cat and mouse duel of wits and bravado with the true blue detective out to stop her cold! Yes, there are private airships involved! Penned by future science fiction writer Giovanni Bertinetti, this deliriously insane thriller is delightfully mad and thoroughly entertaining.
4K Restoration b/w tinted -Canadian Premiere
Restoration by EYE Filmmuseum Film courtesy of Milestone Films
Accompaniment: Marilyn Lerner
Please read the Health and Safety Plan of the Revue Cinema. It's also listed on our website.
Limited tickets available. If more become available, this listing will be updated.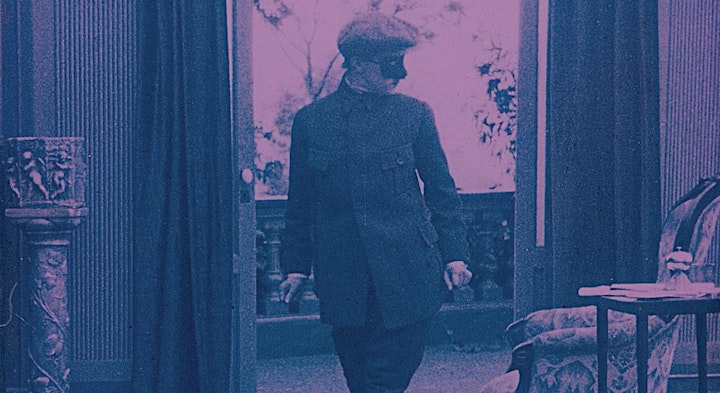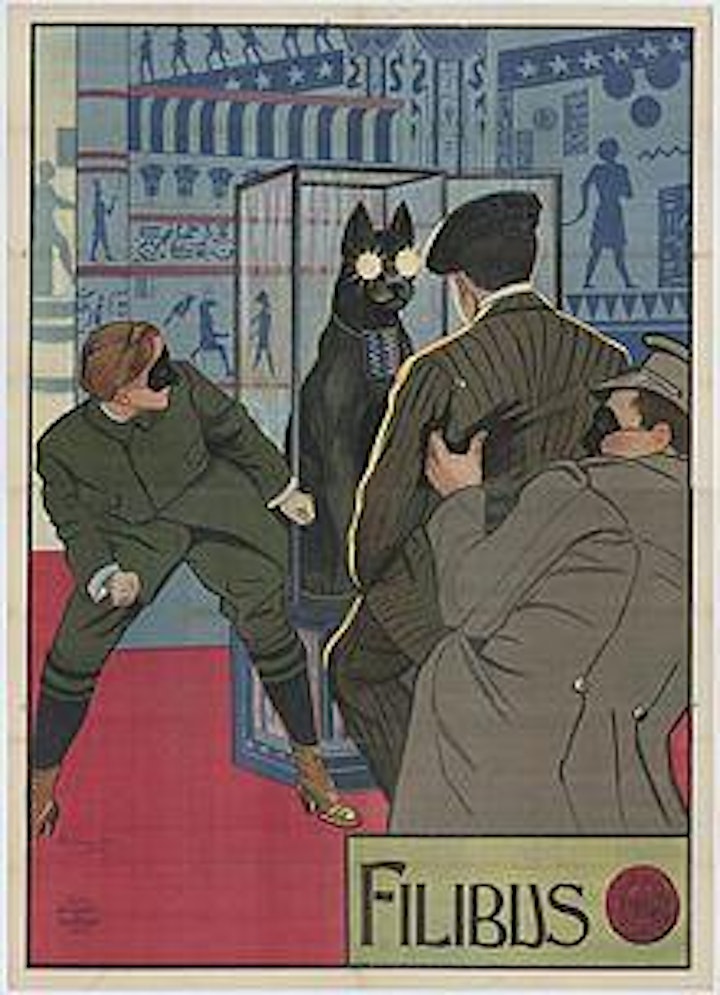 Organizer of Toronto Silent Film Festival: Filibus-The Mysterious Air Pirate