Two lovers join a Spanish circus only to find the glitter of the limelight masks a more perlious fate closing in on them
About this event
Canadian Premiere of the new Restoration
Despite the lurid title, this isn't a horror film. Virtually unknown and unseen for decades, this beautifully photographed, at times spectacular, production follows two lovers who flee the pressures of family and impoverishment to join a travelling circus. But all the glitter of the limelight and cheering crowds mask a much more dangerous reality closing in on them as they discover the real monsters are not their fellow sideshow performers.
Producer Marcel L'Herbier (L'Inhumaine-TSFF2017) persuaded his star from that film to both direct and act. You'll notice overtones that will be utilized years later in The Man Who Laughs 1928 and a foretelling use of the powerful dynamics found in Freaks. This gorgeous new restoration by Lobster Films showcases the creative confidence, sophisticated editing and surreal avant-garde touches common in European mid 1920s European productions.
Restoration by Lobster Films Film courtesy of Flicker Alley
Live accompaniment by Tania Gill
Please read the Health and Safety Plan from the Revue. It's also listed on our website. Valid vaccination certificate, Photo ID, masking and distancing will be enforced.
Limited tickets available. If more tickets become available, then this listing will be updated.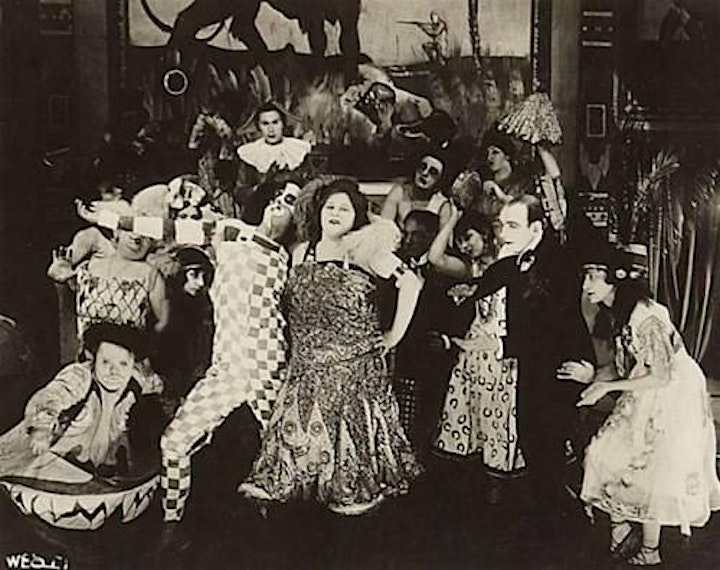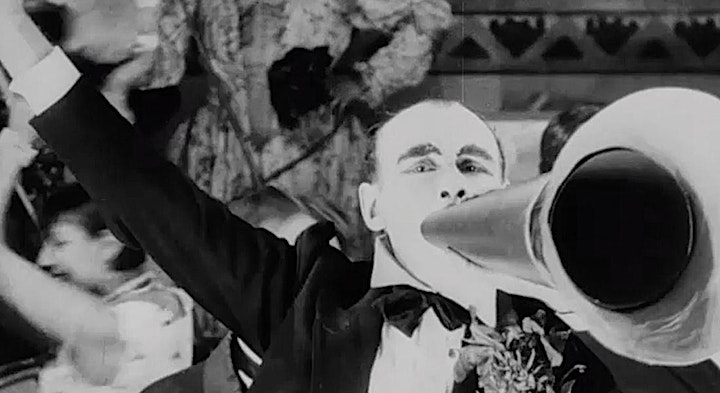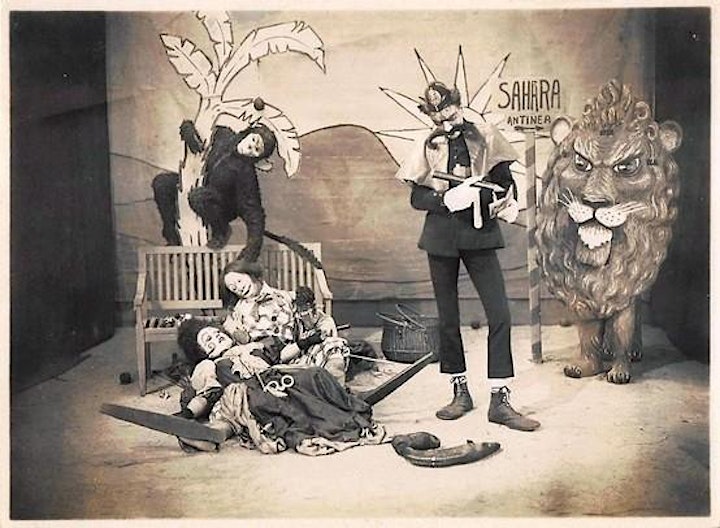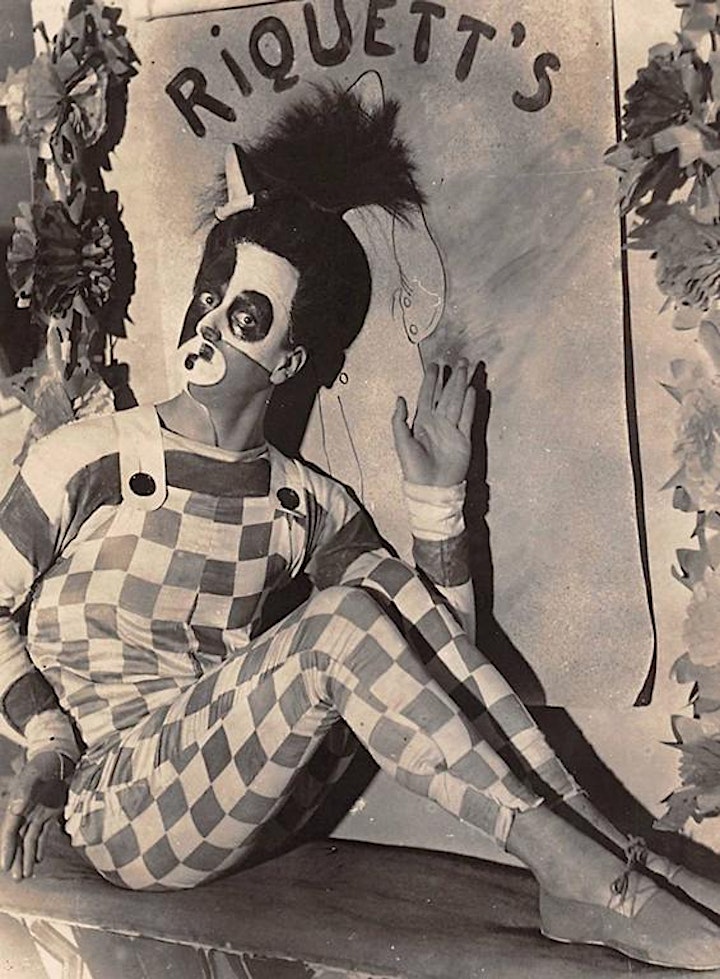 Organizer of Toronto Silent Film Festival: Gallery of Monsters