In the City of Lights anything goes.
About this event
Canadian Premiere of theNew Restoration. In the sparkling 1920s Paris, anything goes. This lavishly exuberant production by German expressionist director E A Dupont resurrects the blazing glamour and dark undertones of the world's most decadent cabaret. Live accompaniment by Bill O'Meara
We're limiting seating at the venue so Very Limited tickets available. Advance Tickets only-no sales at the door
Please read the Health and Safety Plan of the Revue Cinema. It's also listed on our website.
Masks, Valid Vaccination Certificates, and ID required for entry. General Admission seating.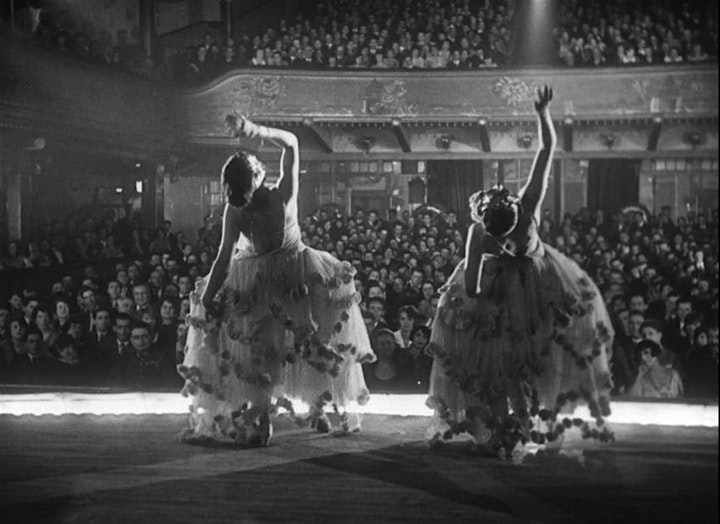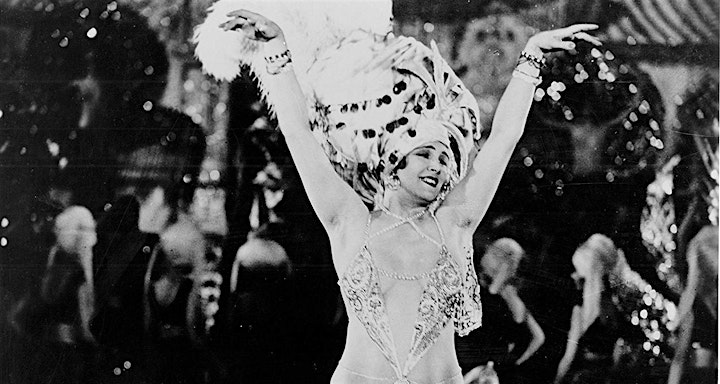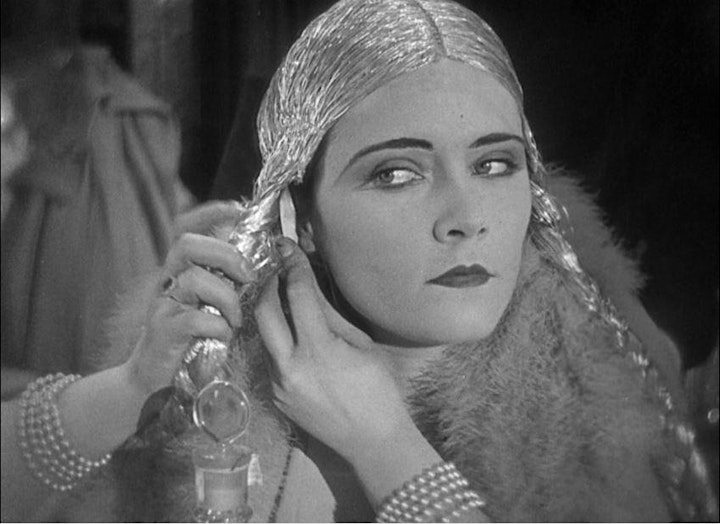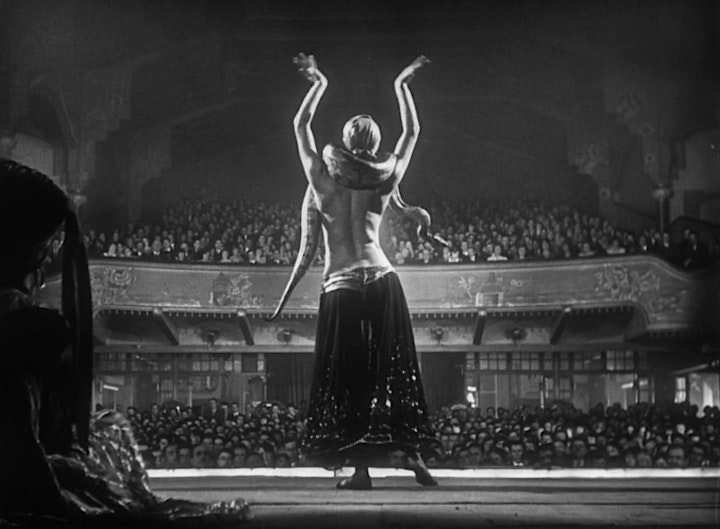 Organizer of Toronto Silent Film Festival: Moulin Rouge