Toronto: Teens Learning Code Responsive Design for Beginners: Build Mobile...
Description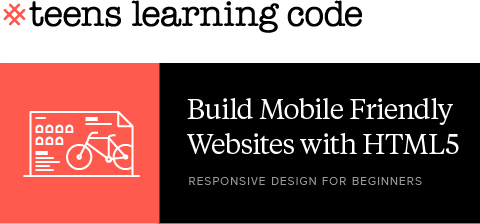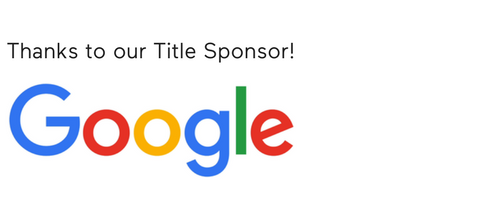 ---
For this workshop, we are going to take a super complicated website and make it mobile friendly using HTML5 and CSS. Bring with you an understanding of HTML and CSS or none at all; it's not a requirement.

We will be teaching you how to design for multiple screen sizes, select content that makes sense for mobile and of course, unmask the mysterious yet widely discussed HTML5. By the end of the workshop, you will have created a mobile version of a website!

This workshop has been designed for beginners (though it's definitely appropriate for those with basic understanding of HTML and CSS). If you know nothing about coding or computer programming, you've come to the right place! Our only expectation is that you know how to open up a web browser and do something online like checking your email. (But if you're reading this, we're pretty sure you know how to do that.)
What is Teens Learning Code?


Teens Learning Code is for 13 to 17 year old highschool girls, trans, and non-binary youth — and is much more than learning how to code. It is also about learning problem solving skills, how to turn ideas into reality, exposure to what a future in technology could look like, networking and making friends!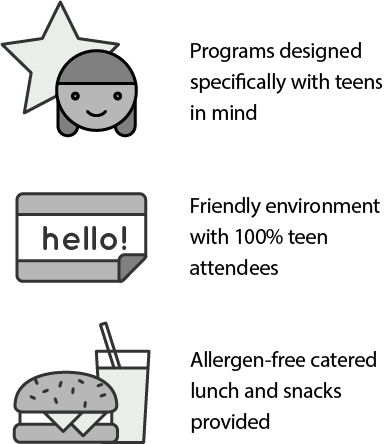 Requirements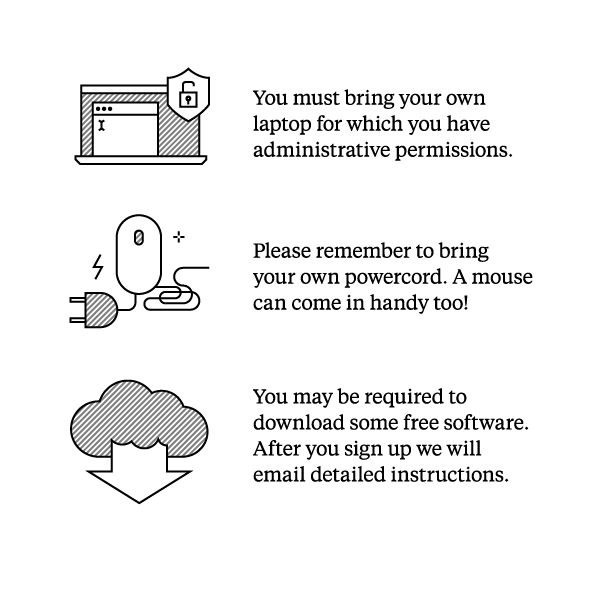 This is a Bring Your Own Laptop (BYOL) workshop, but we'll also have a limited number of laptops available to borrow. If you'll need a laptop, that's no problem! Just let us know in the registration form, and we can reserve one for you! If you are bringing your own computer, please be sure to bring your powercord.


Make a Donation
This (free) event is made possible from our friends at Google and Rogers—as well as individual donations. If you'd like to help programs like this for teenage girls possible, feel free to make a donation!
Questions? Email us at info@canadalearningcode.ca
You can also find us here: