Toronto: Teens Learning Code We'll Take You to Work Day for Teen Girls ages...
Description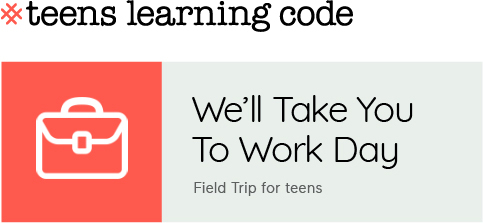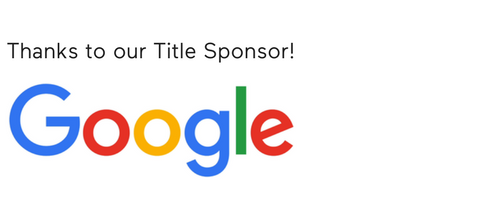 ---
Join us on November 1st and explore the wonderful world of technology!

Want to know which tech career is right for you? Don't know which courses to take to become a tech professional? Have a burning question that can only be answered by someone who works in the field? We've got you covered. Come discover careers you didn't even know existed!

To help high-school aged girls, trans and non-binary youth learn about career opportunities in the technology industry, we are partnering with Toronto's most innovative tech companies.

Teens will spend the day meeting tech professionals and getting an exclusive behind-the-scenes look at various companies around downtown Toronto. At each location, we'll hear from tech experts and gain hands on experience through activity-based learning!

The day will start and end at HackerYou — more information about our various stop will be updated here soon!
What is Teens Learning Code?


Teens Learning Code is for 13 to 17 year old highschool girls, trans, and non-binary youth — and is much more than learning how to code. It is also about learning problem solving skills, how to turn ideas into reality, exposure to what a future in technology could look like, networking and making friends!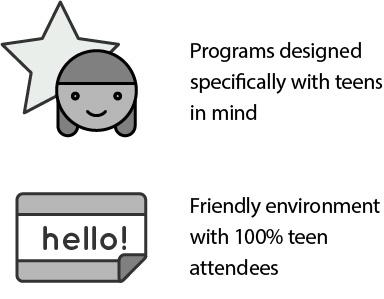 Make a Donation
This (free) event is made possible from our friends at Google - and individual donations. If you'd like to help programs like this for teenage girls possible, feel free to make a donation!
Questions? Email us at info@canadalearningcode.ca
You can also find us here: