Multiple Dates
Toronto: The GOOD, the BAD & the Conry Film Screening (نمایش فیلم خوب بد جل...
Description
اکران فیلم خوب، بد ، جلف
کمدی پرفروش سال، همزمان با اکران ایران در تورنتو

برای یک هفته
با بازی حمید فرخ نزاد ، سام درخشانی و پژمان جمشیدی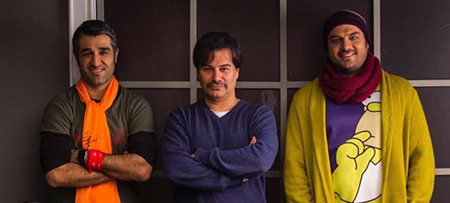 برای دریافت اطلاعات بیشتر با ما تماس بگیرید
Tel: 905 499 2942
Email: Info@easternbreeze.ca
Website: iranian.film
داستان فیلم: یک تهیه کننده سینما ( ویشکا آسایش ) تصمیم دارد تا کارگردانی یک فیلم پلیسی را به فردی ( مانی حقیقی ) بسپارد. این کارگردان هنری سینما از طرف تهیه کننده‌اش تحت فشار است تا از دو بازیگر تجاری برای بازی در نقش‌های اصلی فیلمش استفاده کند. از نظر کارگردان آن‌ها بدترین انتخاب‌های ممکن هستند، اما اگر می‌خواهد که فیلم را بسازد مجبور است در مدت کوتاهی آن‌ها را به نقش‌هایشان نزدیک کند و این کار آسانی نیست
خوب، بد، جلف فیلمی در ژانر کمدی به کارگردانی پیمان قاسم خانی و تهیه‌کنندگی محسن چگینی و عبدالله اسکندری محصول سال ۱۳۹۴ است. فیلمبرداری این اثر در زمستان ۱۳۹۴ انجام شد و اولین بار در بهمن ۱۳۹۵ در سی و پنجمین دوره جشنواره فیلم فجر بنمایش درآمد و دیپلم افتخار بهترین فیلم از نگاه تماشاگران در سی و پنجمین دوره جشنواره فیلم فجر را دریافت کرد. همچنین فیلم خوب، بد، جلف، با فروشی بیش از ۱۴ میلیارد تومان در ایران، پرفروش ترین فیلم نوروز ۱۳۹۶ است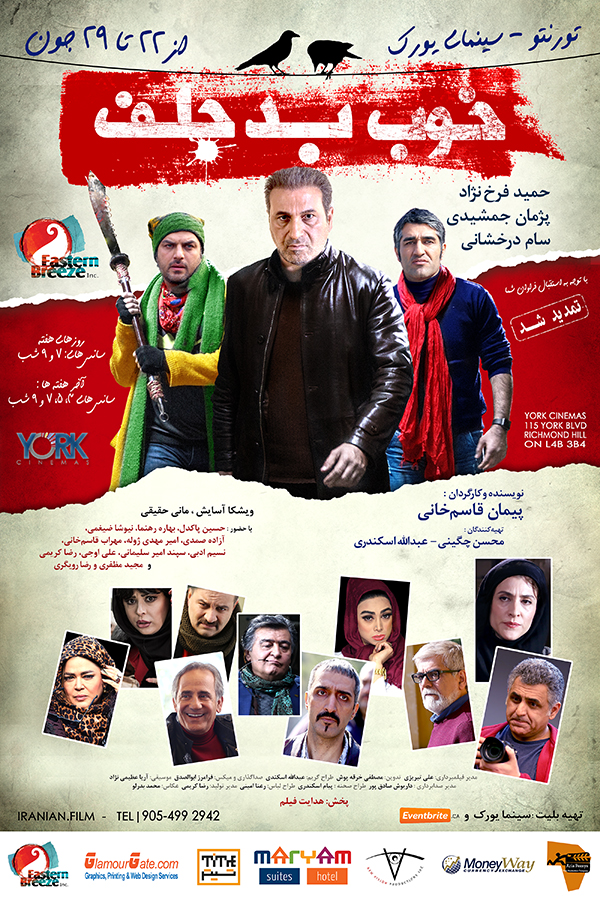 بازیگران
حمید فرخ‌نژاد در نقش سرگرد شادمان
پژمان جمشیدی در نقش پژمان جمشیدی
سام درخشانی در نقش سام درخشانی
ویشکا آسایش در نقش تهیه‌کننده
مانی حقیقی در نقش مانی حقیقی
حسین پاکدل در نقش سرهنگ
بهاره رهنما در نقش زن راننده
نیوشا ضیغمی در نقش زن بازیگر
آزاده صمدی
امیرمهدی ژوله در نقش حسام کشمیری
مهراب قاسم‌خانی در نقش محمود معتضدی
نسیم ادبی
سپند امیرسلیمانی
مجید مظفری در نقش مجید مظفری
رضا رویگری در نقش رضا رویگری
علی اوجی در نقش مدیر برنامه پژمان جمشیدی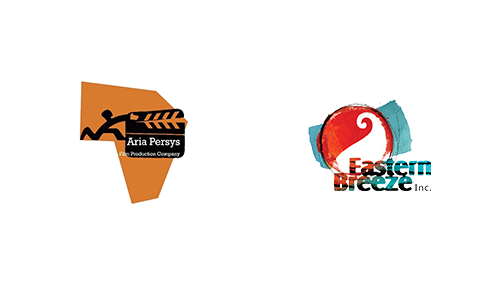 Synopsis:
A famous football Player (Pejman Jamshidi) and a well known cheesy TV Actor (Saam Derakhshani) are cast in a serious crime thriller as detectives directed by Mani Haghighi, Well known Iranian director. They get trained by one of the top policemen of the city (Hamid Farrokhnejad) who is tough unlike the two. At the start everything is joke to the new actors, but, along the way, they get involved in a real life criminal situation against the real mobs.
Organizer of Toronto: The GOOD, the BAD & the Conry Film Screening (نمایش فیلم خوب بد جلف در تورنتو )