Looks like this event has already ended.
Check out upcoming events by this organizer, or organize your very own event.
Tour de T1D 2019

Sunday, 29 September 2019 from 8:00 AM to 4:00 PM (EDT)
Event Details

Tour de T1D is a bicycle ride to raise funds and awareness for Type 1 Diabetes (T1D). Last year's inaugural ride saw 130 participants have a great day riding and raised over $32,000.00! This year, all funds raised will be directed to Barrie's Royal Victoria Regional Health Centre Youth Diabetic Clinic. This clinic is a fantastic and energetic organization where dedicated professionals are committed to improving the lives of every youth with Diabetes. So much care, compassion and education is devoted to the child and their family. It is our goal that this Simcoe County cycling event becomes a sought after ride for all cyclists to join and contribute to the support of patients with Diabetes.
In 2016, Drs Newnham and Goudie's son Lukas was diagnosed with T1D at the age of 14. T1D is an autoimmune disease for which no cure exists. It is still considered a lifelong condition managed with insulin via repeated daily injections or an insulin pump providing continuous delivery. In 2018, Lukas's parents combined their passion for cycling with their desire to raise awareness and funds to improve the lives of patients with T1D. Since no large scale outdoor cycling event existed in Canada, they created the Tour de T1D with the inaugural event taking place in September 2018. Over $32,000 was raised. They strive to increase the participation and funds to great levels. This year's goal is over $50,000...or more!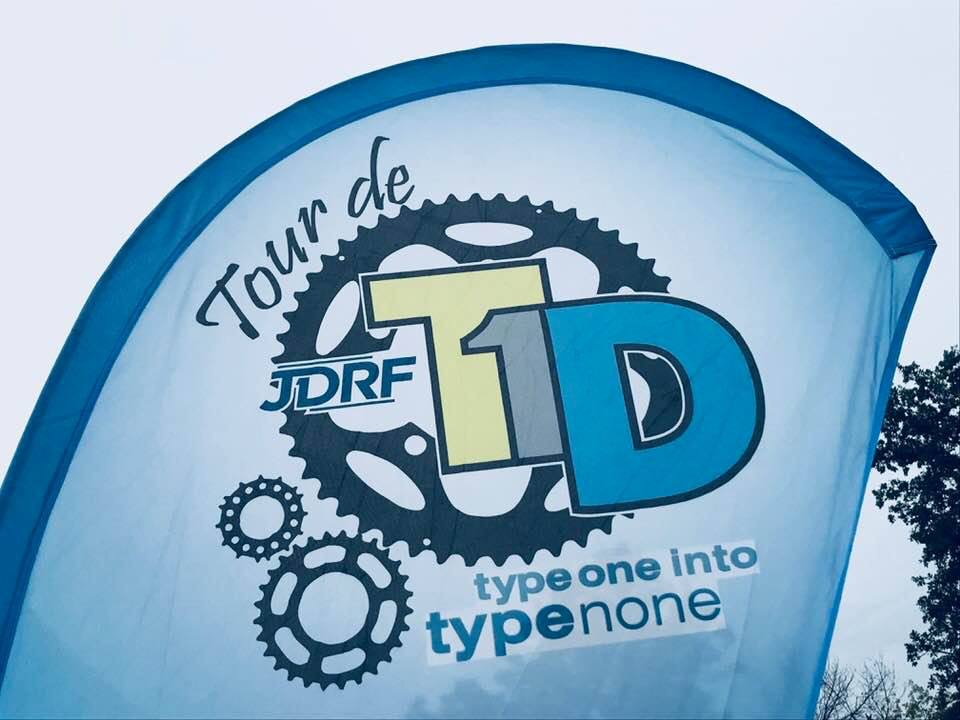 ---
This year, the ride will start at beautiful Heights Ski and Country Club (1106 Horseshoe Valley Rd W, Barrie). The cyclists will travel along the well-known cycling friendly roads of Oro Township. There will be three routes (25 km, 50 km and 100 km) to entice both seasoned cyclists and recreational enthusiasts. The recreational and occasional cyclist will find the 25K route easy, while the 50K and 100K participants will find a challenge along the hilly terrain offered in the area. Everyone will enjoy the beautiful fall colours along great vistas! 
After the ride, enjoy a great post ride meal from the kitchen of the Heights. The bar will be opened for anyone wishing to purchase beer or wine.
Support onsite and on the road will be provided by Trek Barrie. Epic North Coffee will be serving coffee to get everyone fired up for the day.
We are also thrilled to annouce that the well known band Code Blue will entertain everyone for an afternoon concert in the chalet! This will make the Tour de T1D a full day festival!
---
ROUTES
Simply click on ther "Go" Button to link to the ride information on Ride with GPS. You can download it to your cycling computer.
**** Registration remains open but please be aware we are thrilled to have received more riders than anticipated. Due to logistical requirements, to guarantee a swag bag you need to register prior to 5 pm today, 26 September. Thank you for understanding. *****
1. 100 K Hammer - Sponsored by Phoenix Building Components
2. 50 K - Sponsored by Barrie Sport Medicine
3. 25 K - Sponsored by The Madison Group of RBC Securities
---
This ride's purpose is to raise funds and awareness for Diabetes
We are not creating a mandatory amount to donate but we encourage every rider to raise at least $250 by creating a donation page and sending the link to their friends and contacts. We suggest building teams and initiate Corporate Challenges! Although our goal is to surpass $50,000, let's see if Lukas's wish to raise over $100,000 can happen in 2019!
Click the big orange button to get your personalized donation page started!

Thank you for all 75 Volunteers!!!
As you can imagine, an event such as this one requires many willing volunteers to help make this a fantastic experience. We needed many volunteers for registration, route marshalling and general coordination of all the participants. So many offered to help this year and we have stopped accepting more offers.  Thank you for your help!
See you all on September 29th!!

Get a great jersey and bib cycling shorts

Last year's jerseys were a rave! We have again teamed up with Jakroo for a great looking kits this year. Designed by the Barrie Cycling Club's  President, Nicole van Beurden, this year's will be even more impressive. They are not included in your registration package. Everyone can order their own on the virtual store website and they will be delivered to your doorstep in 14 days. The last day to order to assure you have it on Tour day is September 11. They wil be available after that as well. Wear them now to promote the ride!
The store's website is :  http://shop.jakroo.ca/Tour-de-T1D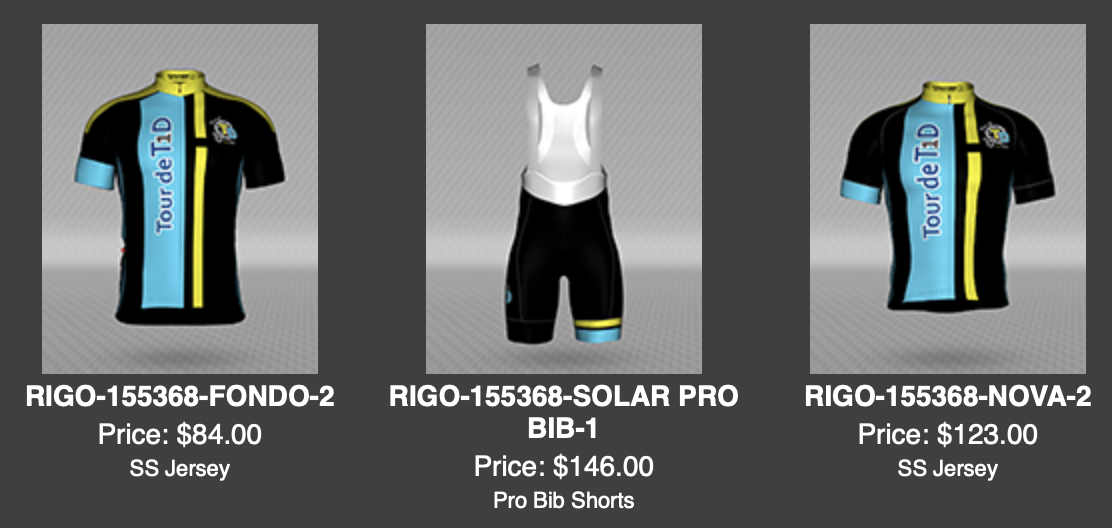 ---
Here's the day at a glance:
07:00hrs         Rider sign in and swag bag pick up. Onsite registrations available (cannot guaratee swag bag for onsite registrations)
08:00hrs         Welcome speeches and mandatory safety briefing
08:30hrs         Staggered start in waves. The 100k riders will leave first, followed by the 50K riders (08:45) and then the 25K riders (09:00)
12:00 -14:30     Post ride meal provided by the Heights' great kitchen. 

12:30 - 15:00  Enjoy the entertainment from Code Blue ! 
Presentation to Royal Victoria Regional Health Center's Youth Diabetic Clinic will take place approximately 15 minutes after the last rider rolls in. Likely between music sets by Code Blue. 
16:00              Event ends
---
Road Rules
1.    This ride is NOT a race. Time is not recorded. There are no time chips. 
2.    Riders younger that 18 years of age are required to be accompanied by an adult.
3.    Helmets are mandatory.
4.    You must ride according to the Highway Traffic Act, which means things like: staying to the right hand side of the lane (single or double          file), stopping at STOP signs and red traffic lights and signalling turns. 
5.    There are a few railroad crossings. Please dismount if you are concerned. Slower speed and crossing rails at 90 degrees is      recommended
6.    There will be some marshals at major road intersections. Marshals cannot stop traffic. They are there to guide you along the route.
7.    Please collect your garbage including energy bar and various food wrappers and dispose of them in appropriate waste bins. 
8.    There will be rest stations with hydration and some food along the route.
9.    OPP cruisers and officers will be at on Horseshoe Valley road to allow safe entry and crossing. 
10.  Every participant will be required to sign a waiver at registration on the morning of the ride.
---
Accomodations
Make the Tour de T1D  a full weekend experience! We have secured preferred rates at two very nice locations: Horseshoe Resort and Carriage Hills Resort.
Horseshoe Resort:
 - $149.00 per night for a room right accross the road at the 4 seasons resort of Horseshoe. At that time of the year, it is a 2 night minimum so feel free to extend the weekend and truly enjoy the beautiful Resort of Horseshoe and even get some more riding in the area. Ease out on your bike in the morning and ride over to the registration and welcome desk! Feel fresh for a full day of great riding. 
 - Contact number: 1-800-461-5627
 - Identify yourself as being a Tour de T1D participant to receive the discount. Bookings need to be before Wednesday August 28 in order to qualify for the discount.
---
Carriage Hills Resort
 - Preferred Rates
 - 15% off the sell rate of the day.  A two (2) night minimum stay requirement applies to reservations. The Preferred Rate covers all attendee sleeping room costs and is subject to 13% Harmonized Sales Tax. Preferred rates are offered based on room availability. *These rates and availability are subject to change at any time.
 - Room Reservations
 - Reservations will be made for guests asking for the WED19 group rate. Reservations are based on availability at the time of booking.
- Toll Free:  866-729-7023                  
- Online:  Booking Link: https://bookings.ihotelier.com/Carriage-Ridge-Resort/bookings.jsp?hotelid=95813&rateplanid=1470848&identifier=WED19
---
Sponsors
Yellow Jersey Sponsor

Green Jersey Sponsors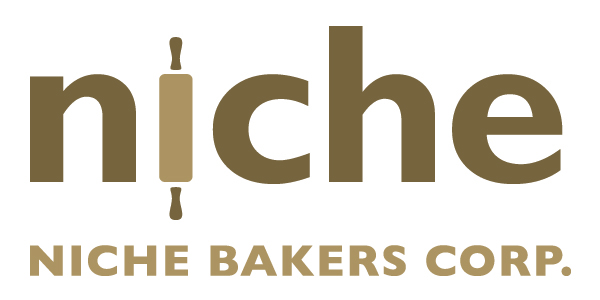 Polka Dot Jersey Sponsors

White Jersey Sponsors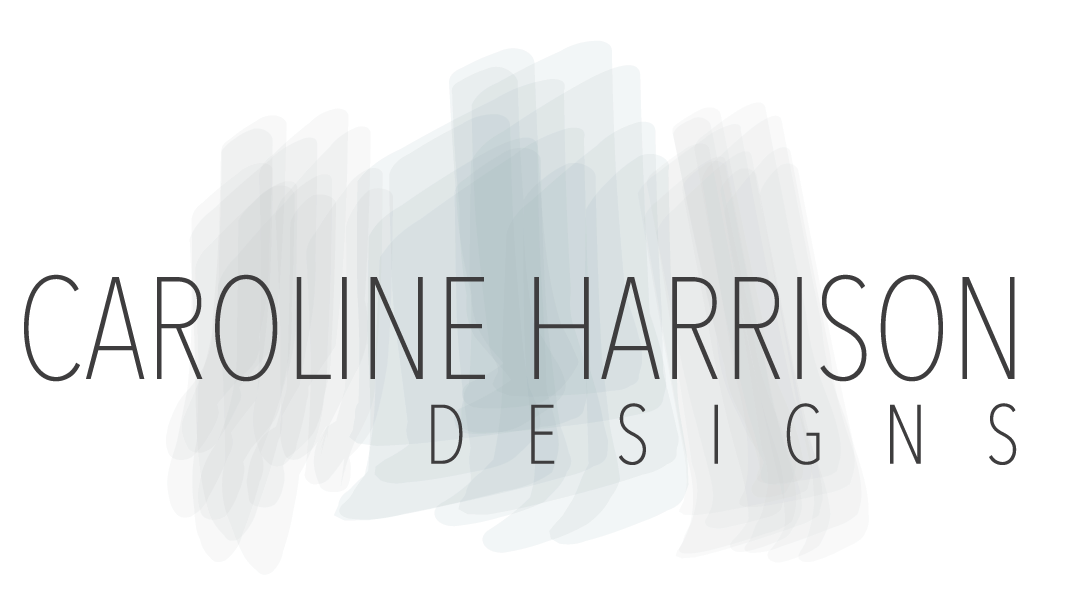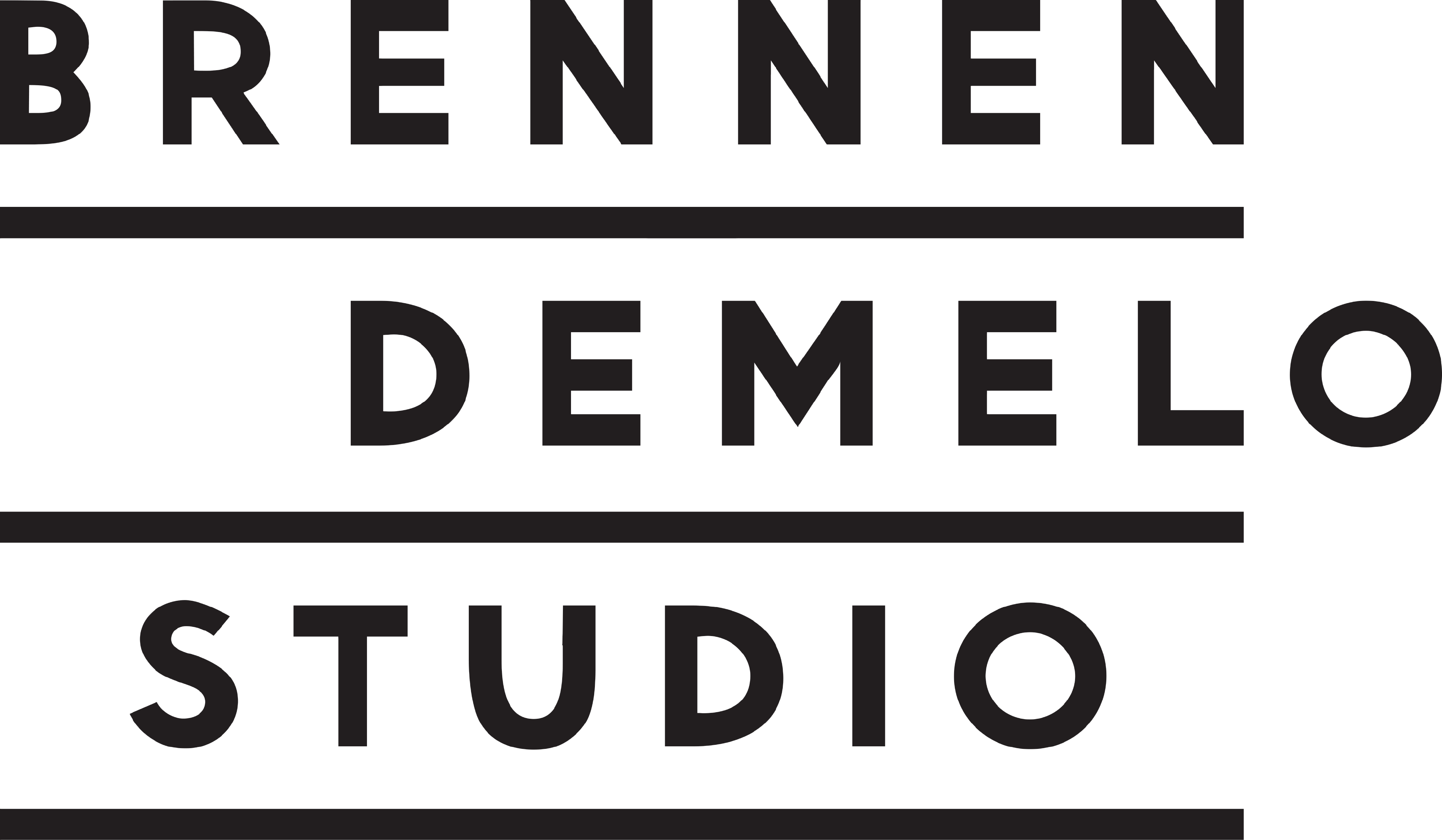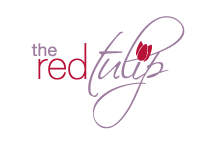 In Kind Sponsors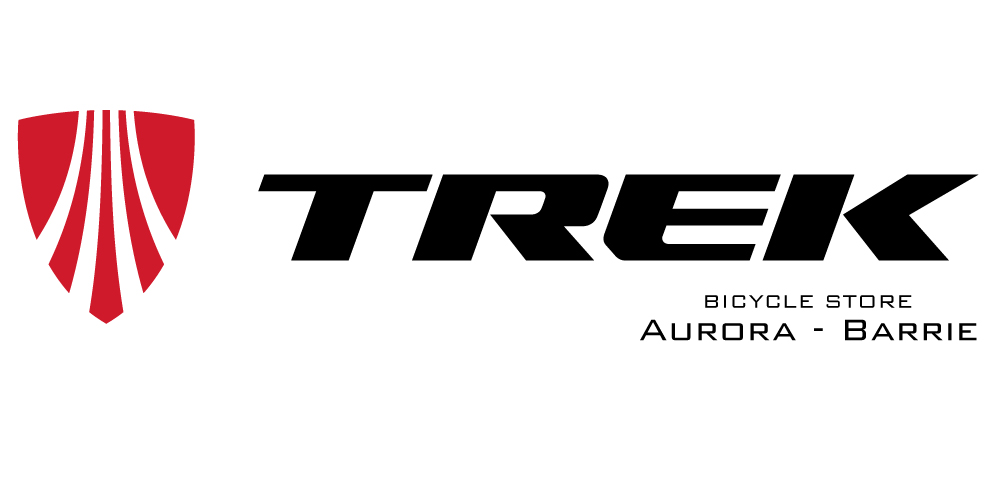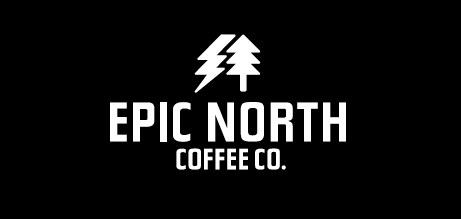 When & Where

1106 Horseshoe Valley Rd W

Barrie, ON L4M 4Y8
Canada

Sunday, 29 September 2019 from 8:00 AM to 4:00 PM (EDT)
Add to my calendar
Organizer
If you have any questions, please contact us at tourdet1d@gmail.com.