Description
Tour de T1D is a bicycle ride to raise funds and awareness for Type 1 Diabetes (T1D).
This will be the third annual ride. Last year, over 170 riders took part and collecively raised over $47,500.00!
This is the second year we join efforts and will direct all fundraising to Barrie's Royal Victoria Regional Health Centre Youth Diabetic Clinic. This clinic is a fantastic and energetic organization where dedicated professionals are committed to improving the lives of every youth with Diabetes. So much care, compassion and education is devoted to the child and their family. It is our goal that this Simcoe County cycling event becomes a sought after ride for all cyclists to join and contribute to the support of patients with Diabetes.
In 2016, Drs Newnham and Goudie's son Lukas was diagnosed with T1D at the age of 14. T1D is an autoimmune disease for which no cure exists. It is still considered a lifelong condition managed with insulin via repeated daily injections or an insulin pump providing continuous delivery. In 2018, Lukas's parents combined their passion for cycling with their desire to raise awareness and funds to improve the lives of patients with T1D. Since no large scale outdoor cycling event existed in Canada, they created the Tour de T1D with the inaugural event taking place on September 2018.
For the second year, we are thrilled to host the event at the beautiful Heights Ski and Country Club. The cyclists will travel along the well-known cycling friendly roads of Oro Township. There will be three road routes (25 km, 50 km and 100 km) to entice both seasoned cyclists and recreational enthusiasts.This year we are adding a trail route to encourage families with younger children or individuals not comfortable on the roads to join us. The recreational and occasional cyclist will find the 25K route easy to manage, while the 50K and 100K participants will find a challenge along the hilly terrain offered in the area. Everyone will enjoy the beautiful fall colours along great vistas!
After the ride, enjoy a great post ride meal from the kitchen of the Heights. The bar will be opened for anyone wishing to purchase beer or wine.
Support onsite and on the road will be provided by Trek Barrie.

---
Sponsors

Yellow Jersey
---

Green Jersey
---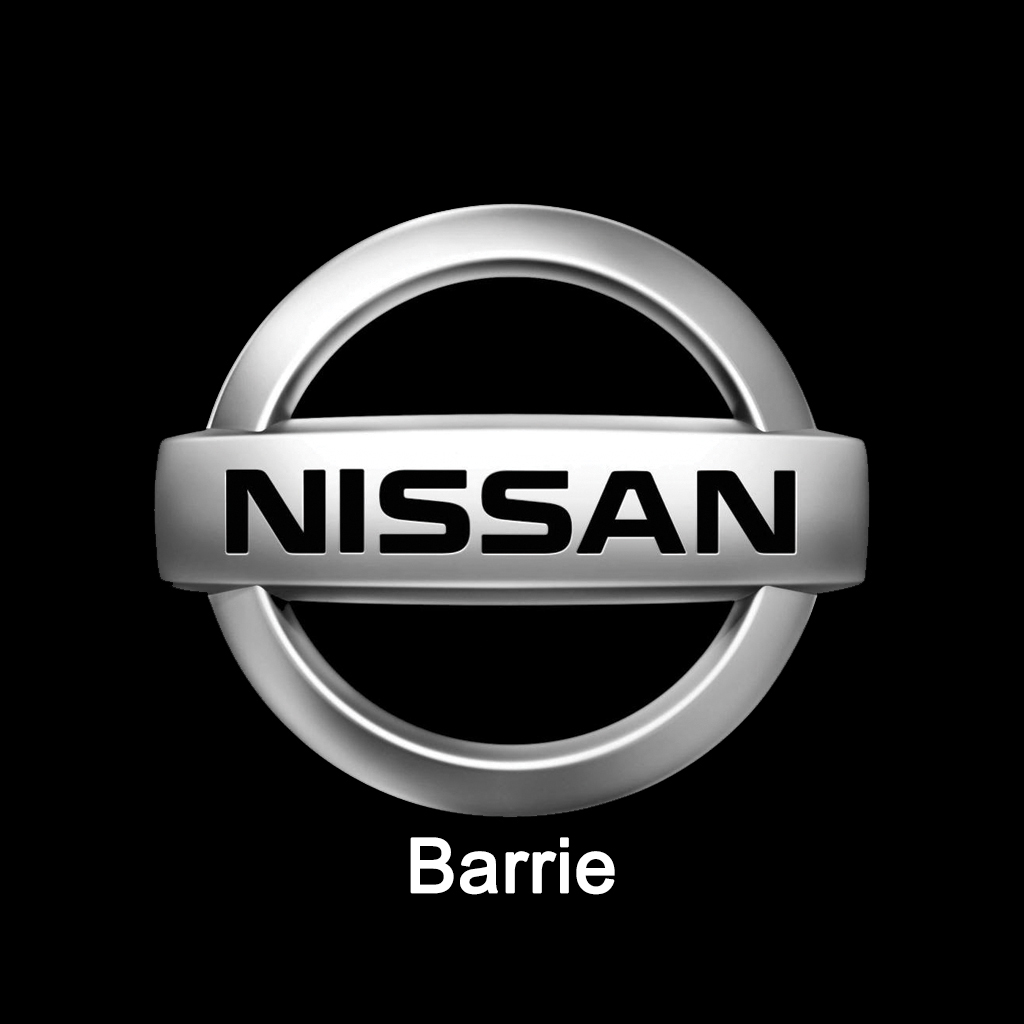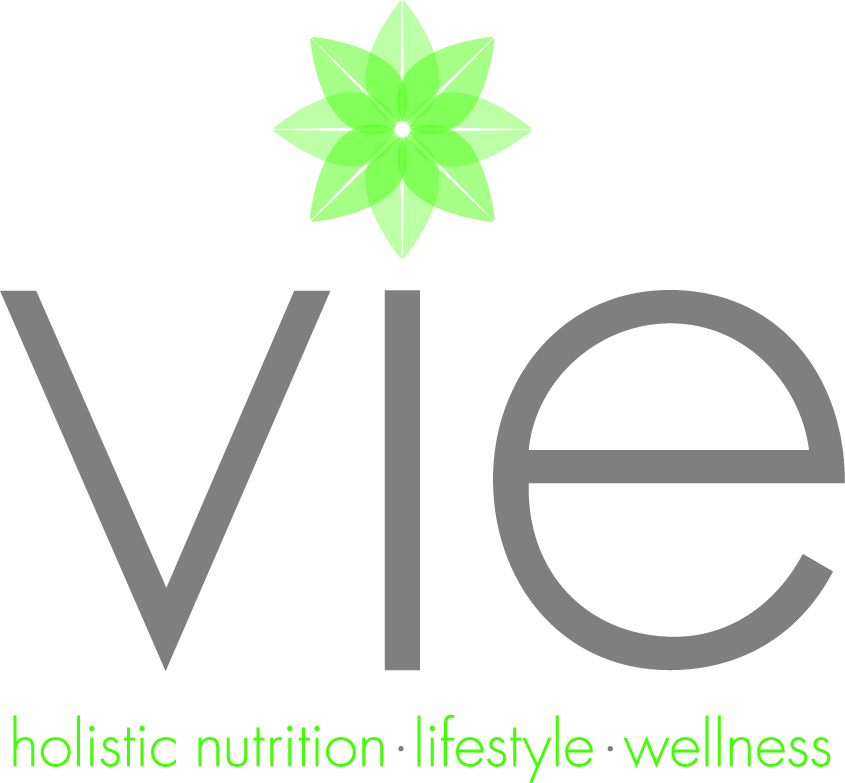 Polka Dot Jersey
---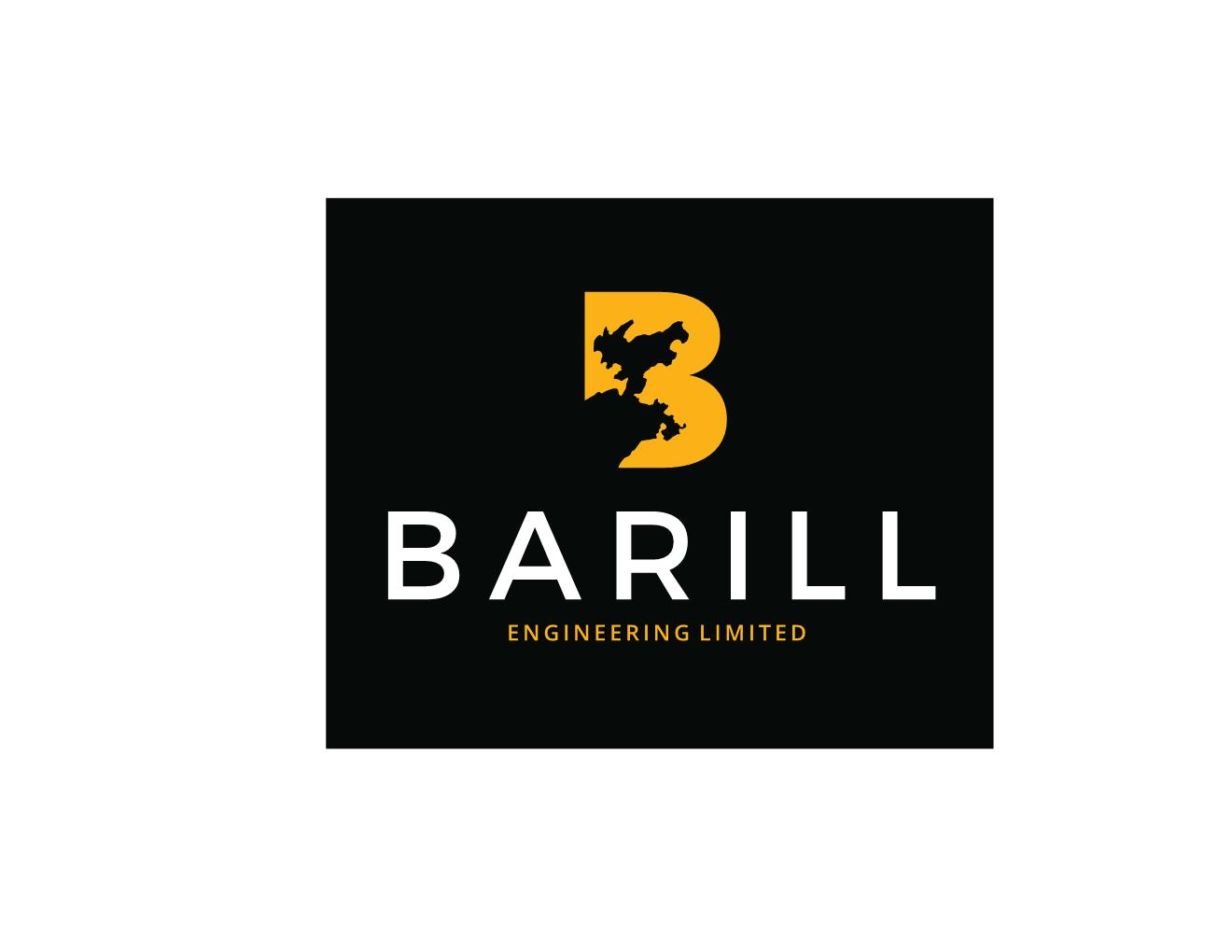 White Jersey
---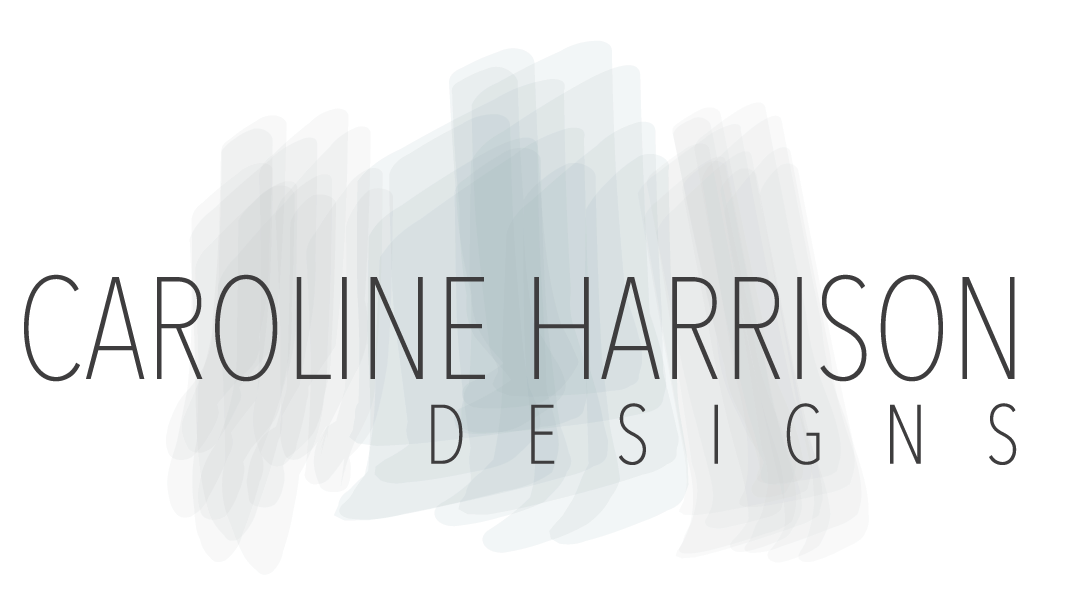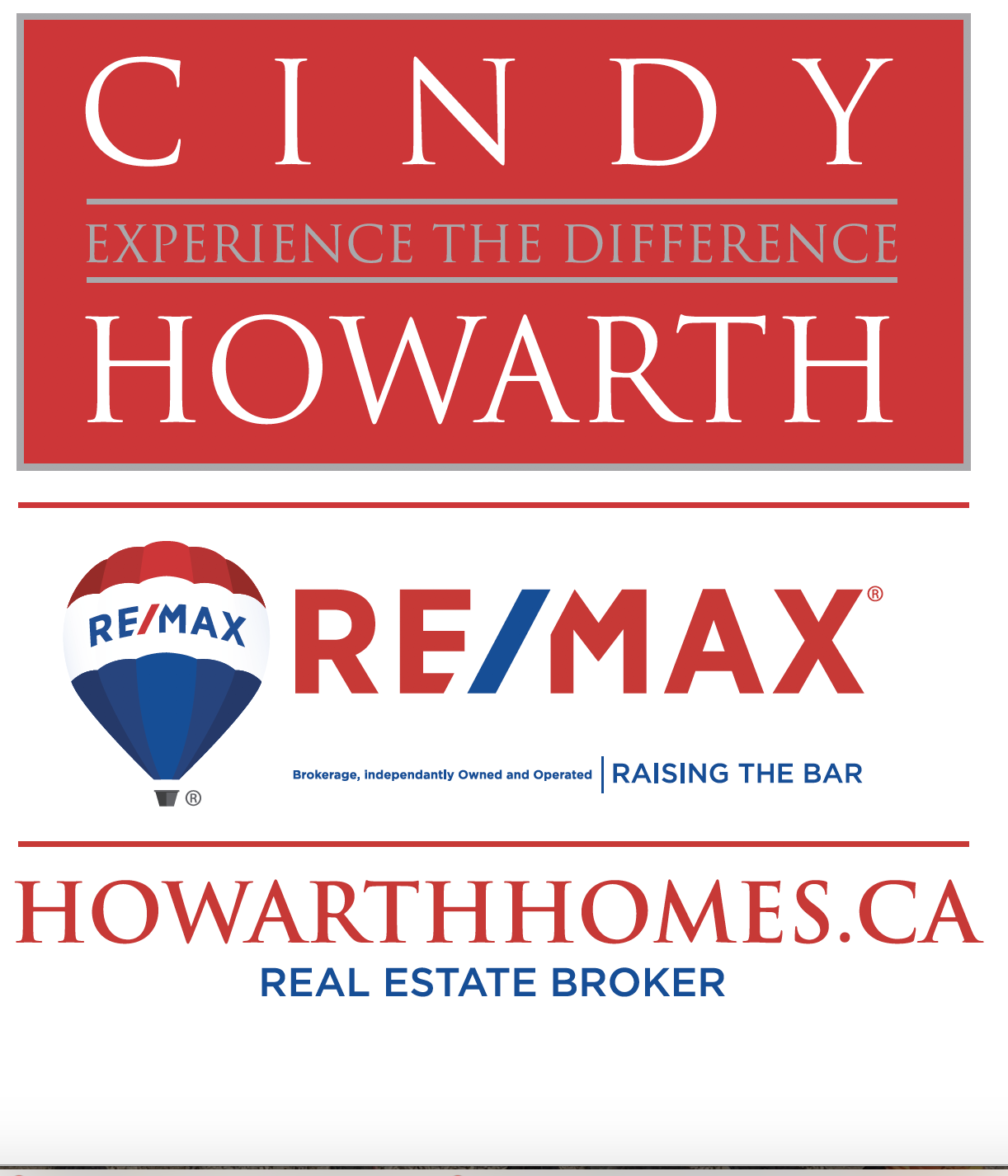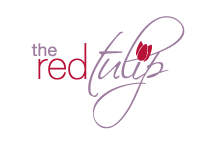 In Kind Sponsors
---