Description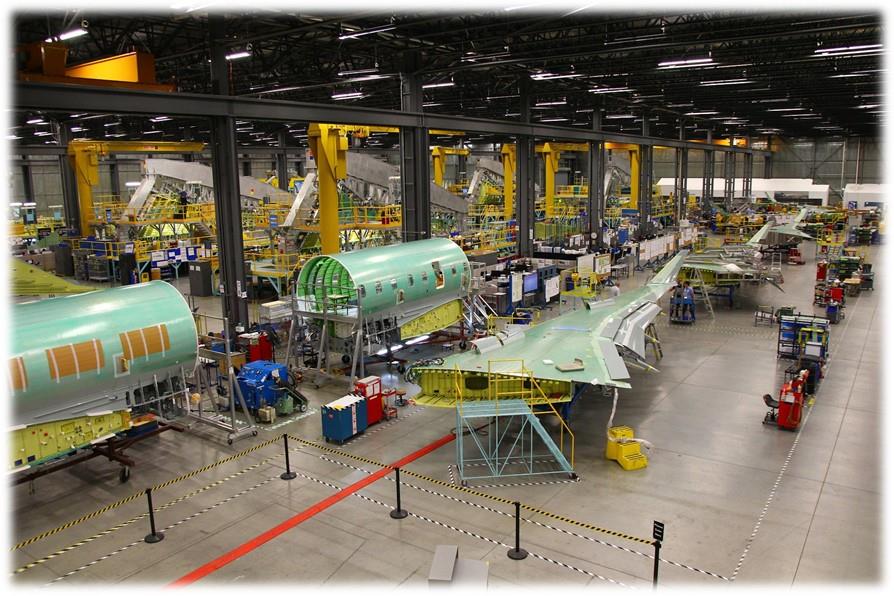 ASME Ontario Section is proud to organize a plant tour to Mitsubishi Heavy Industries Canada Aerospace (MHICA), located in Mississauga and founded in 2006. MHICA is a Group Company of the MHI and a recognized Tier 1 heavy aero-structures manufacturer. Its activities are mainly oriented towards the Commercial Aviation sector, including, for instance, the production of wing assemblies the Bombardier Global 5000/6000 and CL350 Business Jets. They also perform full systems installation and marry-up of the Centre Fuselage to the Wing Assemblies on the Bombardier Global 5000/6000.
The tour will comprise of a presentation about the company's activities and working environment, with a particular focus on its technical capabilities, and will be followed by a tour of the on-site manufacturing facilities.

Note: MHICA will be conducting a security check prior to admittance employing the participants' information provided during the registration. Therefore, registration for the event does not guarantee admittance to the plant. After registration, you will be notified about your security clearance status as soon as it becomes available. The number of spots is limited and will be attributed in a "first-come first-served" basis.
Mandatory Safety Equipment: Safety shoes and safety glasses are required at all times during the visit; please wear your own if possible. Please notify us if you require safety shoes or safety glasses. We have a limited number available.
Date and time:
Thursday, October 27th, starting at 3 pm (sharp!).
Plan to arrive at least 25 min in advance. The tour will last for about 3 hours.
Report to Front Lobby upon arrival.
Parking:
Several parking spaces available on site.
A map of the facilities may be provided upon request.
Contact person:
Hasan Akhter

Past Chair, ASME Ontario Section
Email: akhterh2@asme.org