| | |
| --- | --- |
| Tours of E-waste Handling Facilities | |
Event Details
Tours of E-waste Handling Facilities
You handed off your old computer for recycling, but where will it go and what will happen to it?
Come for a walking tour of two different facilities--FCM Recycling and Global Electric Electronic Processing (GEEP).
Wednesday, October 25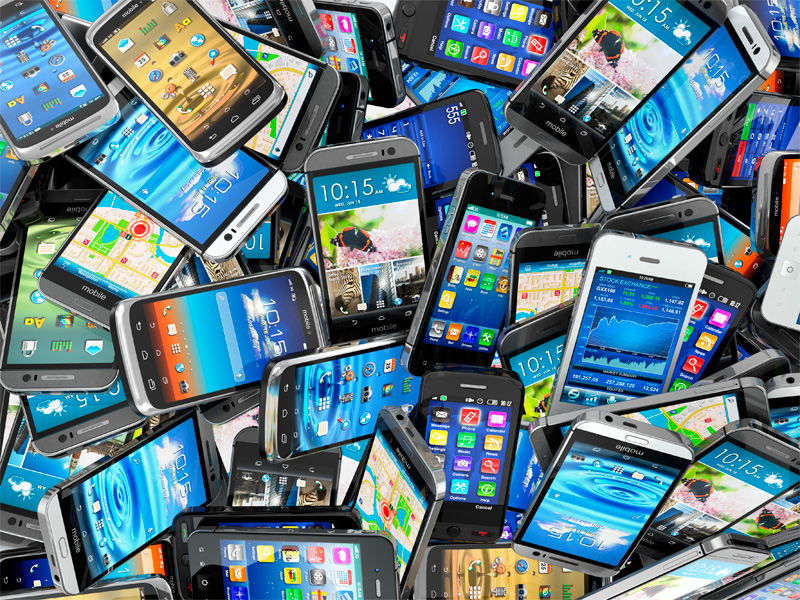 Our discarded smartphones, TVs, remote control cars, microwaves, vaccuum cleaners, and other electronic devices pass through such sites when we're done with them. Facilities like FCM and GEEP are places where the materials and value of waste electronics are transformed. Come experience a sliver of this complex economy of waste, through which devices are reassesed, sent to be refurbished, dissassembled, pulverized and melted back to primary materials.

---
 Important notes:
First come, first served. Tours are free, but space is limited.
Please reserve a ticket for

each

location you'd like to visit.
There are two tours

, taking place at two different locations.

First one is at FCM; second is at GEEP. 
All attendees will be required to sign a non-disclosure statement before partaking in each tour.
Please arrive on time. Tours start sharp!
Free parking is available on the FCM and GEEP premises.

Please contact education@vivomediaarts if you are looking to carpool--if you have extra seats or need a ride.
Questions? Email education@vivomediaarts.com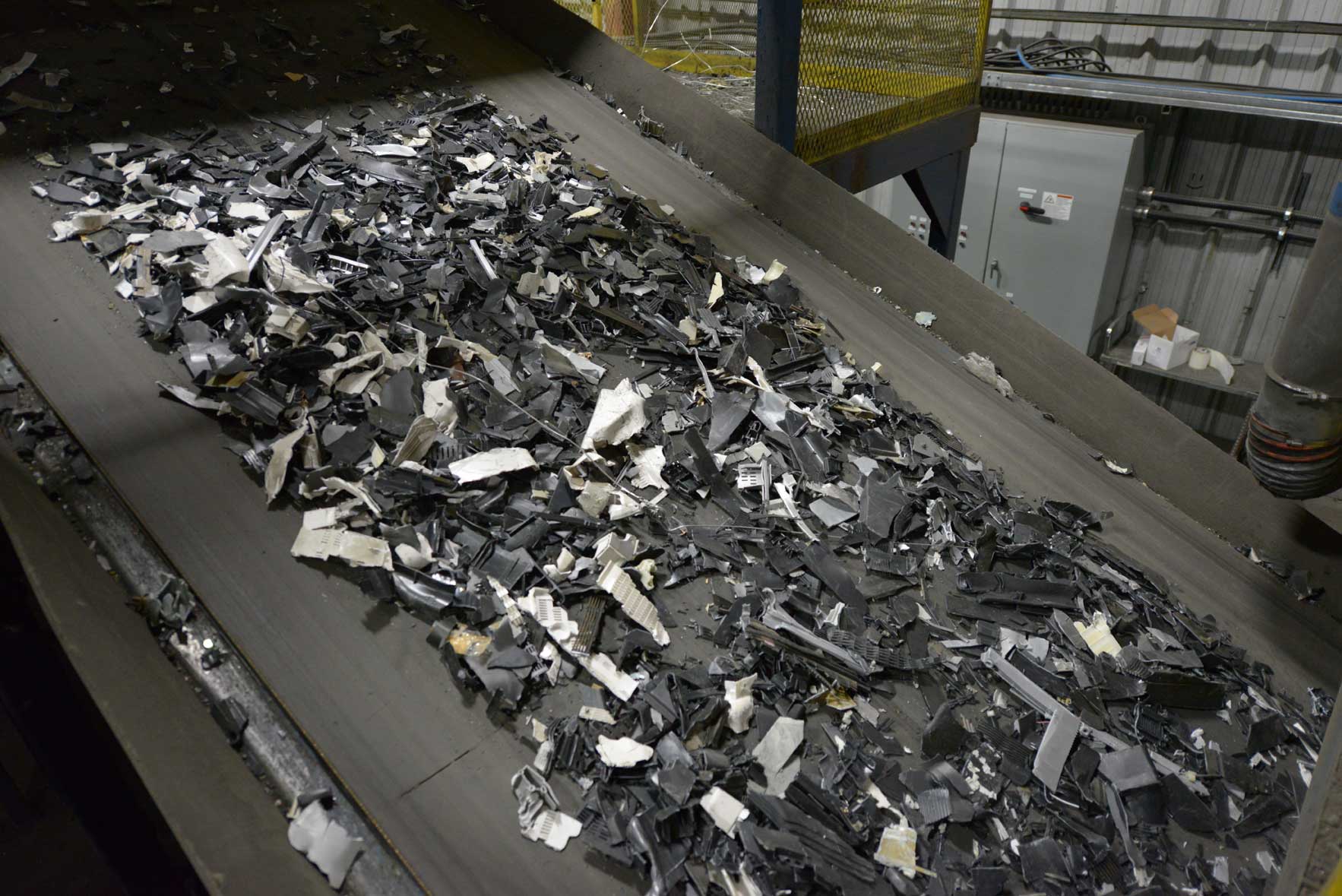 Topics that may be covered during the tours include:
the technical procedures that take place at the facility

how different machines work

difficulties encountered during the work

what the different positions employed at the facility are, and what it's like for various employees to work there

the history of the facility and how the present location was chosen over other potential places

the routes that discarded electronics take to get to the facility and where they go when they leave

the environmental implications of the work done
---
About the facilities
FCM and GEEP are two of only a handful of BC electronics recyclers audited and certified through the Recycler Qualification Program run by the Electronic Products Recycling Association (http://epra.ca), a not-for-profit, industry-led organization that operates regulated recycling programs across Canada.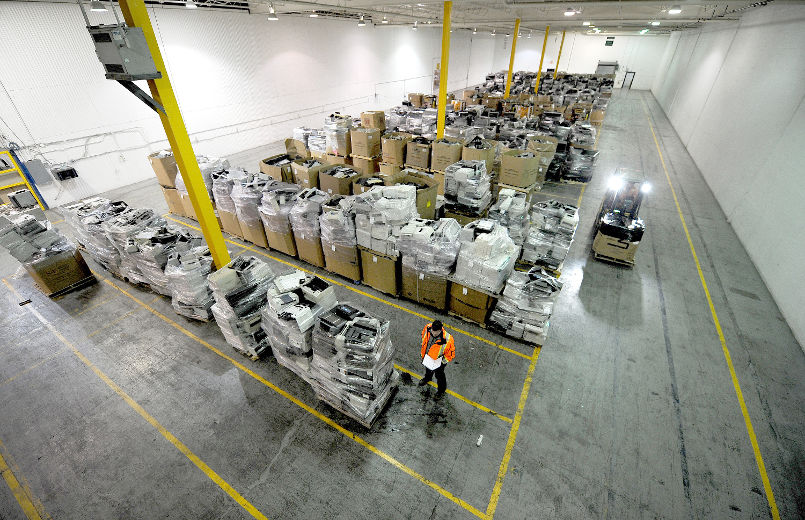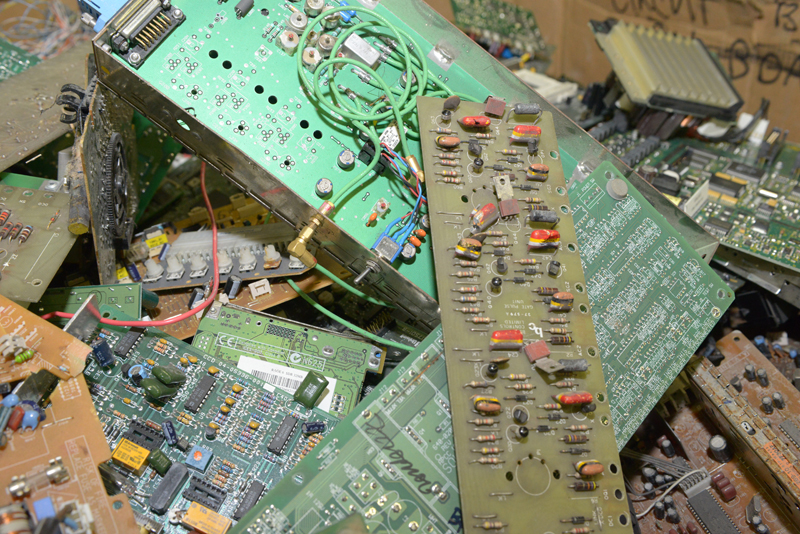 Read more about these facilities on the company websites:
FCM Recycling: http://fcmrecycling.com
GEEP: http://geepglobal.com
---
Further viewing / reading:
The Story Of Electronics: https://youtu.be/sW_7i6T_H78
The Cathode Ray Tube's Strange Afterlife -- An Object Lesson in how presumed-dead technology lives on: https://www.theatlantic.com/technology/archive/2014/04/a-terminal-condition/361313/
Electronic Waste Is Piling Up. Here's Why You Should Care: https://globalnews.ca/news/2194391/electronic-waste-is-piling-up-heres-why-you-should-care/
See other e-waste related events happening at VIVO: http://www.vivomediaarts.com/19753-2/
Where

FCM Recycling & GEEP (read description regarding addresses)


Canada

Organizer
VIVO MEDIA ARTS CENTRE, incorporated in 1973 as the Satellite Video Exchange Society (SVES), is Vancouver's oldest media arts access centre. VIVO continues to fulfill its founding vision by directly supporting independent artists, community-based producers and activists to develop and exchange their skills in a supportive environment. Our members gather around the tools and material means of production to invent new understandings, new genres and new friendships. Reflecting both the diversity of contemporary technologies and the symbiotic communities that coalesce around new forms of knowledge and creativity, our programming fosters formal, aesthetic and critical approaches to media arts practice. VIVO builds an audience of makers, organizers and critics through artists in residence, lectures, workshops, performances, exhibitions and curatorial and archival research. As an integral artist run centre in Vancouver, our resources and facilities will continue to inform and influence engagement in all levels of media art investment.