"I don't think anybody makes it in the world without some form of mentorship. Nobody makes it alone." - Oprah Winfrey
About this Event
Friends helping friends. Peer support. Each one, teach one. Mentorship. Whatever words or phrases you use to describe it, no one makes it alone.
Towards the Future is a conversation sharing the experiences, pathways, and stories of photographer Anthony (Tony) Gebrehiwot, celebrity ghostwriter & journalist Pauleanna Reid, and their mentees Sarah Bashir and Kennishia Duffus. Moderated by poet, public speaker, and entrepreneur Dwayne Morgan, Towards the Future will share how mentorship has shaped their creative pathways, including gaining access to key people and spaces, receiving invaluable feedback and knowledge, and more. "Towards the Future" will continue the ongoing conversation about the importance and impact of mentorship in Black communities.
EVENT TAKEAWAY: A printed guide developed in collaboration with both mentors and mentees that will include tools and best practices in navigating mentorship in the role of a mentor or mentee.
Nia Centre acknowledges the generous support of our Black History Month 2020 sponsors RBC and The Department of Canadian Heritage, as well as the support of our venue sponsor, MNFSTO.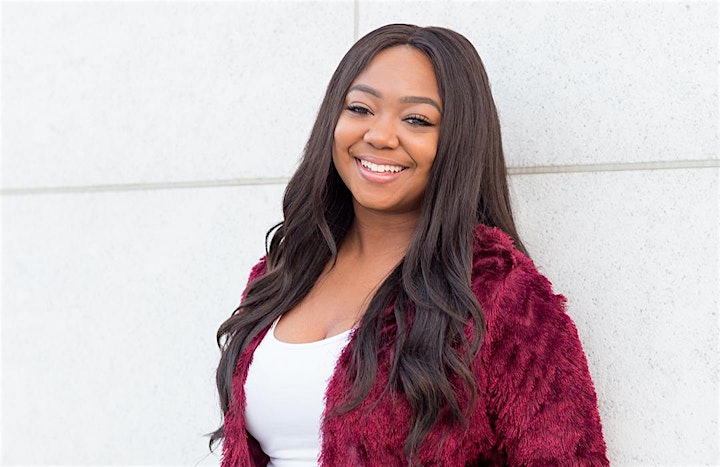 ABOUT PAULEANNA REID
Pauleanna Reid is the founder of New Girl on the Block, a mentorship platform for millennial women across 10 countries. Her passions include advocacy for anti-bullying and mental health initiatives to which she contributes her time spreading awareness, providing expertise on media platforms and delivering keynote talks in schools nationwide. When she is not working with young adults, she is spearheading The WritersBlok, a full-service ghostwriting agency. Her team is the hidden talent behind communication strategies and products such as best-selling books and public speeches for celebrities, athletes and politicians. Pauleanna has successfully crafted a business in storytelling as a two-time author, content ninja, and journalist. She is currently a senior contributor for ForbesWomen.
Partners include celebrities, athletes, founders, and politicians who often seek her expertise about long-term content marketing strategies for the purpose build a reputation, attract new traffic, generate revenue streams and tighten customer relationships.
Instagram: @pauleannareid | Twitter: @pauleanna | pauleannareid.com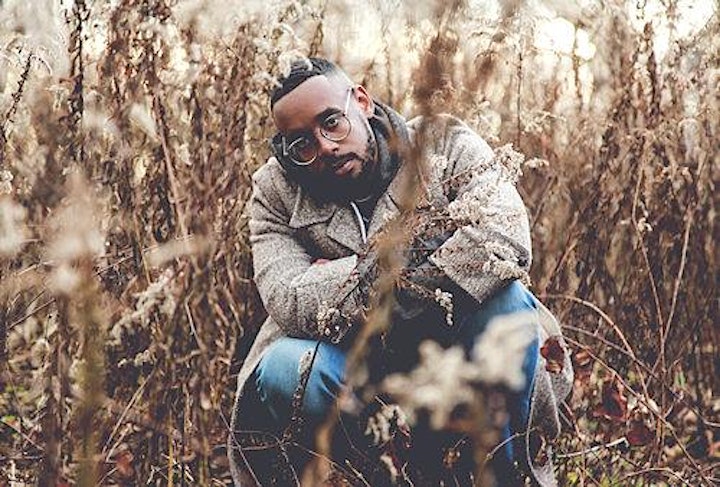 ABOUT ANTHONY GEBREHIWOT
Anthony Gebrehiwot is a passionate photographer, community leader and social entrepreneur whose creative lens re-visions photography as an ongoing dialogue of social change between subject and society.
A self-taught photographer, Gebrehiwot founded XvXy-photo focusing on studio portraiture, and has to date, worked with some of Canada's most prolific instigators including Che Kothari, d'bi.young anitafrika, Kardinal Offishal, Donovan Bailey and Emmanuel Jal. Permanently humbled by the magnificence, brilliance and sheer beauty of the human form, Gebrehiwot often provocatively deifies his subjects; paying homage to their divine human essence through his imagery.
Instagram: @xvxyphoto | xvxyphoto.com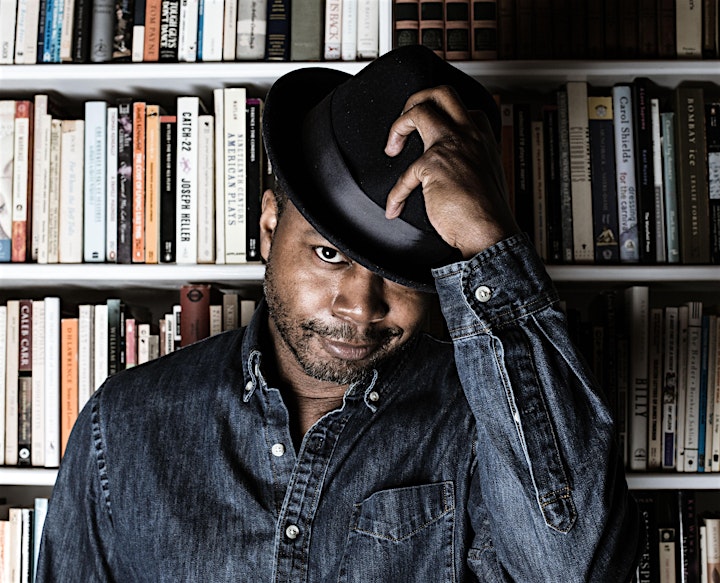 ABOUT DWAYNE MORGAN
Dwayne Morgan is a two-time Canadian National Poetry Slam Champion. He began his career as a spoken word artist in 1993. In 1994, he founded Up From The Roots entertainment, to promote the positive artistic contributions of African Canadian and urban influenced artists. In 2019, he founded and co-produced the inaugural Toronto Spoken Soul Festival.
Morgan is the 2018 winner of the Sheri-D Wilson Golden Beret Award for Career Achievement in the Spoken Word. In 2016, Morgan was a finalist for the Premier's Award for Excellence in the Arts. In 2013, Morgan was inducted in to the Scarborough Walk of Fame. Morgan has received both the African Canadian Achievement Award, and the Harry Jerome Award for Excellence in the Arts. In 2012, Morgan performed at Super Bowl 46, in Indianapolis, Indiana. Morgan is the winner of 3 Canadian Urban Music Awards (2001, 2003, 2005). In 2005, Morgan was recognized as Poet of Honour at the Canadian Festival of Spoken Word in Vancouver, and in 2008 his contribution to the Arts and Canadian society were recognized on the Legacy Black History Month poster.
Morgan has published twelve books; Fairytales (2018), No Apologies (2016), Before I Was Born (2015), Everyday Excellence (2013), Her Favourite Shoes (2011), The Sensual Musings of Dwayne Morgan (2010), The Making of A Man (2005), The Man Behind The Mic (2002), Long Overdue (1999), and chapbooks, The Revolution Starts Within (1996), and Straight From The Roots (1995). In 2009, Morgan's work was translated into French, culminating in the book, Le Making of d'un Homme. His albums include, Another Level (1997), The Evolution (2001), Soul Searching (2003), A Decade in the Making (2004), Mellow Mood: The End of the Beginning (2007), Idle Hands (2011), Wet (2017), and Somewhere (2017). In 2008, Morgan released a commemorative DVD entitled, Dwayne Morgan The First Fifteen.
Dwayne has performed for the former Governor General of Canada, The Honourable Michaelle Jean, the late leader of the NDP, Jack Layton, and has shared the stage with many of Canada's top artists including Russell Peters, Kardinal Offishal, Jully Black, and Nelly Furtado, while opening for international artists Alicia Keys, and recording with Canadian artists, including Drake.
dwaynemorgan.ca