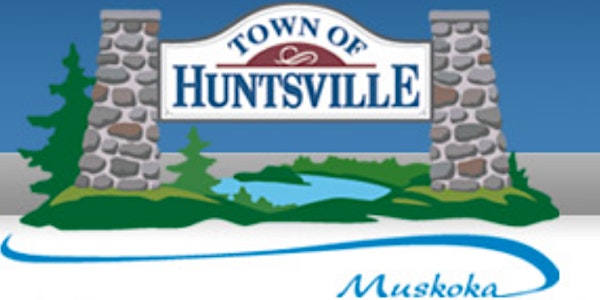 Town of Huntsville, Waterfront Development Strategy, Information Session
Public workshop to hear more about the ongoing Waterfront Design Strategy.
About this event
The Town's Waterfront Design Strategy is underway. We've talked to lots of people and had many ideas shared online. Please join our public workshop to hear about what we've learned so far, a summary of the common themes of what we've heard and ideas and opportunities for change. The workshop will begin with a presentation, followed by a conversation with all those at the meeting.
Join one of two sessions on Thursday, September 23, 2021:
2:00 - 3:30 pm
OR
6:30 to 8:00 pm
Please register one person per household through eventbrite. Links to the meeting will be sent to all those who've registered. Both sessions will be recorded and posted to the project webpage so everyone can hear both presentations and conversations.
Personal information on this form is collected under the legal authority of the Municipal Freedom of Information and Protection of Privacy Act. The information is collected to register participants for this public session. Questions about this collection can be directed to the Clerk's Department, Town Hall, 37 Main Street East, Huntsville, ON, P1H 1A1. 705-789-1751