About this Event
For many aspiring business owners, starting a side hustle is a great way to try entrepreneurship. Whether they turn a creative passion into extra income, or work to building a future full-time business while maintaining a regular 9-to-5, there are many ways young Canadians are embracing the side hustle lifestyle today.
To recognize local side hustlers, Futurpreneur Canada, in partnership with TruShield, is proud to present Trailblazers Halifax: a celebration and showcase of inspiring young Canadian entrepreneurs.
Join us on October 10th to hear from trailblazing Futurpreneur-supported side hustlers who began their entrepreneurial journey while still working full-time. Be inspired by their stories, network with other entrepreneurs and community members, and help celebrate Canadian business owners who are forging new paths in their communities while bringing their passions to life.
Meet our Trailblazers: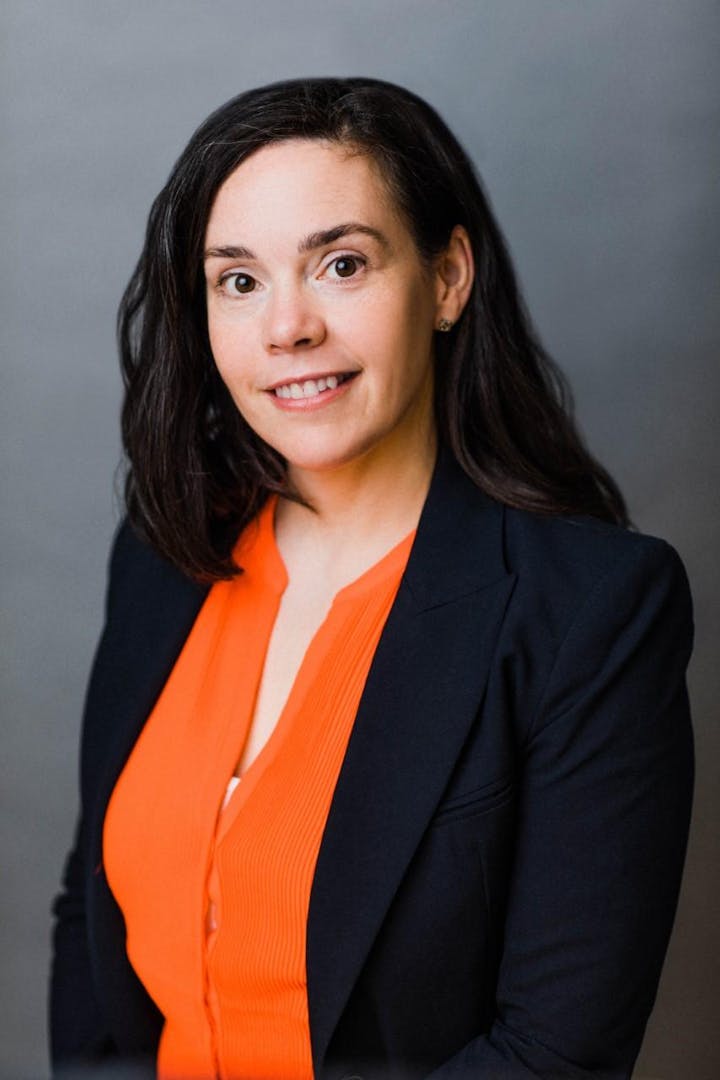 Carolyn Crew, Duckish Natural Skincare
Originally from Newfoundland, Carolyn has a variety of interests, with degrees in science, fine arts and business. After a few years of travelling, studying and teaching around the world, she started her professional career as a graphic designer for ALDO Shoes, where she ultimately discovered that she was more interested in the business side of things. She completed an MBA at Concordia University and then spent two years as a Senior Business Analyst at the International Civil Aviation Organization, a UN Specialized Agency, where she led several tech projects. After, Carolyn focused on consulting and began teaching Entrepreneurship at NSCAD University. It was then that she and partner, Josh Beitel, founded Duckish Natural Skin Care, an all-natural bath, body and baby care brand as a side hustle. Now, Duckish products are on the shelves of over 125 stores across Canada including Whole Foods (Ontario).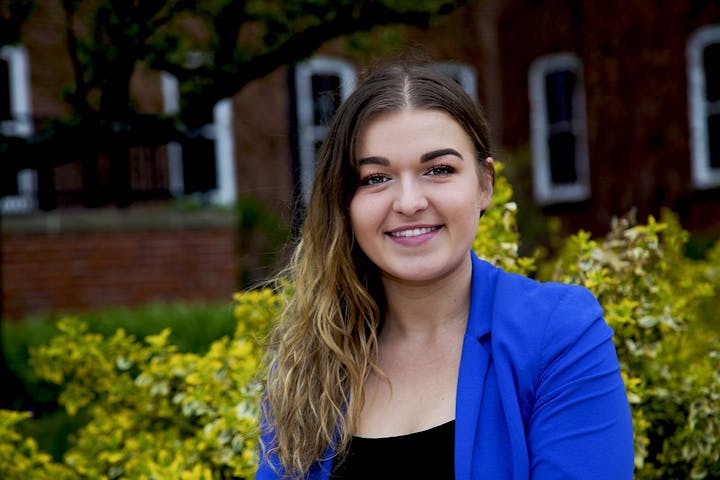 Hannah Chisholm, Eggcitables
Hannah Chisholm graduated from St. Francis Xavier University in 2018 with a BBA advanced major in entrepreneurship. She has a strong passion for food and using entrepreneurship as a force for good. Hannah launched Eggcitables in May 2017 as a project with the Wallace Family Internship. Since then, she has participated in the Summer Institute Accelerator, won $32,000 through business competitions and formed a social enterprise production partnership with the Dartmouth Adult Services Center. Today, Eggcitables can be found in 60 retail locations across Canada and has been featured in over 25 publications including the award-winning vegan magazine, VegNews.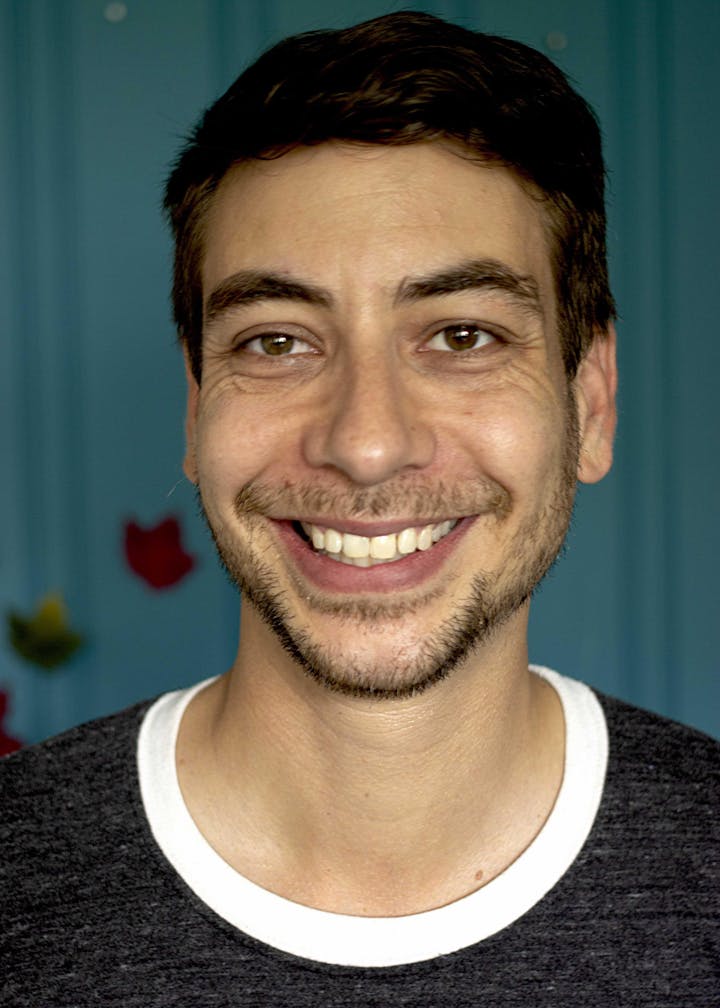 Chris Campbell, A Million Moving Parts
Never one for the 9 to 5, Chris has always made his own way through the world. With a little help from his friends, of course. A university dropout, Chris spent his twenties and early thirties working menial jobs to follow his creative passions, wherever they led him. Often, they led him to the world of entertainment. Crafting posters for musician friends, acting in indie films, and producing and directing live comedy shows in Ontario and Nova Scotia. Eventually, Chris decided that it was time to turn his well-honed storytelling skills into a money-making venture. And that's when he became an entrepreneur! Over the past four and a half years, Chris has built his company, A Million Moving Parts, into a successful content creation business. With a focus on social media marketing, Chris has helped many Nova Scotia businesses share their story in the digital age. Whether it's a video production, social media management, or simple, clearly written copy, A Million Moving Parts allows him to follow his passions. While still leaving room for some fun on the side!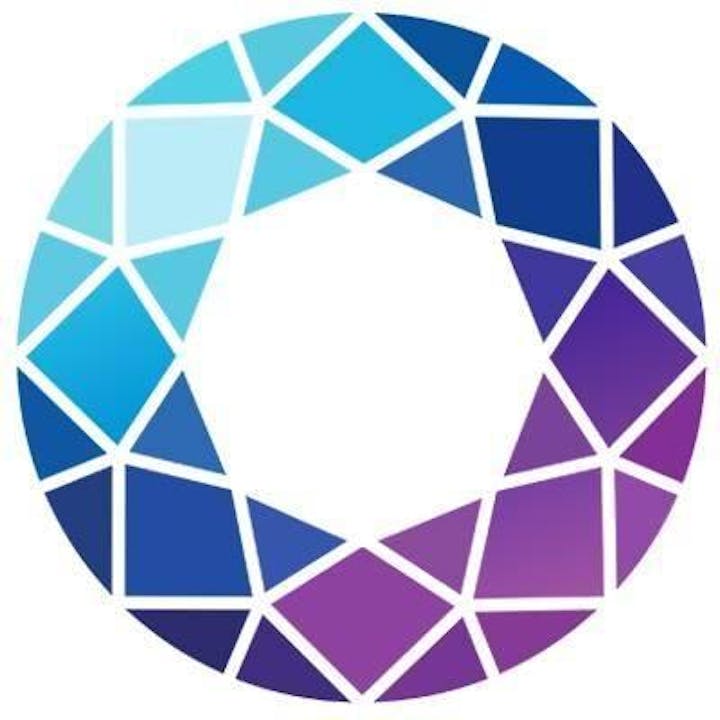 Martha P Wilkinson, Brilliant Jewellery & Repair
Martha P Wilkinson is a goldsmith with a decade of experience in the fine jewellery industry. Having apprenticed as a gem cutter with her grandfather, she pursued a formal education in precious metal fabrication at George Brown College, a trade school in Toronto. Going on to learn to identify & grade precious stones at GIA: the internationally accredited authority for gemstone & diamond identification.
After working as a jewellery buyer, appraiser & diamond broker, Martha open Brilliant Jewellery & Repair, in Dartmouth Nova Scotia. The store specializes in estate, antique & vintage, gold & silver jewellery, offering in house repairs & custom designs.