About this Event
Trailhead Paddlecopia happens Saturday, June 15th 2019 with courses to learn the essentials skills for kayaking, paddle boarding and canoeing without breaking the bank. Get 3 courses and lunch for $50.00 , choose from courses such as Intro to Kayak, Basics of Solos Canoeing and many more.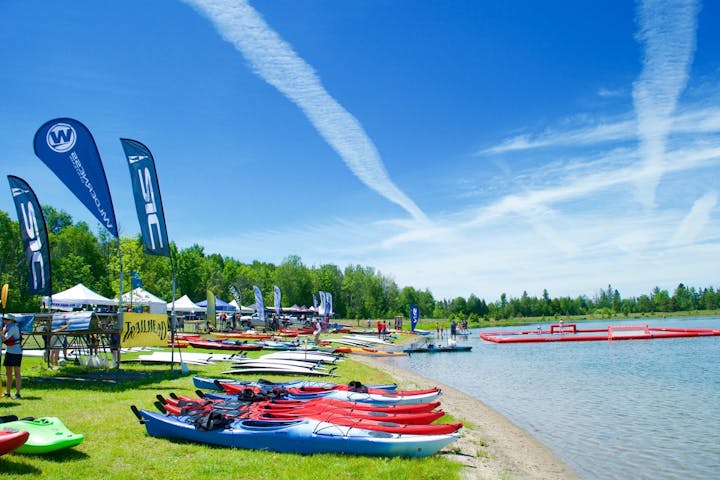 The largest on-water demo day of the year, featuring test paddling of equipment, product demonstrations by manufacturer representatives and more at the Trailhead Demo Center.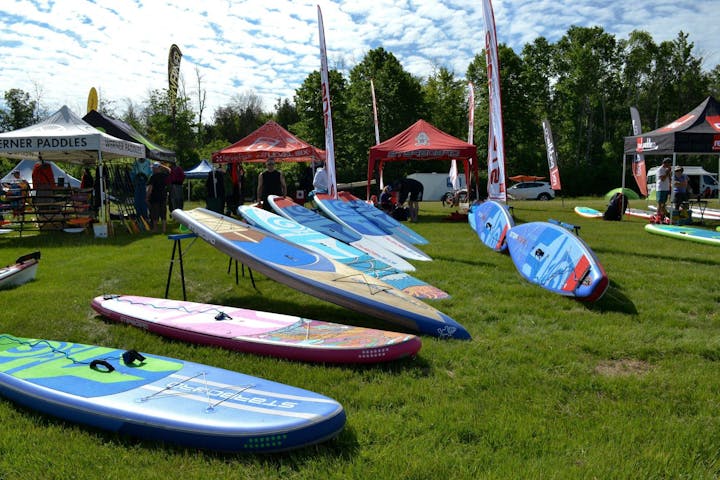 Free Talks during the Event:
9:00 AM
Gates Open
10:00 AM
How to buy a Stand Up Paddleboard
11:00 AM
How to buy a kayak
12:00 PM
Choosing the Right Paddle
12:30 PM
Kayak fishing basic strokes - With Jackson Kayak
1:00 PM
Intro Hobie Kayaks & Mirage Drive pedal system
1:00 PM - 3:00 PM
One Wheel Demos
1:30 PM
The Advantages of Inflatable SUP's!
2:00 PM
What to wear on the water
2:30 PM
Regular Camping Equipment vs Ultralight Equipment: pros and cons with Nemo