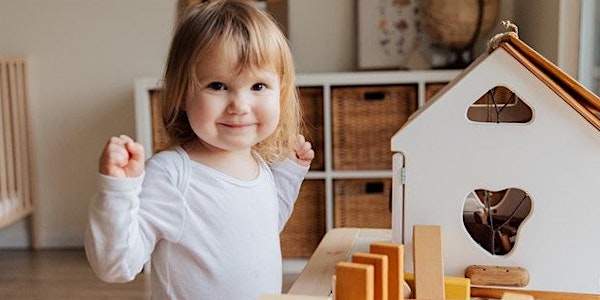 Transfer Your Wealth To Your Family and Not The Government!
Learn how to ensure that your wealth will be transferred to your family and not the government when you pass away.
About this event
Transitioning your wealth to the next generation and not the government!
Do you understand what will happen to your estate when you die? What taxes will your estate be responsible for? How do you minimize the taxes that you pay on death?
How can you transition your estate to your children and grandchildren as smoothly as possible? What exactly is probate? What does an executor do? What is a power of attorney?
This interactive 90-minute seminar from Laura Southall, Senior Wealth Advisor at Assante Financial Management Ltd, and estate lawyer Angela Fallow of Fallow Law, will show you how to pass on what you've accumulated, and how to ensure that your family can make the most of the inheritance you leave them.
This online presentation will be held on Zoom. Registrants will be emailed the link one day prior to the event.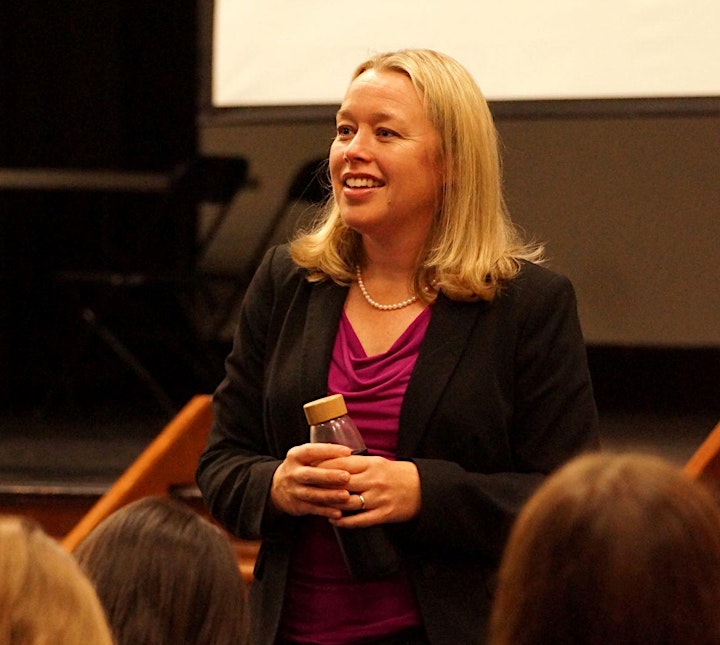 Laura Southall
WHAT SHE DOES:
In her job as a financial advisor, Laura works with individuals and families to help them reach their financial goals. She offers seminars aimed at women to empower them to understand their finances.
As a real estate investor, Laura has bought, sold, renovated, and rented many, many properties over the last 23 years.
To further financial literacy education, Laura is a speaker at many Limestone District School Board schools and classrooms, teaching young people about money and choices.
GET INSPIRED:
What inspires me the most is making a difference in someone's life. Whether it is a family that has saved enough to put their children through post-secondary, a woman who has been inspired to buy her first rental property, or a youth who has realized taken the first step toward a strong financial future, I keep pushing because of those individuals.
"Action is the foundational key to all success." Pablo Picasso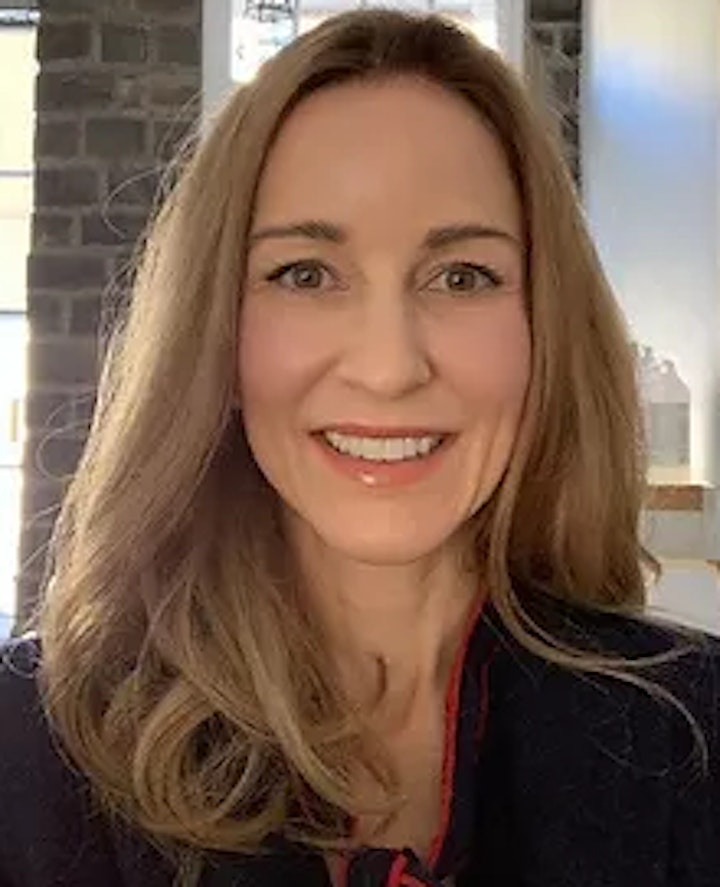 Angela Fallow
WHAT SHE DOES:
Angela is an estate planning and administration lawyer in Kingston, Ontario with 14 years of experience in estate planning. She has focused almost exclusively on estate planning and administration for the duration of her legal career.
She was called to the bar in 2007. She earned the Trust and Estate Practitioner's designation from the International Society of Estate and Trust Practitioners in 2019 and remains a full member.
Angela thoroughly enjoys guiding her clients through some of their more difficult tasks and decisions with regard to their estate and family members. After 5 years working for a well-established local firm, Angela recently opened Fallow Estates Law. She runs her firm from a beautiful limestone office in downtown Kingston and is happy to be able to bring her friendly dog, Cocoa, to work each day to lighten the office mood for clients and staff alike.
Angela has given countless presentations on various estate-related topics and most recently gave her second presentation for the annual Probate Essentials course offered by the Law Society of Ontario.
Angela enjoys riding lessons, cooking, hiking, and spending time with her family and spends many weekends doing just that.
Organizer of Transfer Your Wealth To Your Family and Not The Government!
Women Mean Business - A Professional Network with Impact! 
Our aim is to build a community of vibrant business and civic minded women and give them powerful platforms to meet with each other, learn, grow and confidently build up their enterprises. Subscribe to our FREE newsletter to keep abreast of upcoming events and resources to help build up your skills and business. Go to www.womenmeanbsiness.ca  and sign up