Description
Play Beyond, a project created by Transform Community Group, is powered by members from the health, athletic, creative, business and entrepreneurial sectors. Play Beyond is an innovative physical literacy program that educates, empowers and creates environments for youth where sports are used as a driver to create positive change.
The first location for Transform is taking place at the gym at Glebe Road United Church in the Davisville Community. The proceeds from this event will support that location to succeed and eventual expansion to other sites.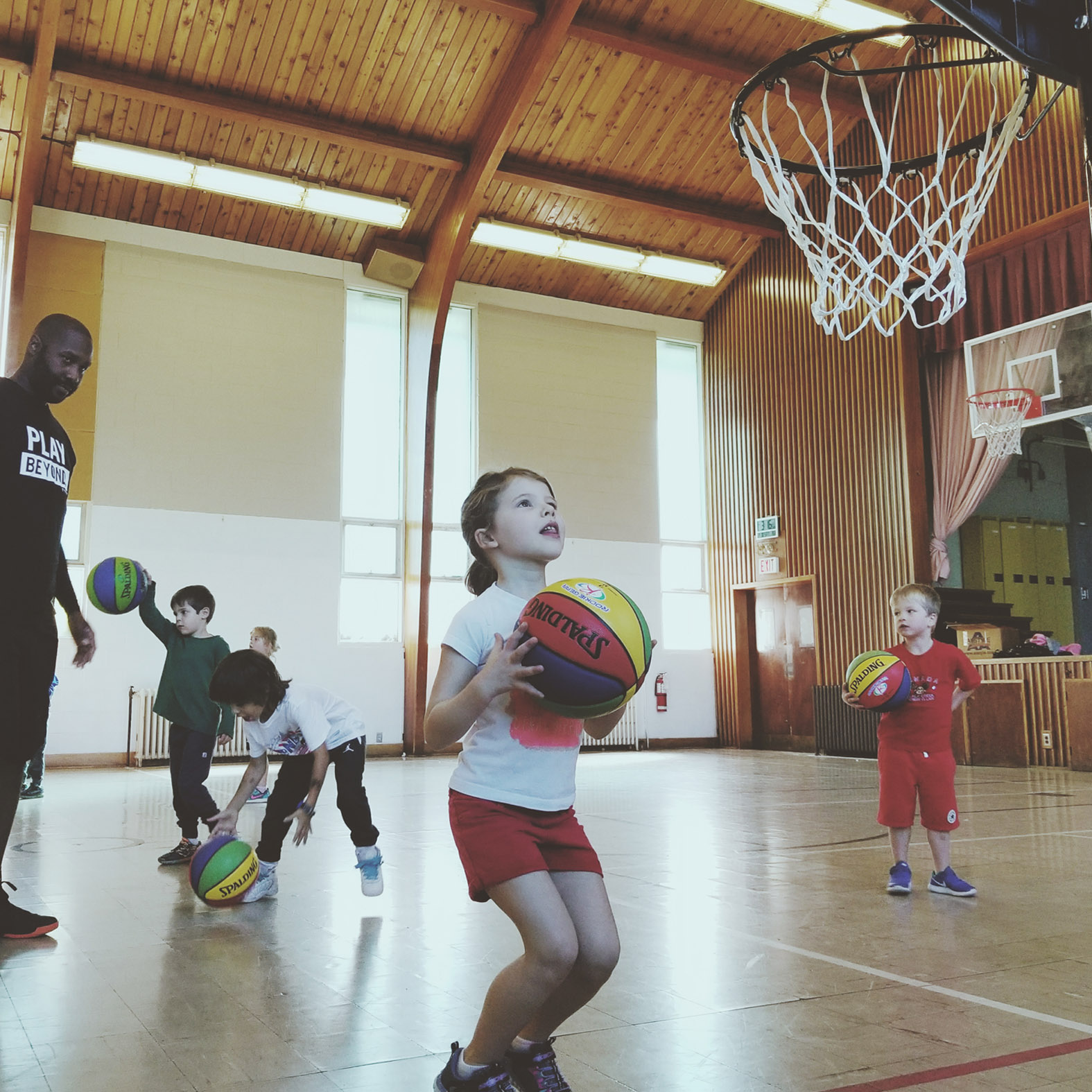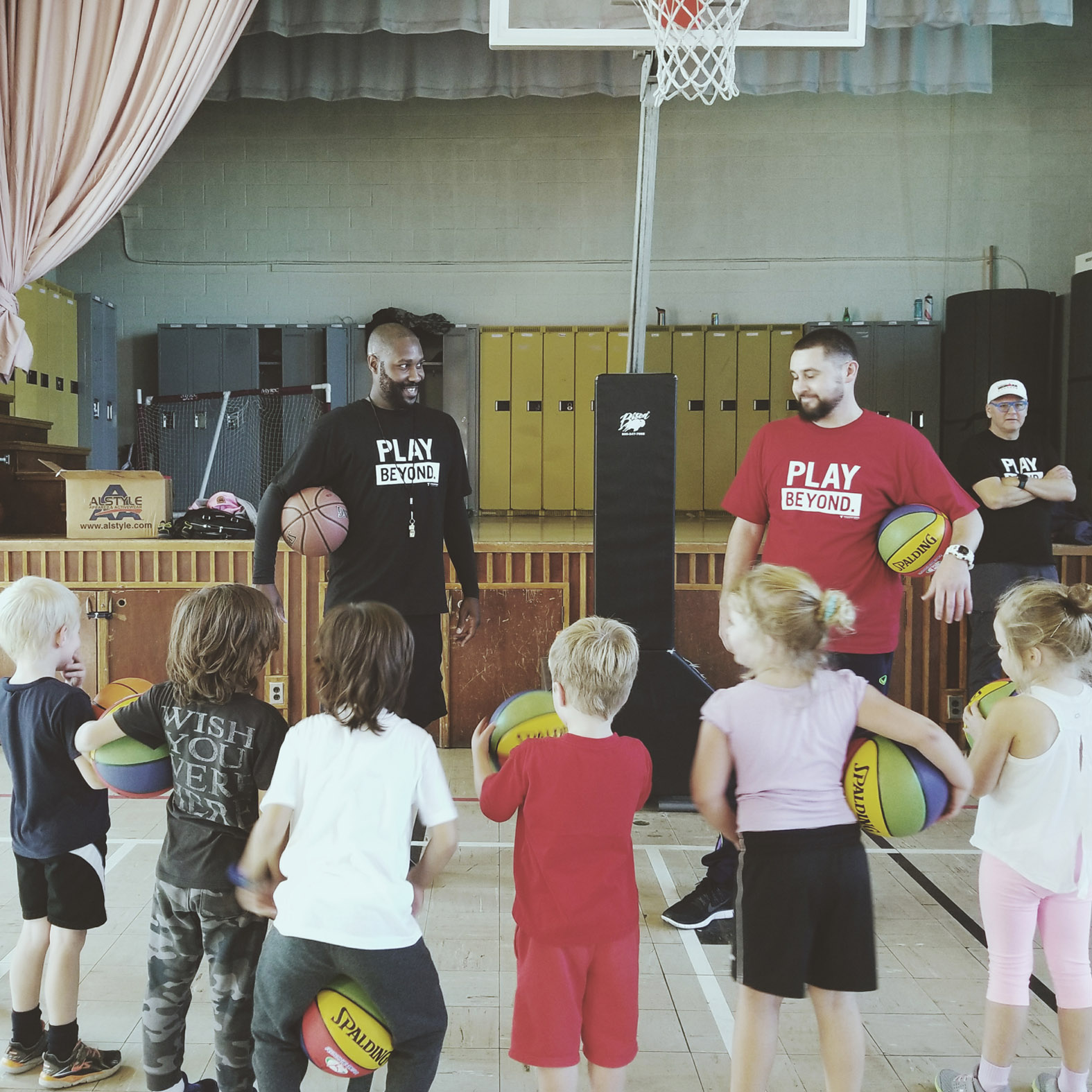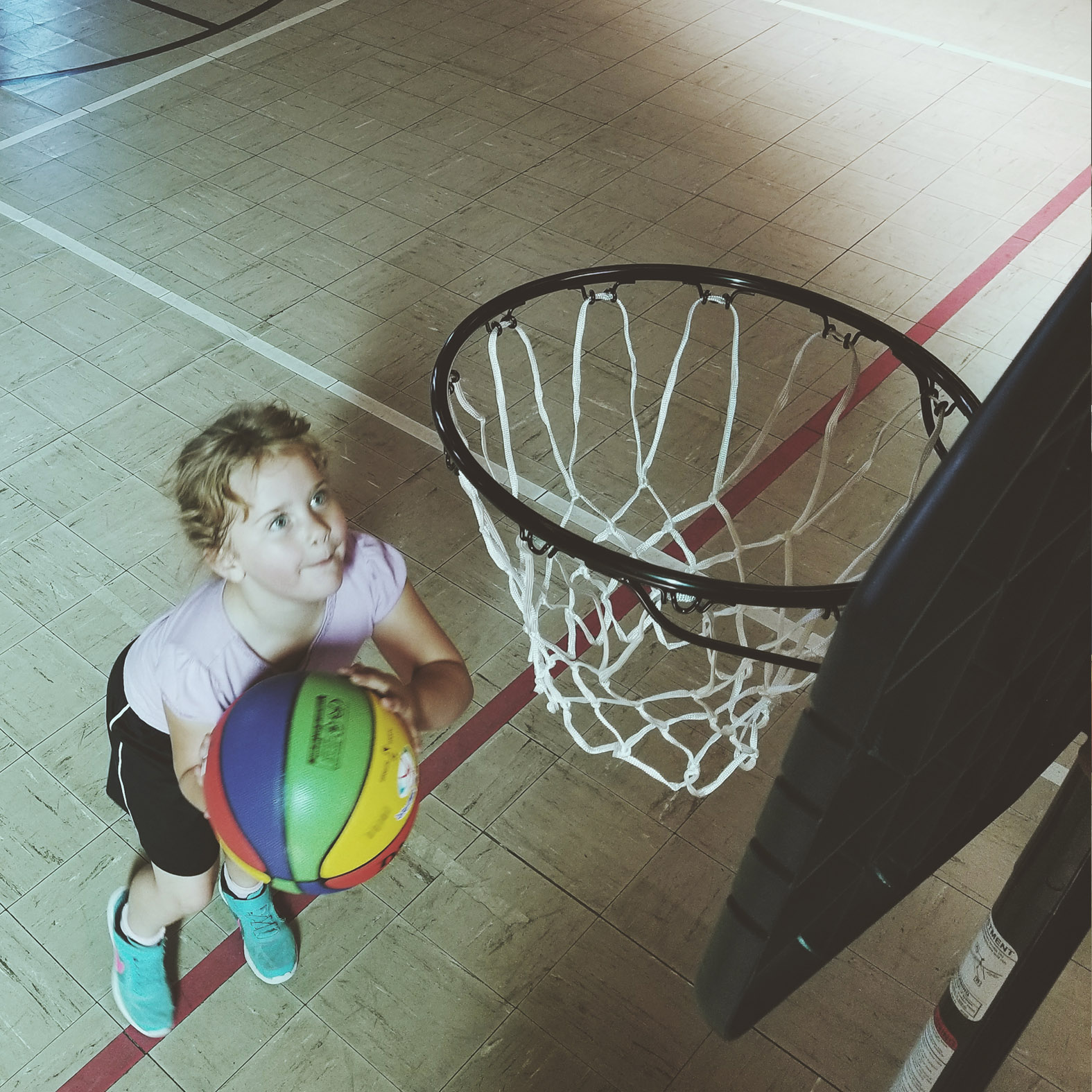 ---
- Music by DJ Jason Chuck.