Description
A Powerful and Deep Self, Stress and Emotional Management Program
--> Transform Trauma & Entitlement into Joy, Kindness and Love.


This Arkaya Workshop Series takes place 3 Saturdays, from 2.00 to 5.00 pm on:
July 6th, August 17th and September 14th
For each individual workshop; $65.
Trauma or stress is not a "bad" word and something we need to address if we want to feel liberated in our bodies. Else, we are seeking to escape this human experience or numb ourselves through alcohol, drugs, food etc. or project unresolved suppressed emotions onto situations that do not warrant them.
The more the identification with unresolved trauma in the system or entitlement, the more the drama. The more the unresolved drama, the more the trauma -
Y o g a c h a r i n i M a i t r e y i
CONTENTS of Course:
- Arkaya tools to release stress and trauma and return to wholeness and ease.
- Learn self-compassion, course correction and compassion for others.
- Clearing space for abundance, ease, grace and win, win, win situations
- Emotional management principles to channelize emotions and grow into maturity.
- You have a right to feel your feelings, not project them. Learn about projections and why it ruins relationships.
- The power of introspection, silence and healthy communication.
- Respond rather than react. Taking space to see our reactions.
- Those close to you are not your dumping ground.
- Befriending the shadow and re-parenting the unconscious.
- Competing and being combative vs co-operation and mutual upliftment.
- The power of commitment and setting aside the time for important self and emotional introspection and work.
As we commit and set aside time to embrace the shadow, we can dance our shadow into the light of self awareness.
From there, it transforms to soothing shade that comforts us and everyone around us. Else it remains in the realm of the unconscious. We learn to see our unconscious desires, how we react, our motivations, our conditioning, belief systems, how we generalise, how we project, how we have been hurt, and all the other permutations and combinations of enmeshed emotions and thought processes.
Then we have the tools in yoga to free and transform this energy into expansiveness and move towards clarity. -- Yogacharini Maitreyi
INVESTMENT for all 3 dates: $150


How to register : Send an e-transfer to infoarkaya@gmail.com or through Eventbrite
(Please note that the online part of the program is free for those in the past teacher trainings. One pays independently for the Stress & Shadow Workshop Series. )
FACILITATOR'S PROFILE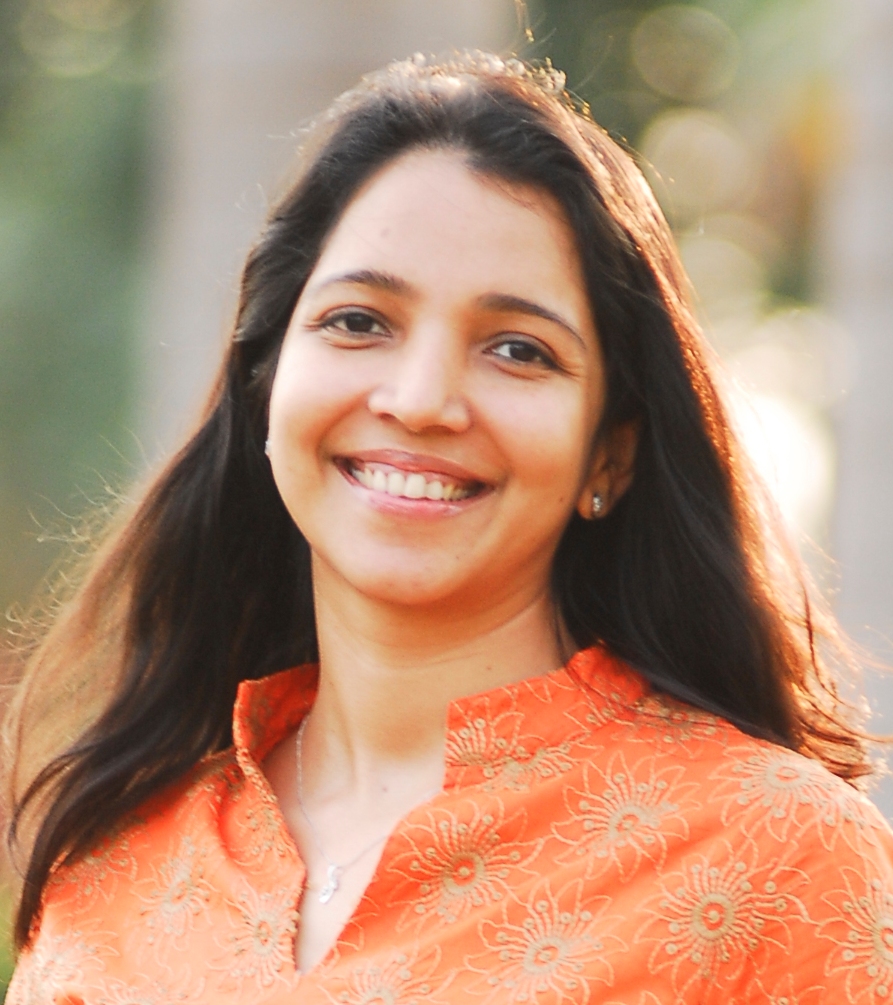 Yogacharini Maitreyi is a re-connective trainer and guide who has worked with compassion with many people. She also facilitates one on one multidimensional realignment/healing sessions. She was given many titles like Yoga gem,Yoga Chemmal (expert) and Yoga acharini (guide) since 1997 in India, for creating awareness about the science and art of Yoga and Classical Sattvic Tantra, internationally.
She was one of the youngest to be asked to be on the Advisory Board of the World Yoga Council in 2006 in Europe. She is a Practical Mystic and speaker who has presented in various conferences in countries like Sweden, Dubai, Italy, Hong Kong, Srilanka and U.S.A, for over 22 years. She has over 100 published articles and poems on Yoga and Holistic living in various journals like Life Positive, Yoga Life, Times Wellness and Heritage Healing in India, Asana Journal in Hong Kong, the Agora and Common Ground in Vancouver.
She has trained over 50 corporations in self and stress management and enlightened leadership. She brings a calm and lightness to the teachings & classes and encourages people to tap into play.
When in Vancouver, she trains teachers & healers in the Arkaya teacher training that journeys participants into the deeper dimensions of yoga and themselves. She enables them to dance with the divine . This is a self awareness and self discovery program and to know more go to https://www.facebook.com/events/1836234139818876/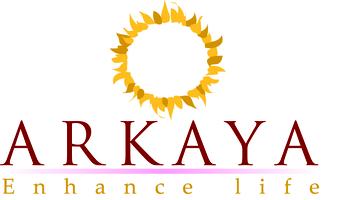 Questions: Kiana - 250 797 2303
Kiana is a heart-centered Arkaya Yoga, Healing & Mindfulness Teacher. She has been working alongside her teacher and mentor, Yogacharini Maitreyi - founder of Arkaya - for the past 3 years in creating Arkaya programs worldwide as well as building conscious community. She is a community teacher here in Vancouver and enjoys holding space for healing and evolution. Reach out if you'd like to connect!