About this Event
If you are looking for inner transformation to remain calm and stable regardless of what's happening around you, this workshop is for you!
Our practical sessions will elaborate on how to recognize & overcome spiritual distress or negative vibrations from our environment. We will provide you with simple yet potent self-healing tools to protect yourself spiritually.
We will also introduce you to the Personality Defect Removal (PDR) process which has been created and developed by His Holiness Dr Athavale (who is the founder of the Maharshi University of Spirituality). This training will give you practical tools to reduce defects and enhance qualities required for spiritual progress. Regardless of the spiritual path one is following, we suggest this fundamental practice to reduce one's personality defects and ego.
If you regularly practice both these aspects of Spirituality that you will learn in this workshop, you will gain the benefit of progressing spiritually at a faster rate and experience peace of mind.
Program of the Workshop
1:30 - 3:30pm | Spiritual healing remedies for you & the environment
3:30 - 4:00pm | Break (refreshments will be served)
4:00 - 6:00pm | Unique method for Personality Transformation
Tickets and Registration
Please click on "Tickets" to register for this event. Admission is by sliding donation of $10 - $20 where attendees can donate as per what is possible for them. Additional donations are welcome.
If you have any questions or would like to contact us, please email ssrfcanada@gmail.com
Where to find us
Near Oakridge Mall, 8 minutes walking distance from Oakridge-41st Station
Contact
If you have any questions or would like to contact us, please email ssrfcanada@gmail.com or call us on 236-988-7399
About the presenters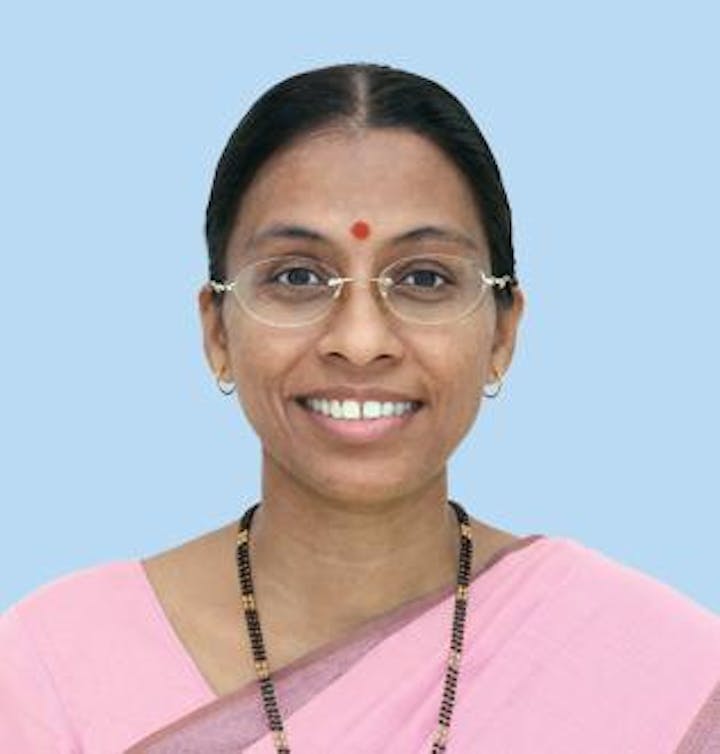 Her Holiness Bhavana Shinde started her spiritual practice in USA in 1999 under the guidance of SSRF and His Holiness Dr Jayant Athavale. Ever since she was a child, the lives of Saints held a special place in her heart and she yearned to be like them. She faced life's difficulties with faith in God and living by the principles of Spirituality that she learned at SSRF. It helped her gain deeper insights into guiding others in their spiritual journey. In January 2015 She reached Sainthood.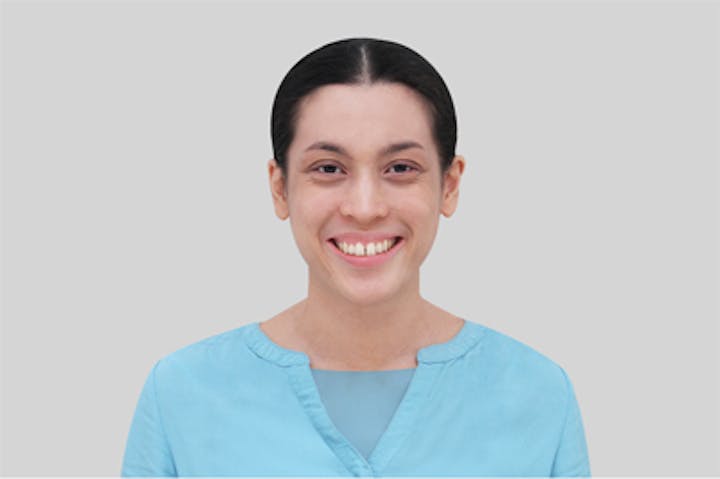 Radha Mallick is from Vancouver, Canada and is the disciple of His Holiness Dr Athavale, a Saint and Spiritual Master from India. Her family is of a Buddhist background and from a young age she was interested in learning about spirituality. By profession she is an Early Childhood Educator and graduated from Capilano University. Since 2011, she has dedicated her life to spiritual practice and has lived in the SSRF Spiritual Research Center and ashram in Goa, India for the past several years. Radha has a lot of love for others and ensures that all attendees gain maximum benefit from the spiritual workshops she conducts. She has conducted SSRF workshops in USA, Canada, and India & is leading the SSRF Promotions Team as her service to God.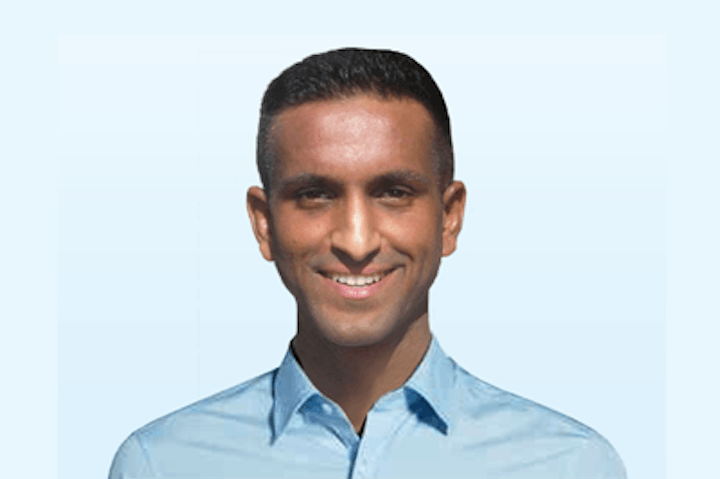 Sameer Sangha is from Vancouver, Canada. He completed his BA in the field of History, and by profession runs a bed and breakfast along with working in the health food delivery business. Sameer found relief from lifelong eczema and food allergies by practicing the spiritual healing methods given on the SSRF website. As he continued with his spiritual practice, Sameer experienced many more benefits. He began to feel a sense of inner peace, problems in his life started reducing, and he found a purpose in his life and wants to help others to also experience the same. Sameer has spent time living at the SSRF Research Centre in India over the past several years, and currently resides in Vancouver, Canada. Sameer has continued his spiritual practice under the guidance of SSRF and helps with uploading articles to the SSRF site, content creation for SSRF social media platforms, and promotion of SSRF books.
This event is organised by the Spiritual Science Research Foundation & the Maharashi University of Spirituality