About this Event
This workshop introduces you to a transformative technique essential for any spiritual practice. We also reveal extraordinary aspects of the spiritual world you never knew existed. We will train you in the Personality Defect Removal (PDR) process which has been created and developed by His Holiness Dr Athavale (who is the founder of the Maharshi University of Spirituality). This training will give you practical tools to reduce personality defects and enhance qualities required for spiritual progress.
Our practical sessions will elaborate on how to develop one's Sixth Sense to understand the vibrations of the spiritual realm. We will also present a unique presentation showing our research about animals and their ability to perceive subtle vibrations in the spiritual dimension. By regularly practicing the techniques taught in this workshop, you will gain the benefit of progressing spiritually at a faster rate and experience peace of mind.
Session Schedule
2:00 - 4:00pm | Unique Method for Personality Development by H.H. Dr. Athavale (Presentation + Practical Session)
4:00 - 4:15pm | Break
4:15 - 5:00pm | Learn how to Awaken & Understand your Sixth Sense (Practical Session)
5:00 - 6:00pm | If Animals Can Perceive Subtle Vibrations, Why Can't Humans? (Presentation)
6:00 - 6:30pm | Questions & Answers on Spirituality
Contact
If you have any questions or would like to contact us, please email events.canada@ssrf.org or call us on 905-658-1721
Where to find us
Lower level #116, 5 min from QEW, Two blocks from Islington or Royal York subway, Bus at the door , Both metered and street parking at the back
About the presenters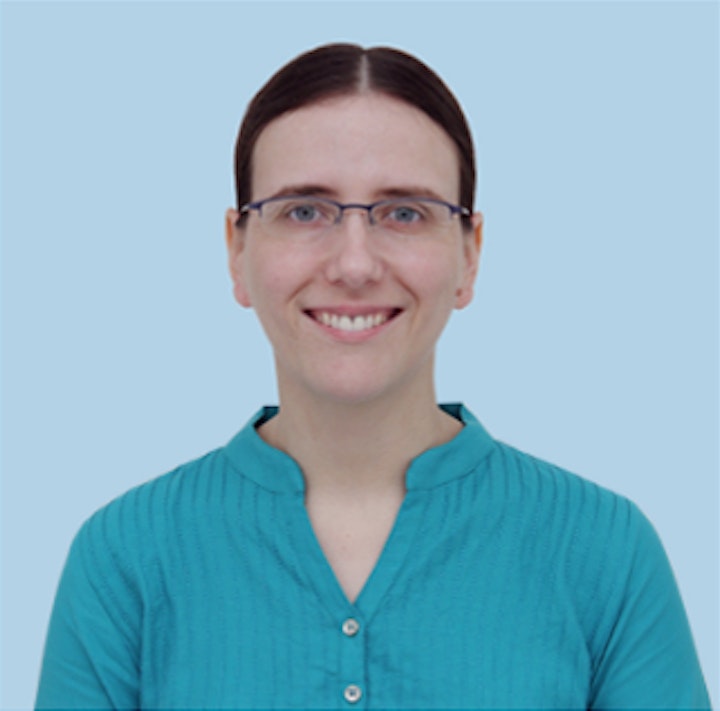 Kristen Hardy is from St. Catharines, Canada, and has been doing spiritual practice under the guidance of SSRF since 2009. She holds an honours BA from University of Guelph, and a yoga teacher certificate from Sivananda Yoga Vedanta Ashram in Kerala, India. Since a young age, Kristen has searched for the truth. She studied world religions and philosophy, practiced meditation and yoga, and explored alternative healing techniques since the late-1990's. Though she tried many different spiritual and healing techniques, it was not until she started doing spiritual practice with SSRF that she noticed big and lasting changes in herself. Since then, many problems in her life have completely disappeared, and she experiences love for God and happiness from within that she never imagined possible. Due to her desire to help others experience the benefits of spiritual practice, Kristen dedicates all her free time to conducting spiritual meetings and workshops in Canada, USA and India, as well as guiding seekers around the world through SSRF's Facebook page.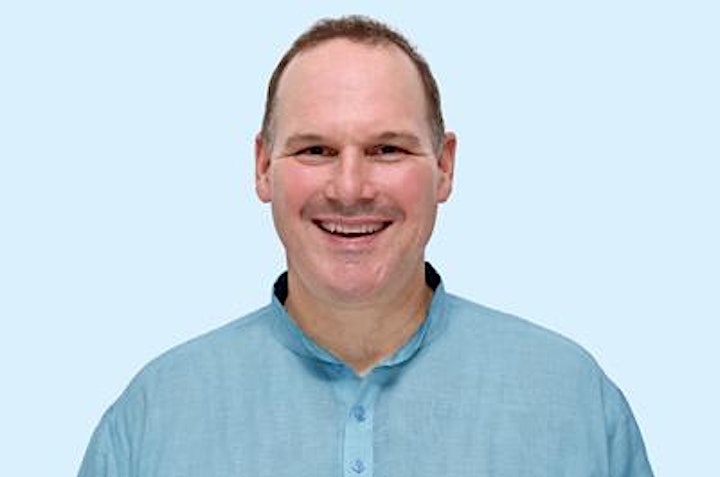 Allen Hardy is from St. Catharines, Canada. He grew up in a Catholic home, and as a teen he became curious about world religions. Throughout his life, he felt strongly that God was taking care of him, regardless of the situation he faced. Throughout his 24-year profession as a high temperature bricklayer, and in his personal life, Allen faced many physical and mental challenges. In 2011 he began seeking spirituality again, as he found life very much lacking in happiness and peace. He explored various self-help and meditation practices, attending retreats around the world. In 2015 Allen found SSRF, and felt the practices were very effective yet simple. He had his first spiritual experience within a few months of starting chanting, and his desire for God began to increase rapidly. In late 2017, Allen took early retirement to do full time spiritual practice and spread spirituality. He has a strong desire to share what he has learned and experienced with others, and he is very grateful to be a part of this spiritual tour.
This event is organised by the Spiritual Science Research Foundation & the Maharashi University of Spirituality
http://www.ssrf.org
http://www.spiritual.university