About this event
Do you aspire to become a better person, and want to incorporate spirituality in your life?
This workshop introduces you to a transformative technique essential for any spiritual practice. We also reveal extraordinary aspects of the spiritual world that are largely unknown. We will train you in the Personality Defect Removal (PDR) process which has been created and developed by His Holiness Dr Athavale (who is the founder of the Maharshi University of Spirituality). This training will give you practical tools to reduce personality defects and enhance qualities required for spiritual progress.
Our practical sessions will elaborate on how to develop one's Sixth Sense to understand the vibrations of the spiritual realm. We will also present a unique presentation showing our research about animals and their ability to perceive subtle vibrations in the spiritual dimension. By regularly practicing the techniques taught in this workshop, you will be able to make rapid spiritual progress and experience peace of mind.
Program of the Workshop:
1:00-3:00pm | Unique method for personality transformation by H.H. Dr. Athavale (Presentation + Practical Session)
3:00-3:15 pm I Break
3:15-4:00 pm | Learn how to awaken & understand your sixth sense (Practical Session)
4:00-4:45pm | 30 years of Revolutionary Research into the Spiritual Realm (Videos & Presentation)
Tickets & Registration
If you have any questions or would like to contact us please email ssrf.workshop@ssrf.org or call us at: +32 495 102 123.
Registration fee: 15 Euro
Where to find us
Balkonkamer 1
About the conductors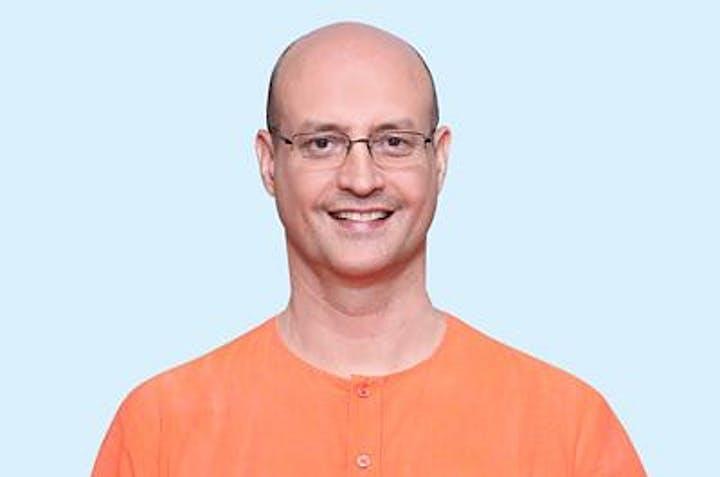 His Holiness (Sadguru) Cyriaque Vallee is originally from France. A Sadguru is a Saint who has reached the spiritual level of 80%. He was a successful fashion model and used to travel the world modelling for internationally recognised brands such as Giorgio Armani and Ermenegildo Zegna. When he was introduced to spirituality by his wife (who was also a successful model), he realised that only spiritual practice can give everlasting happiness. In January 2009, they made the decision to come stay at the SSRF Research Centre and dedicate themselves to spiritual practice with their daughter, Anastasia. They moved to India with only 3 suitcases of belongings and they have been living in the SSRF Research Centre for the past 10 years. By doing spiritual practice with full dedication he made rapid spiritual progress and reached Sainthood in 2013. In 2018 he reached the spiritual level of Sadguru. He oversees all of SSRF's activities internationally and many seekers have received invaluable guidance and support from him in their spiritual journeys.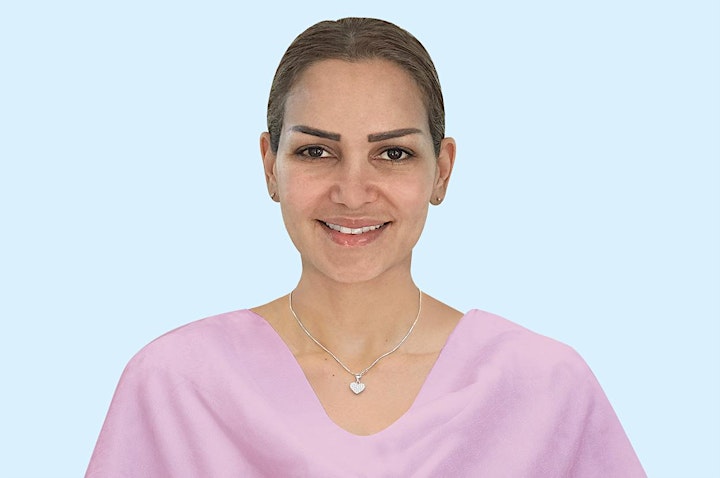 Mayssam Nahas is from Lebanon and shares her time between living with her husband and son in a house nearby the capital city Beirut and also in a house in Montpellier in South of France. She was a famous singer in the Arab World which allowed her to travel a lot and meet different cultures, this helped her to be very close to people and have love for them. She always believed in God and had the yearning to get closer to Him, but couldn't feel this closeness because of severe obstacles in her life. In 2017, she came to the Spiritual Science Research Foundation and learned about Spiritual Practice and about the ways to overcome obstacles and to grow spiritually in God's Love and Bliss. She immediately felt the benefits from it and gave up her smoking addiction and depressive state in only fewer months; a feeling of happiness and motivation to reach the purpose of her life developed fast. Her life situation became more stable, her weak emotional state and her problems disappeared. Due to all the blessings that she gained, she has the desire to spread the Knowledge that she learned to every person who is having any kind of problems in life and is searching for an answer in Spirituality.
This event is organized by
The Spiritual Science Research Foundation
www.ssrf.org