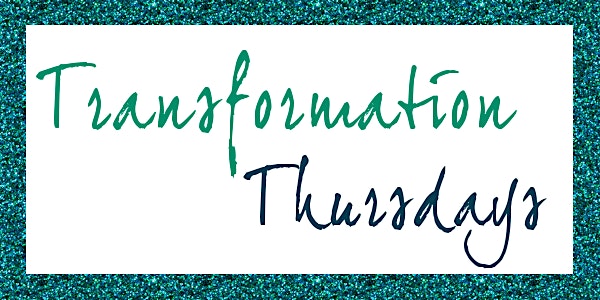 Transformation Thursdays - Judgement.. How to shift it?
Join Dr. Divi online - you will receive teaching and if you wish - intuitive guidance. Change your Mind. Change your Life.
Refund Policy
Contact the organizer to request a refund.
About this event
On Thursday, Nov 7:
Topic: Judgement & Blame- How to Shift?....
One of the most common neuropathways I see in my clients is blame and judgement. It is something we learn very young and is deep in our subconscious.
How much do you judge yourself?
How much do you blame and judge your partner?
Is it working?
Well - if it isnt working (which it never does!) - Join me for a DEEP and interactive conversation about SHIFTING it and stepping into more LOVE...
Join Dr. Divi for Transformation Thursdays. On Thursday nights, twice a month - Dr. Divi will teach you a fundamental principle on Mind Body Spirit Healing. Her workshops will vary and include topics such as:
Emotional Intelligence
Mind Body Spirit Healing
Activating Your Intuition
Healing Depression & Anxiety
Shadow Work
Neuroscience- healing old neuropathways
Forgiveness & much more!
The workshops will be divided into two halves:
1) A 30-45 minute teaching by Dr. Divi
2) The second half is guided by YOU. Ask questions, receive intuitive guidance & work 1:1 with Dr. Divi.
(If you wish, you can email your question in prior to the class to bridgehealth@gmail.com