Description
TRANSFORMATION TOOLKIT 1.1: Spring Forward
Join Yoga Teacher/ Creatrix, Stephanie Kittell (Steph K Yoga) & Holistic Practitioner/ Intuitive Healer, Filippo Conte (Olistika) as we dig into our Transformation Toolkit to offer you a holistic suite of wellness practices that will empower your vibrance through the changing season.
Let's shake off the winter weariness and Spring Forward with greater compassion, purpose, and wellbeing! Because when you thrive - we all thrive!
In this 3 hr workshop we'll journey through an integrated practice of rejuvenating embodied movement & yoga, refreshing facial reflexology, self-healing meditation reiki, and revitalizing aromatherapy to bring your body-mind-heart into balance, and awaken your deepest potential for the months to come.
You'll leave refreshed, rejuvenated and empowered with a helpful toolkit of tips, tricks, and take-home goodies to continue the transformation!
Your Take-Away Transformation Toolkit:
Essential Oil Care Kit

Facial Reflexology Map & Tools

Instructional Videos: Rejuvenation Practices

Audio: Guided Meditation
Curious? More info below!
What's What? Let's break it down!
Embodied Movement & Yoga: Drawing from the Hatha yoga tradition and a diversity of mindful movement modalities we'll awaken and empower your inner strength, receptivity and resilience.
Facial Reflexology: A rejuvenating holistic treatment that accesses your whole body (including skin, nervous, energetic & endocrine systems) using techniques that release and awaken the corresponding reflexes - relieving tension, improving circulation, and inducing healing.
Reiki: A natural hands-on energy healing technique that deeply but gently balances you mentally, emotionally, physically and spiritually by releasing blockages and restoring your depleted energy.
Aromatherapy: The intelligent & intuitive use of plant-based essential oils to improve or maintain health and wellbeing.

What To Bring:
Comfortable clothes to move in

Water bottle

Curiosity

Your favourite yoga mat if you have one (mats & props available for use)
Skill:
No experience necessary. This is an inclusive space & safe container for discovery. All are welcome.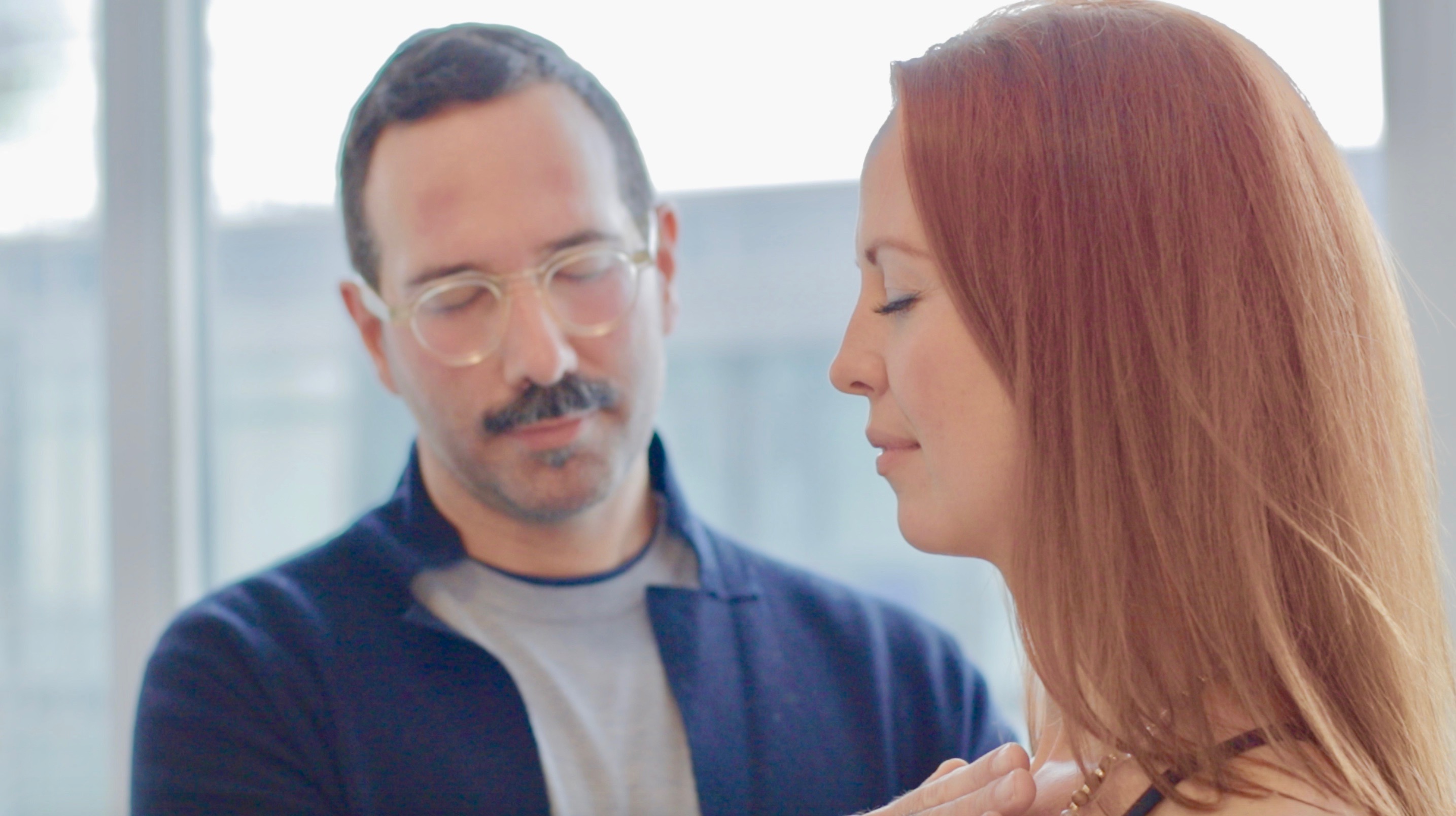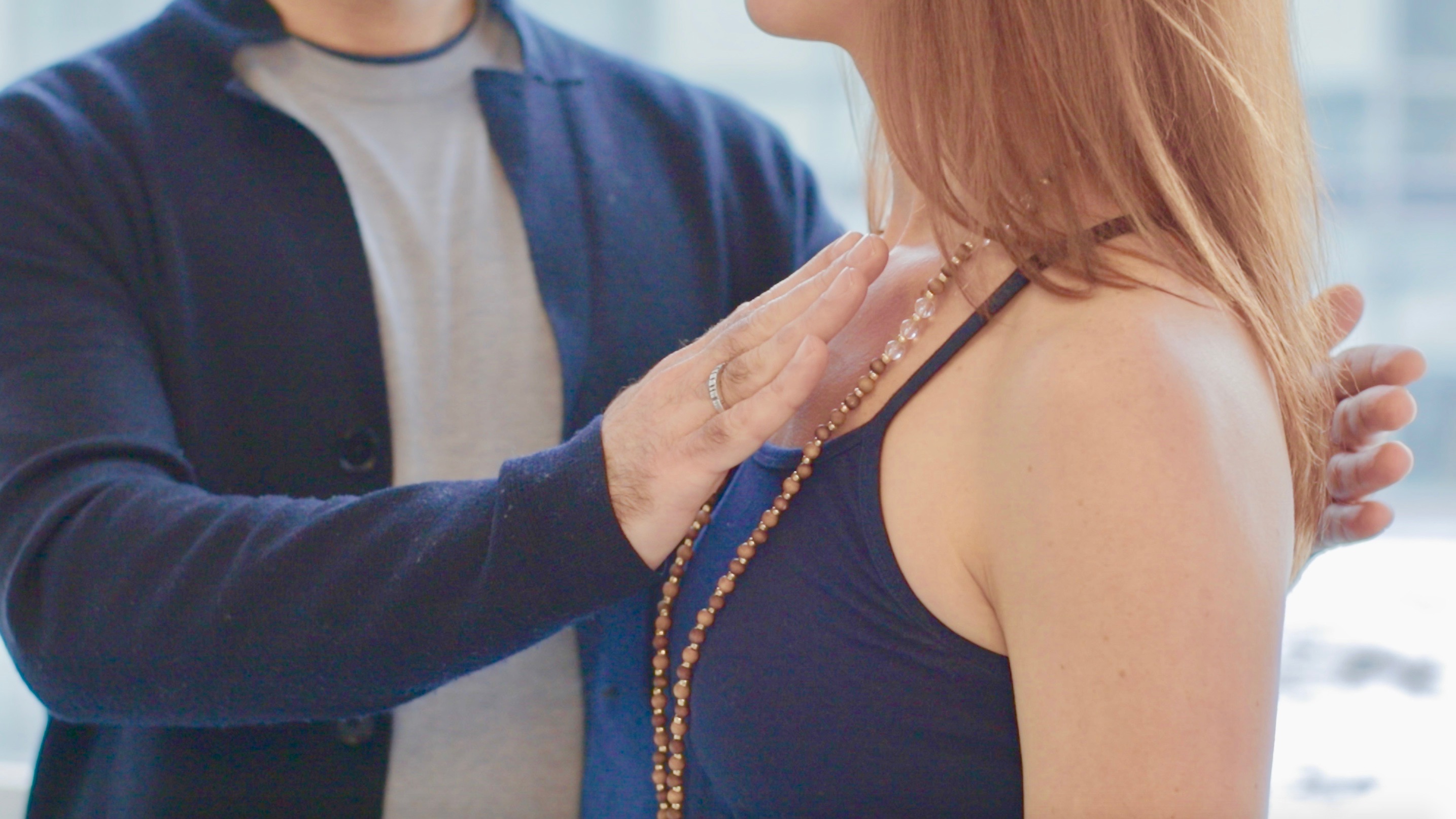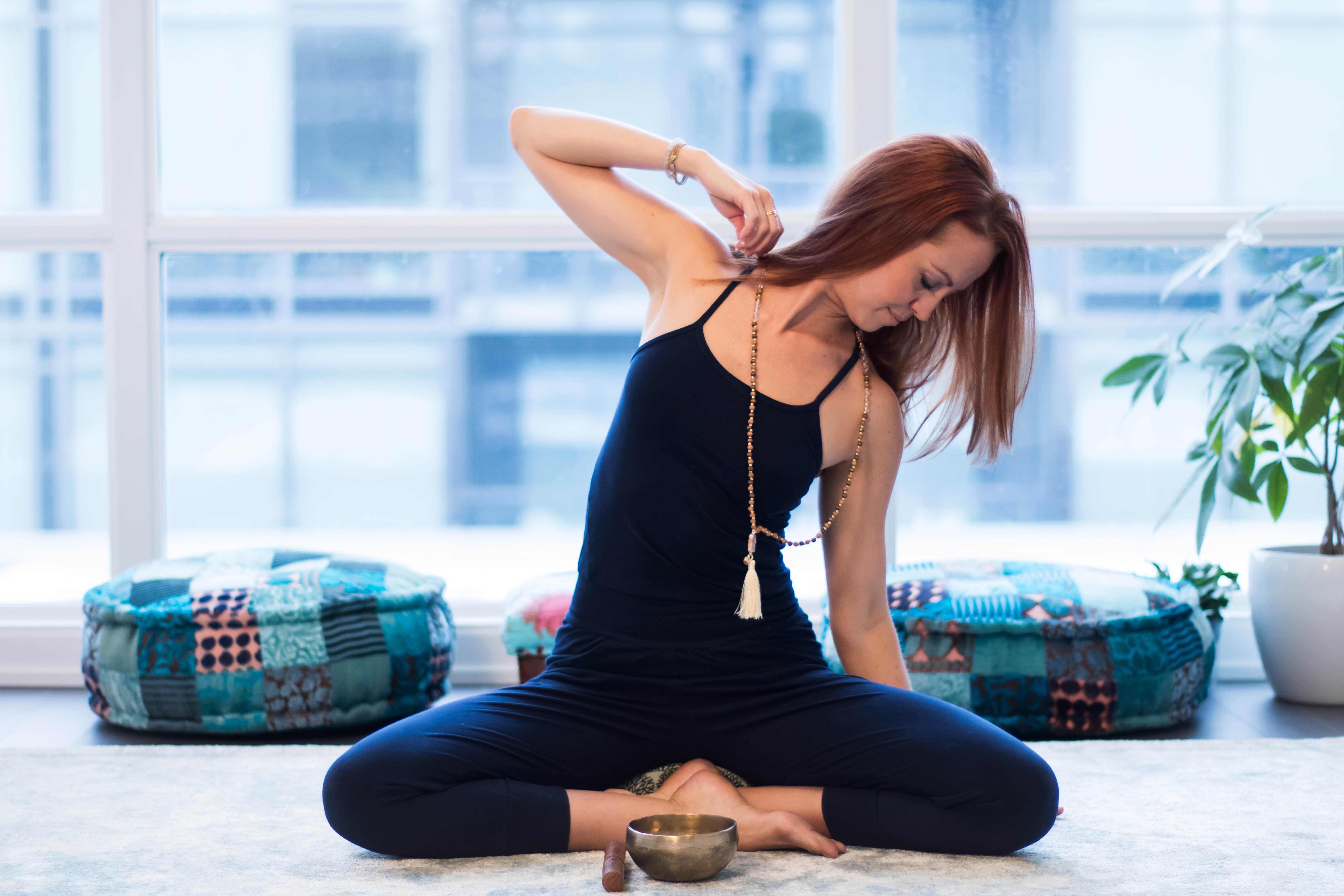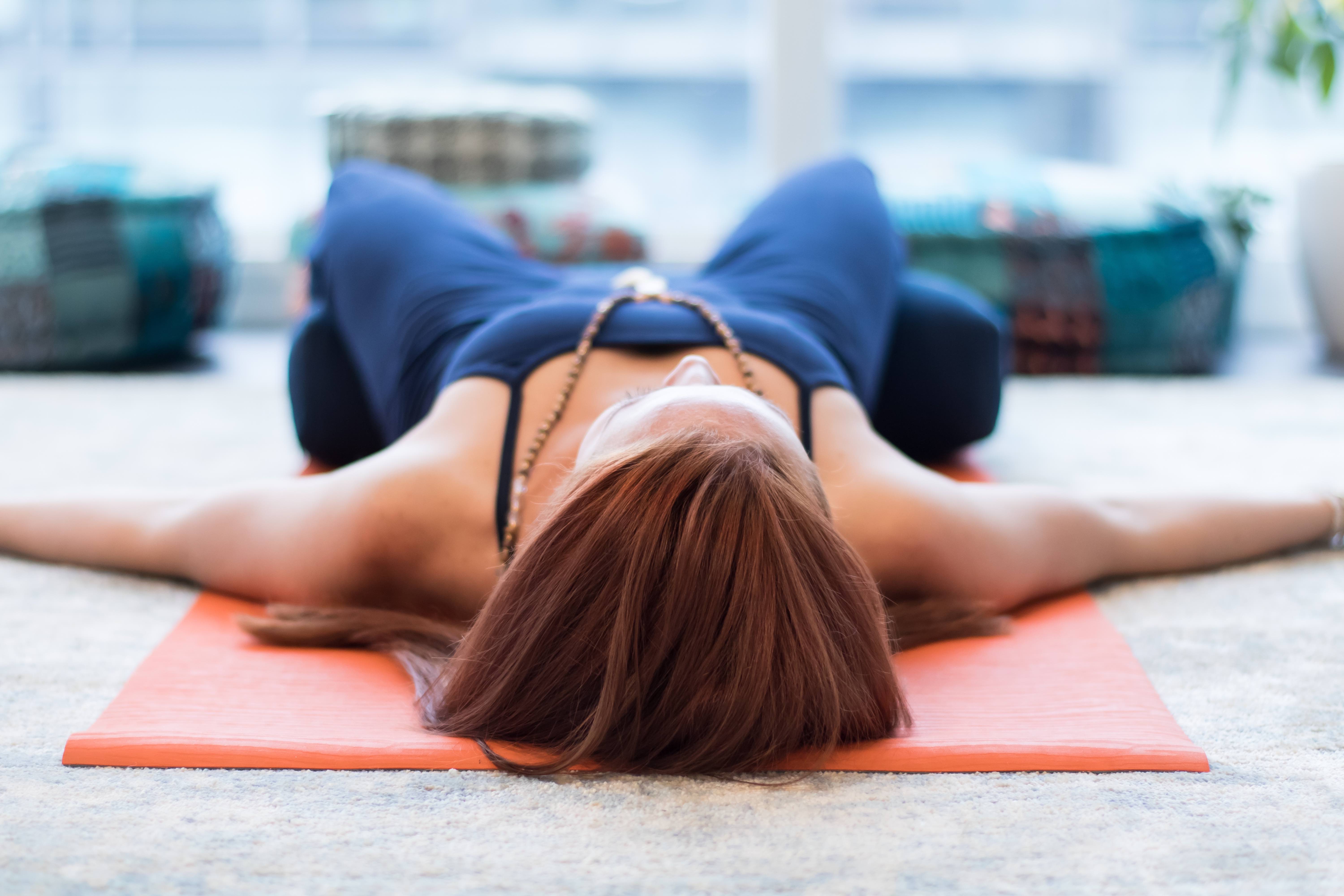 STAY TUNED FOR MORE TRANSFORMATION!
JOIN US AS WE TRAVERSE EACH SEASON:
May 2018 - TRANSFORMATION TOOLKIT 1.1 : Spring Forward

July 2018 - TRANSFORMATION TOOLKIT 1.2 : Summer Lovin'

September 2018 - TRANSFORMATION TOOLKIT 1.3 : Fall Freedom

December 2018 - TRANSFORMATION TOOLKIT 1.4 : Winter Warrior