Actions and Detail Panel
Transformative Tech – FinTech Winners and Losers hosted by CBC's Steve Patt...
Wed, 24 May 2017, 5:30 PM – 7:30 PM EDT
Description
Date: Wednesday, May 24th, 2017
Time: 5:30pm-7:30pm
Location: Arcadian Lofts, Toronto
Cost: Free!
Technology is driving change in the financial world. Some would say too fast, while others believe it's not moving fast enough. What tech will be the most transformative? What tech will be the most disruptive? There will be opposing views across the board; Baby boomers vs millennials; convenience vs privacy; traditional structures vs future technologies; geographic borders vs global connectivity. The challenges are real and the opportunities endless.
This no-bulls#!t fintech industry collision brings respected and outspoken individuals from finance, tech and the customers they serve along with forward-thinking visionaries from the worlds of AI, data science, and business. You will leave knowing that those who don't have the structures to adapt will become irrelevant.
There will be winners and losers. This can't wait.
About the host:
Steve Patterson is best known as the host of the hit show The Debaters on CBC Radio One. Steve has been a professional headliner since 1997 and has taped numerous national television specials in the past decade including four Just For Laughs galas. His performance in 2010 earned him a Gemini nomination and caused host Steve Martin afterwards to exclaim "If I'd have known he was going to be THAT good, I would have cancelled him." Following that performance, Steve was named Best Male Stand-up Comedian at the 2011 and 2013 Canadian Comedy awards and was nominated at the 2015 Canadian Screen Awards as Host on HGTV. Visit stevepatterson.ca for more details or follow Steve on twitter @patterballs.
Featured speakers:
Rizwan Khalfan, Executive Vice President & Chief Digital and Payments Officer, TD Bank Group
Rizwan's mandate includes partnering with business units across the organization to strategically invest in transformational digital capabilities, overseeing the evolution of the payments ecosystem, and collaborating with innovators, fintechs and startups.
More speakers to be announced soon!


Thanks to our sponsors: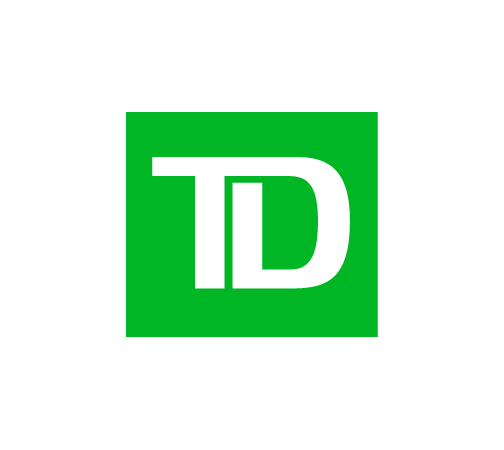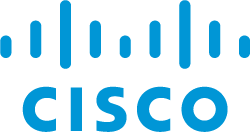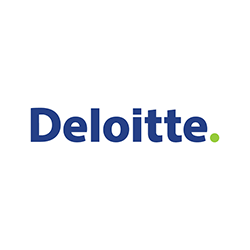 ---
LOCATION: Arcadian Loft 401 Bay Street, Simpson Tower, 8th Floor Toronto
PARKING: Paid Parking is available at the following locations: Green P Parking – 110 Queen St. W, Nathan Phillips Square Green P Parking - 33 Queen St. E Impark Parking – 333 Bay St.