Transforming Alberta's Environmental Regulatory System - Public Lands Act
Transforming Alberta's Environmental Regulatory System – Public Lands Act and Land Use Reservation Program
About this event
On October 28, 2021, from 10:00 a.m. to noon, Alberta Environment and Parks (AEP) is hosting a webinar on the regulatory transformation the Ministry is undertaking to improve its regulatory assurance system and meet red tape reduction commitments.
The webinar will focus on upcoming elements of the Digital Regulatory Assurance System (DRAS) that pertain to Public Lands Act commercial and industrial activities and also provide information on the new Land Use Reservation Program (LURP).
At this webinar, senior members of AEP will share information and collect comments from participants to help inform the work on the regulatory assurance system. They will present the ministry's vision of a balanced and result-based approach to environmental stewardship and how DRAS will benefit municipalities.
Red tape reduction continues to be one of AUMA's advocacy priorities. In 2019, we provided a Red Tape Reduction submission to the provincial government, which resulted in the streamlining of recycling programs, as per our recommendations. In early 2021, we hosted a webinar with AEP to share the ministry's work on DRAS and regulatory transformation.
Who should attend:
Municipal elected officials
Municipal administration
Municipal engineers
Speakers:
Alberta Environment and Parks:
Mr. Owen Cook – A/Executive Director Office of Systems Transformation
Mr. Glen Gache – Director Integrated Land Delivery
Mr. Jon Murray – Senior Manager Disposition Services
Mr. Stephen Shenfield – Big Horn Lands Manager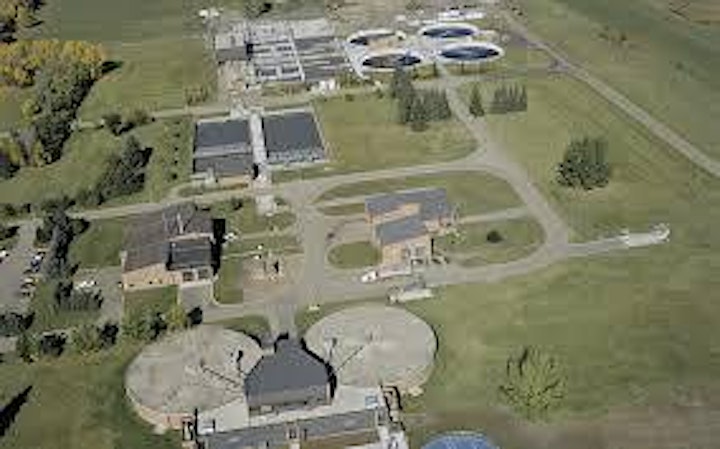 Organizer of Transforming Alberta's Environmental Regulatory System - Public Lands Act