Description
Don Hanson is coming back to Toronto! Don is the founder of the "Transforming Cellular Memory™" Process, or "TCM". He will be starting his 2017 world tour this January in Panama, Florida, followed by Toronto, Costa Rica, Thailand, Laos, Bali, New Zealand, British Columbia, California. Germany, Austria, This powerful process is presented in 5 sessions (averaging 2.5 hours each), and is designed to:
Break old un-serving patterns
Let go of old pain, fear and suffering for good
Realize and release blocks that you may not even know you have
Feel Joy, Love and connection like you have never felt before
Tap into your true creative and vibrant nature
Learn how to bring through this powerful healing energy and use it in your practice with yourself and others.
Experience transmissions of sacred healing energies
Feel the fountain of Kundalini Energy flowing through you
Learn to live in alignment with Universal Intelligence
Understand the Tantric way of life
Build intimacy with self and others through the art of listening
Go through deep cellular transformation
Learn the universal language of energy
Learn to ask the Intelligence for energy and have it respond immediately
Experience a very unique and powerful process that you cannot find anywhere else on the planet.
This is a Kundalini Awakening & Body Purification Process that activates and connects us to Greater Mind. It compliments Healing arts and therapies, Artists work, Yoga, Meditation & all other Spiritual Practices.
Great for anyone interested in making a major shift or bringing more light through their work.
During a Transforming Cellular Memory™ Workshop or Private Session, powerful surges of healing energies pour through your body igniting a profound cellular healing process.
The Intelligence of these energies knows how to penetrate the mind of your cells and unlock everything that is not you. It goes after all the old wounds, fears, belief systems and ancestral baggage stored within your cellular memory and literally expands them out into the open, transforming them into love.
As you go through this purification process, you will feel explosions and rushes of tingles throughout your body as the synapses of age-old patterns disperse. The result is an unlocking on a cellular level of all inherited behavior patterns that keep you stuck in a limited level of consciousness and perspective. The effects reverberate for days and the results last a lifetime.
With just one session or workshop, you will experience immediate shifts in your body, emotions and life. For some this may be all that is needed, but for others it is just the beginning. When those first layers of trauma and tension are touched and transformed by the Light, there is a burning desire to continue the healing and unraveling process until full enlightenment of self is realized.
Immersing yourself in this powerful transmission of Divine Light awakens the fountain of Kundalini energy inside of you. It flows through your chakras and into your brain, filling you with the most profound elixir of love, light and bliss. Eventually, it teaches you how to access and bring through these powerful energies for self and others, awakening your own innate spiritual gifts and talents.
For more information, please visit: http://transformingcellularmemory.com/ or contact organizer Julia Malone at: julia@transformationaladventures.org
Sign up for a free short informational presentation by emailing julia@transformationaladventures.org
Sign up for the full sessions and secure your spot: By clicking here and making a Paypal deposit of $100 CAD
WHAT: Transforming Cellular Memory (TCM) Healing and Training
WHO: FACILITATED by TCM Founder Don Hanson, ORGANIZED by Julia Malone
WHEN : January 20th-22nd, 2017
WHERE: The Beaches

COST : $450 CAD
Sessions take place in a group arranged in a circle. When one person is worked on everyone gets the benefits. We are all mirrors for one another and if you don't know this now you will understand when you are in the circle. Although speaking up in the circle can aid in activating a deeper level of healing, it is possible not to say anything and have someone in the circle bring up something that triggers an emotion and healing in your own body. It's so easy to be vulnerable in this safe container that Don and the facilitators create. There are 5 sessions in total each about 2.5 to 3 hours.
Itinerary
Friday 20th of January
Evening Circle Session 6pm-9pm
Saturday 21st
Circle Session 10 am-12pm
Break 12pm
Circle Session 2pm –5pm
Sunday 15th
Circle Session 10 am-12pm
Break 12pm
Circle Session 2pm –5pm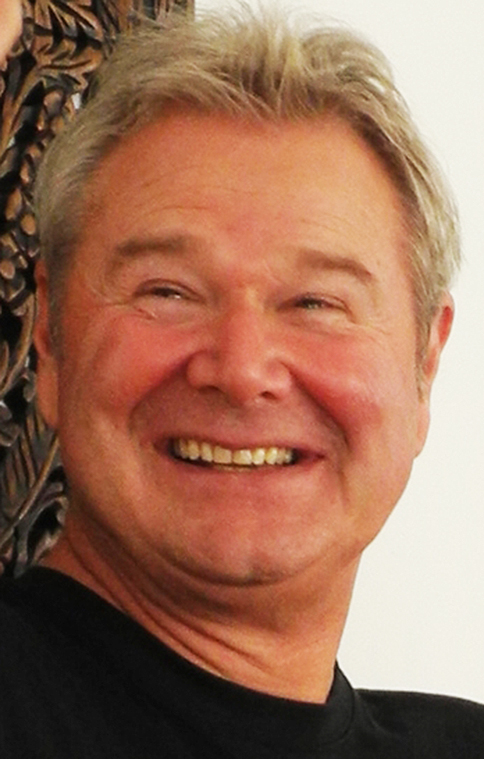 Don Hanson, founder of the Transforming Cellular Memory™ Program
"As you peel back layers you start to shine even brighter, learn more about yourself, the energy and SO MUCH MORE! The value of this work is priceless. Let's go on a Transformational Adventure together!" – Julia Malone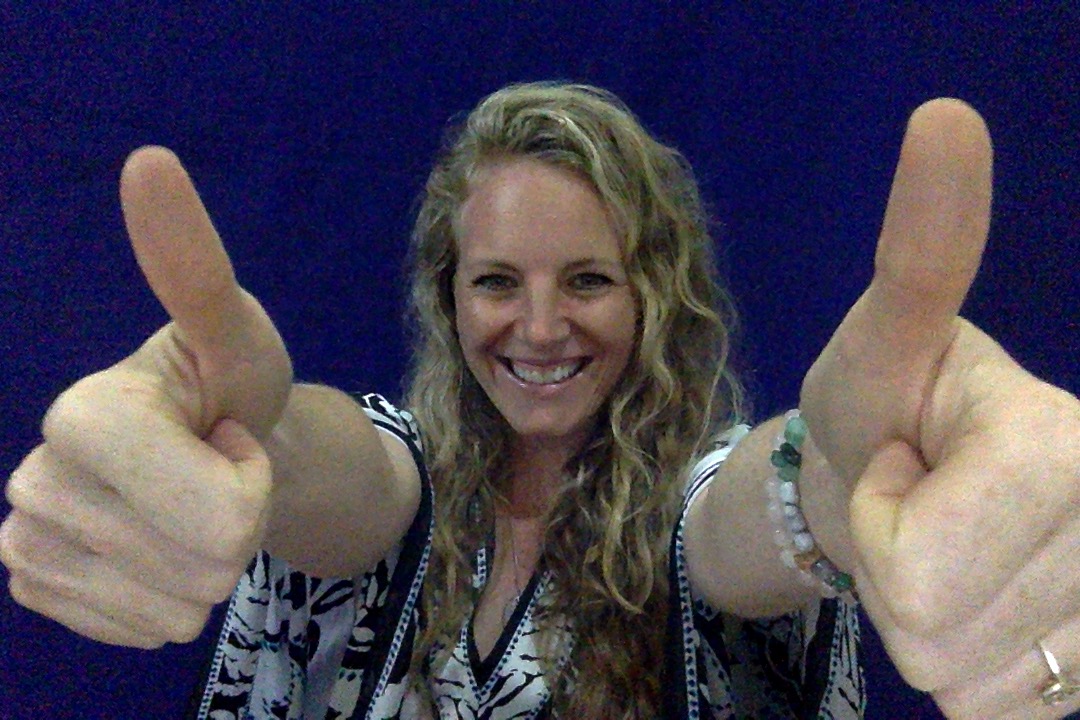 Organized by, Julia Malone, founder of Transformational Adventures.