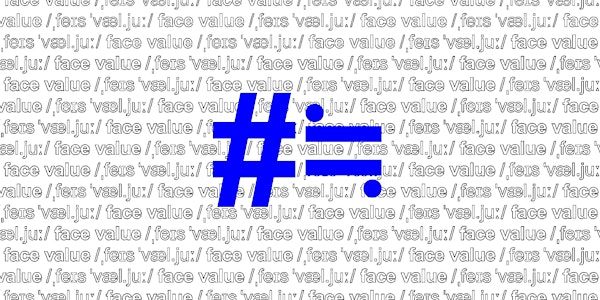 transmediale 2018 – Keynote Jonathan Beller: Derivative Living
When and where
Location
Haus der Kulturen der Welt John-Foster-Dulles-Allee 10 10557 Berlin Germany
Description
Keynote by Jonathan Beller moderated by David Berry
transmediale 2018 face value | Auditorium HKW
To describe how capitalism operates today, one needs to carefully look into the current correlation of media, finance, and information. As media organize our attention, a financialized colonization of time, discourse, and imagination occurs. Our words, perceptions, faces, and bodies become programmed and programmable; social and cultural differences turn into means of computation and value extraction. The logic of the market and its derivative principles invade all parts of everyday life and communication. Jonathan Beller calls this the era of "computational racial capitalism": an era in which production, circulation, and valuation are mediated by images or code, in which toxicity, violence and exploitation are abstracted, recalibrated, and executed by means of the computational mediasphere. In his keynote, Beller will discuss these processes, as well as the possibilities of decolonizing and re-engineering a fundamental medium—money. New cooperative anti-state and anti-capitalist models based on secure computational platforms will be introduced and associated with radical finance and progressive sociality.
TERMS AND CONDITIONS
This ticket grants access to the above-mentioned transmediale event at Haus der Kulturen der Welt. It does not grant access to the other events of the festival. Access to festival venues can only be granted with valid festival passes or tickets. Lost tickets will not be refunded.
The keynote is included in the transmediale Pass, Friday's Day Pass, the transmediale + CTM Connect Pass, the CTM Gold Pass and the transmediale + CTM Connect Gold Pass.
Reduced price tickets for students, people receiving social welfare, or severely disabled persons (at least 50 v. H. MdE) will be available at the transmediale box office at HKW from 1 February.
Ticket holders understand that they may potentially have their photo taken during their festival visit, and authorize transmediale to edit, alter, copy, exhibit, publish, or distribute these photos for purposes of publicising the festivals.
Price includes 7% VAT (excl. handling fees).