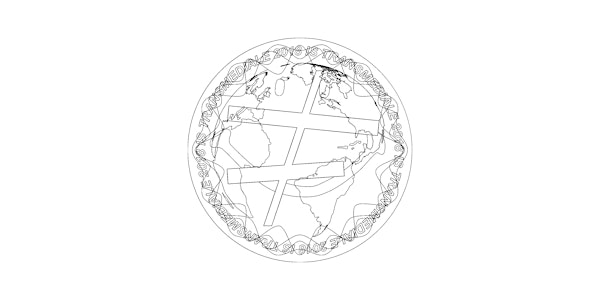 transmediale 2018 – Unmasking Cyberwar
When and where
Location
Haus der Kulturen der Welt John-Foster-Dulles-Allee 10 10557 Berlin Germany
Description
transmediale 2018 face value | Panel | HKW Vortragssaal
Unmasking Cyberwar
Panel with Svitlana Matviyenko, Megan Boler and Vladan Jolert, moderated by Ryan Bishop
The manipulation and control of public opinion has always been in the interest of both governments and corporations. Fake news can be seen as the effect of monetized and militarized surveillance; they are also a constitutive element of what is referred to as cyberwarfare. Conducted against users who are themselves often complicit, cyberwars always remain masked. They involve multiple forms of hacking: from espionage and denial-of-service attacks to malware that targets critical infrastructure. Involved parties can be human—but also nonhuman, as in the case of bot-nets and chat-bots. Their heterogeneous war assemblages, among them troll farms and filter bubbles, operate unseen as they affect the users' attention. They create distrust or even fear; they escape understanding by generating noise and obliterating proofs. Aiming to unfold the complexity of cyberwar, the panel will look looking into its hidden architectures, affective dimensions, and ways of extracting value.
TERMS AND CONDITIONS
This ticket grants access to the above-mentioned transmediale event at Haus der Kulturen der Welt. It does not grant access to the other events of the festival. Access to festival venues can only be granted with valid festival passes or tickets. Lost tickets will not be refunded.
Reduced price tickets for students, people receiving social welfare, or severely disabled persons (at least 50 v. H. MdE) will be available at the transmediale box office at HKW from 1 February.
Ticket holders understand that they may potentially have their photo taken during their festival visit, and authorize transmediale to edit, alter, copy, exhibit, publish, or distribute these photos for purposes of publicising the festivals.
Price includes 7% VAT (excl. handling fees).