Panel discussion on trauma, resiliency, and systems.
About this event
As the term "resilience" is used more commonly and becomes a buzzword in our work, there is value in taking a step back and reflecting on how we use the term with individuals, families, and communities we serve. Join us for a collective learning panel to think critically about the term "resilience" and the importance of creating balance between individual resiliency and collective well-being.
Watch this video to understand the concept of upstream thinking: Thinking Upstream.
Audience will:
Gain critical awareness of implications in using the term "resilient" in our work with individuals, families, and communities.
Having deeper understanding of the importance in creating balance between the use of the term and systemic thinking.
Learn tips and strategies on self-regulation in trauma exposed workplace.
Our discussion will be guided by Elder Ruth Cardinal de Ubiera and facilitated by Noora Badr who is the Coordinator of High Intensity Services & Program Support at Homeward Trust Edmonton.
Featuring Edmonton local panelists:
- Marlene Orr, Native Counselling Services of Alberta
- Karin Linschoten, Edmonton Mennonite Centre for Newcomers
- Glen Klose, Edmonton Police Service

Register:
Registration through Eventbrite is required to attend this online event. A Zoom link to the event will be sent to registrants 1 - 2 days prior to the event.
This event is organized by Trauma Informed Edmonton.
Organizer of Trauma and Resiliency: Upstream Considerations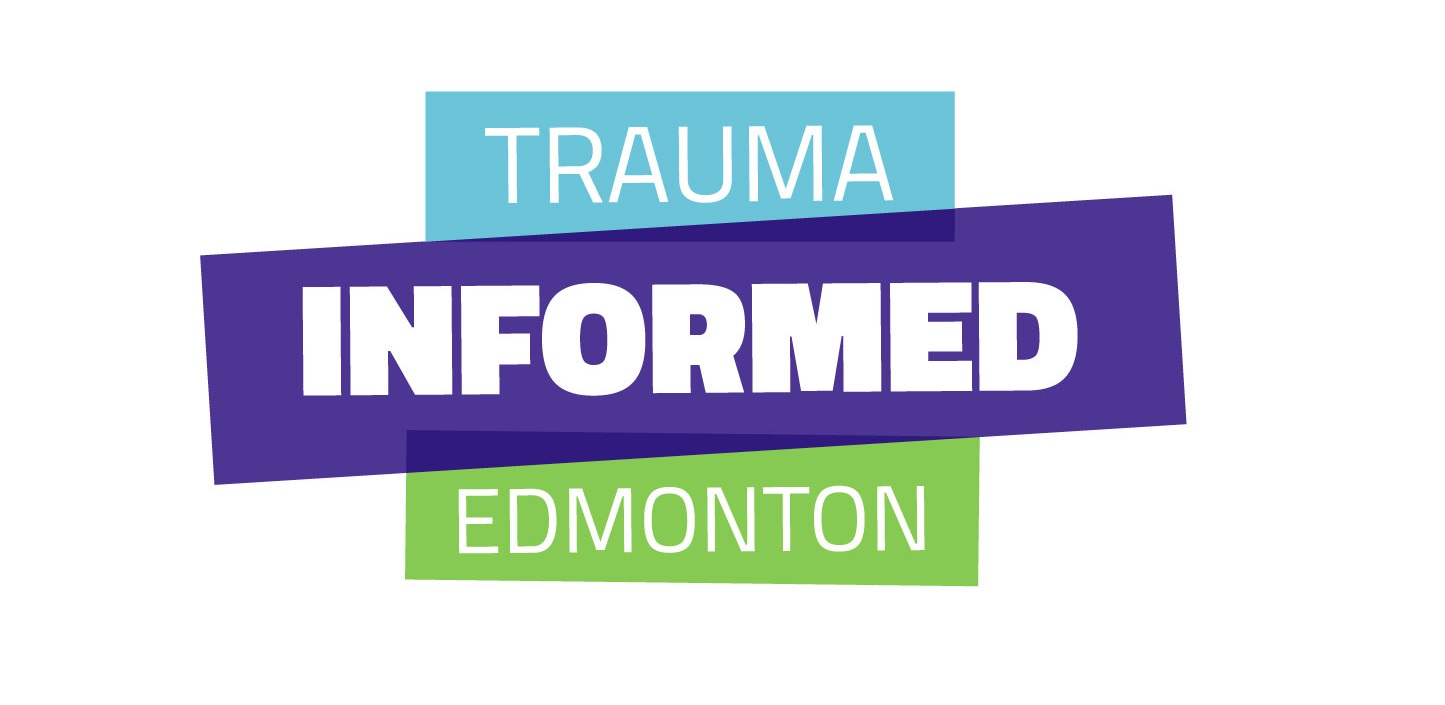 Trauma Informed Edmonton (TIE) is a network of organizations and helping professionals who have aligned their efforts to deliver effective training and develop/distribute resources on trauma for front-line workers and policymakers.
The overarching goal is to ensure services provided for vulnerable populations in the greater Edmonton area are trauma-informed. We believe a trauma-informed approach will improve the quality and effectiveness of services provided to Indigenous, refugee, immigrant, and high-risk youth populations, as well as military members and first responders suffering from PTSD, victims of domestic violence, and others whose thoughts and behaviours are shaped by trauma.
TIE was created in response to an identified growing need in the community. Creators felt it was necessary to understand the impact of historical trauma on Indigenous people on this land.
We believe that personal and intergenerational trauma is the most salient contributing factor for involvement in the child welfare, justice, and correctional system, as well as an indicator causing homelessness, mental illness and poverty.