About this Event
1. Shame - The most damaging result of Complex Trauma
2. What shapes our identity?
3. How shame affects relationships
4. How shame affects one's relationship with self
5. Healing from shame
This workshop is follow up to Trauma Informed Care Seminar and part of RE:ACT Centre complex trauma teaching series designed to help front line workers understand and recognize complex trauma and its effects on addiction and other behaviours. If you attended our first one you know you are in for another high impact, high information day.
Please note the previous RE:ACT Centre workshops are not a prerequisite.
For those that would like to be invoiced, please enter PromoCode: "please-invoice"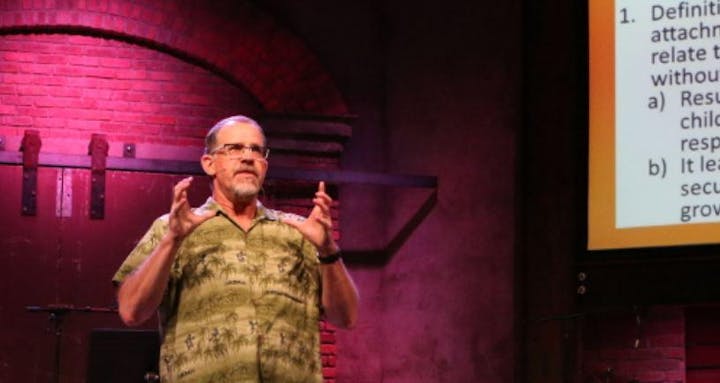 Tim Fletcher, President and Director of Finding Freedom and the RE:ACT Outpatient Treatment Centre
Tim started helping people as a pastor for 30+ years. When he experienced some significant personal trauma, he transitioned into the addiction treatment sector.
Over the last 15 years through countless hours of counselling sessions, training in the various treatment programs and building on the research of Gabor Matte, he started to correlate the connection between complex trauma and life problems. Tim was guided by statistics that over 90% of people with addiction challenges suffer from Complex Trauma.
Complex Trauma is associated with childhood experiences either known or deeply buried. Complex Trauma may appear in one's life in the form of various sorts of unhealthy behaviors and life choices. Tim has developed a treatment program specifically designed to address complex trauma or childhood issues, known as RE:ACT.