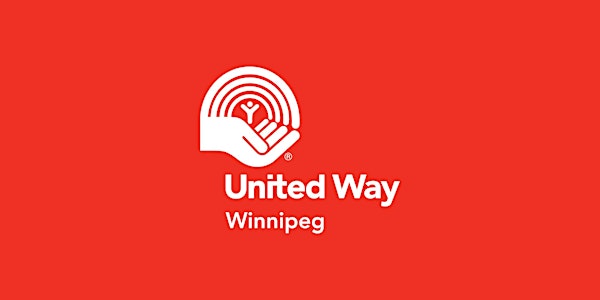 Trauma Informed Care
At the core of any trauma informed service is empowerment and genuine, compassionate relationships.
Date and time
Thu, Jan 12, 2023 7:00 AM - 10:00 AM PST
Refund Policy
Refunds up to 7 days before event
About this event
Trauma Informed Care
Thursday, January 12, 2023
9:00 a.m. to 12:00 p.m.
Virtual Workshop through Zoom
Cost to register: $35 per participant
Workshop Overview
Do you or your organization work with individuals who have experienced trauma and/or have a history of trauma? If so, this workshop is an excellent opportunity to learn about Trauma Informed Practice.
People who have experienced trauma are at risk of being re-traumatized in every social service and health care setting. The lack of knowledge and understanding about the impact of trauma can get in the way of services providing the most effective care and intervention. This can leave folks feeling misunderstood, unsupported, and even blamed. It can also perpetuate a damaging cycle that prevents healing and growth. This can be prevented with basic knowledge and by considering trauma informed language and practices.
Trauma Informed Care is an approach to engaging people with a history of trauma that recognizes the presence of trauma and acknowledges the role that trauma has played in their lives. At the core of any trauma informed service is empowerment and genuine, compassionate relationships. To achieve this, we must be open to awareness, self-reflection, and self- care.
United Way Winnipeg's Learning Centre has partnered with Klinic Community Health to bring you Trauma Informed Care workshop. This 3-hour workshop is an introduction to Trauma Informed Care and explores trauma from both a neurological and contemplative lens providing a general overview of the signs and impact of trauma, identifying the core principles of trauma informed care, and inviting participants to reflect upon ways to incorporate these principles into their everyday personal and professional interactions.
After attending the workshop, participants will be able to:
• Define trauma with an awareness of what trauma can look like from the micro to the macro.
• Recognize the signs and impact of trauma
• Identify the core principles of Trauma Informed Care
About the Facilitator
Nadia La Rosa
Nadia La Rosa is the coordinator of the Manitoba Trauma Information and Education Centre at Klinic Community Health. She has been with Klinic for over 26 years, the majority of which were spent working with the Sexual Assault Crisis Program. Her background includes delivering direct services to and advocating on behalf of individuals and families affected by sexualized violence, coordinating special projects and raising awareness to promote effective responses to sexual assault in communities throughout Manitoba. Nadia has a Master of Social Work from the University of Manitoba where she explored the development of effective sexual assault service delivery in both rural and urban areas of Manitoba from a trauma informed lens. She is especially interested in the neurobiology of trauma, the significance of awareness and contemplative practices in recovery and the power of connection in cultivating a more holistic understanding of and approach to healing.
About the organizer
United Way ensures an essential network of programs and services by providing support to 125+ agency partners. Each plays a vital role in our overall strategy to ensure lasting, positive change by addressing the underlying causes of our city's most challenging social issues.
Every year, thousands of volunteers and committed Winnipeggers raise millions of dollars that are invested back into the community. Donations support programs and partnerships that inspire lasting change, better lives, and a safer, stronger Winnipeg for all of us.