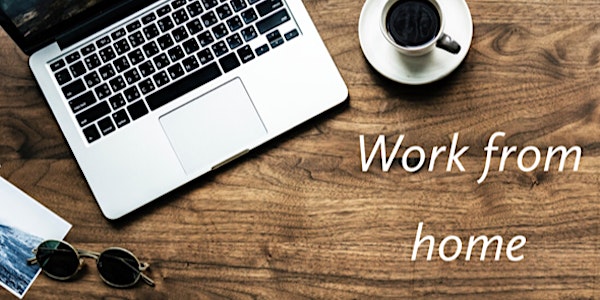 Travel Best Bets Home Based Virtual Travel Agent Info Session
Are you interested in becoming a home-based travel agent? Watch and learn from @clairenewelltravel herself!
About this event
Interested in becoming an independent outside travel agent through Travel Best Bets' Connected Agent initiative? Not sure how to proceed? If you have always wanted to sell travel, are just looking for a career change/side hustle or if you are an experienced travel agent, watch and learn more! Set your own hours, sell the travel products that you want and to whom you want. Read more about Travel Best Bets and Connected Agents here.
This event is free to view, but please RSVP through the register link.
Anyone is welcome, no commitments or purchases required. The link to the webinar will be sent Oct.13th to your registered e-mail.
Any questions please forward to cajobs@travelbestbets.com.
We hope to see you there!