Description
Bjarne Tokerud Bookseller and Vancouver Lipont Art Centre present:
TREASURES: EAST AND WEST
An Exhibition and Sale of fine antiques, fine art, rare
books, vintage photographs, rare documents, and much more…
FREE ADMISSION
April 21st and 22nd, 2018 10-5pm
LIPONT PLACE, 4211 No. 3 Road, Richmond, BC V6X 2C3
Free Parking
(604) 285-9975
www.bjarnetokerud.com
http://www.lipont.com/artcenter

Bjarne Tokerud, of Bjarne Tokerud Bookseller Inc. of Victoria, B.C. will present a selling exhibition of fine Chinese and Japanese works of art, antiques, furniture, and vintage photographs and books
as well as
Rare books of all kinds, including: rare Travel and Exploration books from around the world, Canadian history, Vintage photographs,
as well as
carefully selected Antiques from the West, and much more.
For further details, images and descriptions of the items in the Exhibition and Sale, please visit: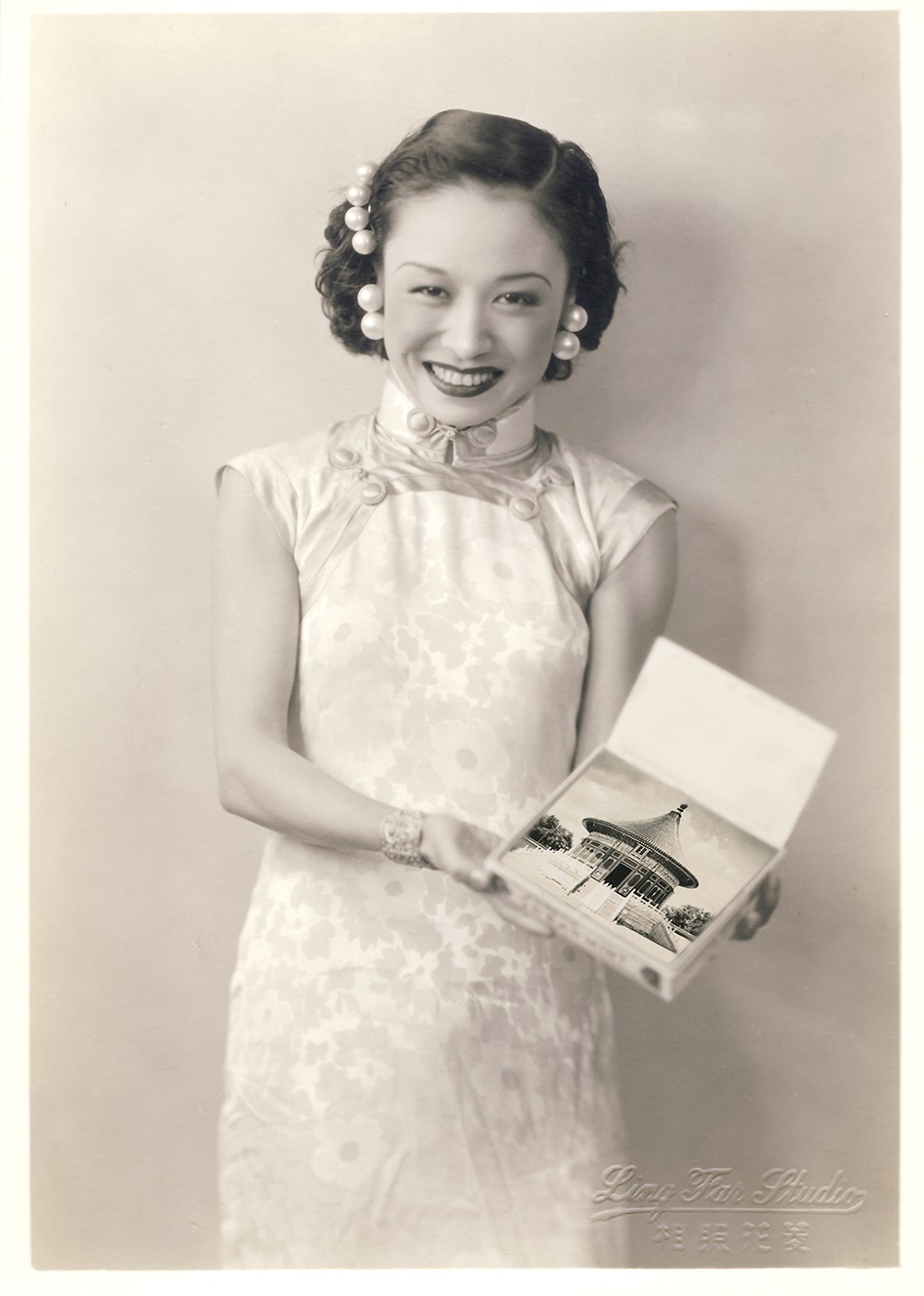 A Chinese beauty invites you to Treasures: East and West:
Vancouver Lipont Art Centre is a commercial art space founded in 2016. Situated in the building of Lipont Place in Richmond, B.C., the Centre advocates the integration of business, art, design and culture. Guided by the idea of "Internet plus" and supported by YKLM™'s online and offline business platforms, it brings new vigour and vitality to the Vancouver art scene.
facebook.com/lipontplace
twitter.com/lipontplace
instagram.com/vancouverlipontartcentre

Media Contacts:
Bjarne Tokerud
Phone: 1 (888) 869-5459
Email: bjarnetokerud@gmail.com
Toni Zhang McAfee
(604) 285-9975
toni.zhang@lipont.com