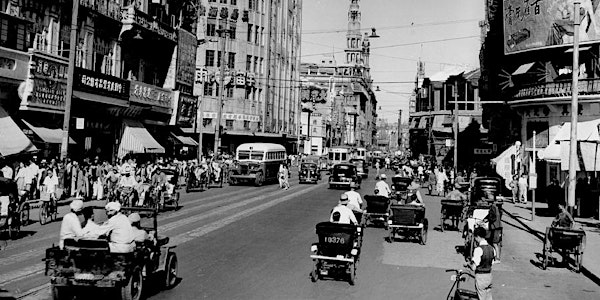 Treaty porters, or, How do you solve a problem like Charlie?
When and where
Location
Case room, Liu Institute
Description
When Shanghai fell to communist forces in late May 1949 the city's Tianlanqiao Prison held one British inmate. In this talk, I'll introduce the man, his family networks and their reach, and the diverse range of sources I've been assembling. It will explore how he got there, where he came from, and where he went next, and also what I don't know, which is a lot. Frankly, I'm puzzled: what can I do with all this?