Multiple Dates
Trees and the Lesser Known Products of Their Hard Work
In this walk through Belle Park and out to Belle island we will talk about the benefits of trees and the conservation project in the park.
About this event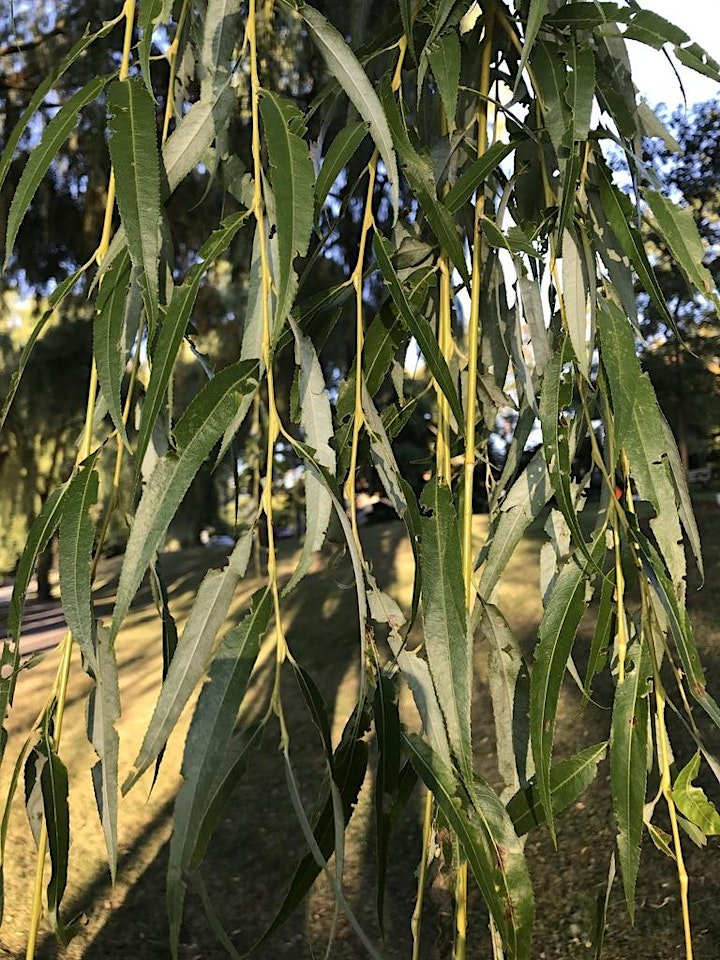 Trees work hard to produce and clean the air we breath, but they also provide many more benefits that sometimes go unnoticed. On this walk we will talk about trees ablities to filter water, clean soils, and help with erosion.
From 1952-1974 Belle park was the site of a land fill and was converted into a golf course in 1978. Learn about Kingston's future plans for the park and the conservation efforts to reclaim the area into a more natural park.
But what is a forest without the creatures that live there? This walk aslo includes a lovely visit with non-migratory birds and a short stop at a beaver dam!
We will meet in the parking lot of Belle Park at 731 Montreal street.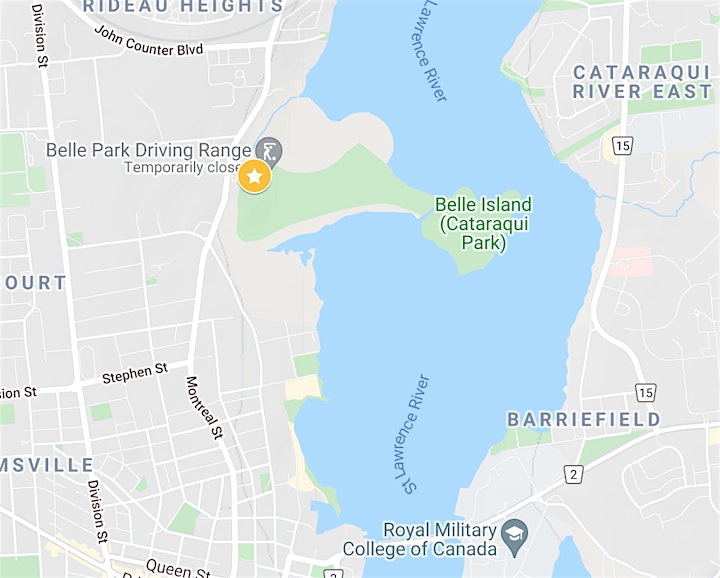 This walk has moderate acceccibility, mostly gravel trails with some mowed grass sections and is around 2.5 km long. The weather may affect the trail conditions and proper clothing and footwear choices should match those conditions.
We please ask that each attendee aquire a ticket to ensure that we stay within the Covid-19 guidelines.
Walks are targeted to all ages and skill levels, I hope that everyone will be able to learn something, help someone else learn and have fun.
I look forward to seeing everyone!
Organizer of Trees and the Lesser Known Products of Their Hard Work