The workshop will take place physically distanced in a Kitchener neighbourhood.
About this event
Have you ever wondered about the trees in your neighbourhood? Trees increase community wellbeing and help us tackle the effects of climate change. With a little care, our urban forest will be around for generations to enjoy. Take a walk in your Kitchener neighbourhood with forestry staff to learn about:
Tree canopy cover in your neighourhood
Benefits of trees
Interesting facts about trees
The challenges of growing trees in urban areas
How to care for your local trees
There will be space for a maximum of 15 participants to join us on this scenic, interactive workshop.
Safety Protocols:
The workshop will take place 100% outside. Please keep 2 metres apart from anyone who is outside of your social circle. Participants will be screened as they arrive and may be turned away if they are deemed to be at a higher risk of exposure to COVID-19.
Location: Kitchener. Doon Pioneer Park neighbourhood. Meet up location to be communicated 48 hours before the event.
Speaker: David Schmitt, Environmental & Urban Forestry Project Manager, City of Kitchener
David Schmitt's passion for trees comes, in part, from exploring and growing up beside Breithaupt Park one of Kitchener's oldest woodlots. His passion for trees and the larger urban forest is complemented by a broad educational background in arboriculture, urban forestry and planning along with ongoing field experience where he continues to touch and learn about trees.
Partners and Funders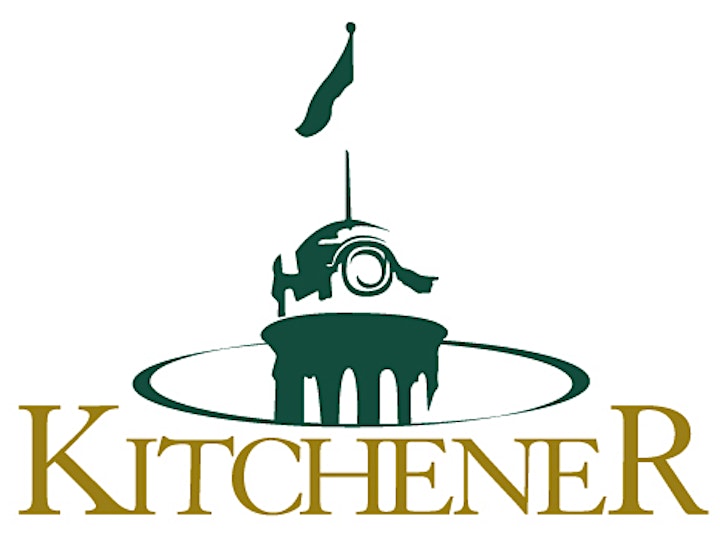 Organizer of Trees In My Neighbourhood | Guided Tour of Doon Pioneer Park Neighbourhood
Reep Green Solutions is a trusted local charity that has been helping people in Waterloo Region live sustainably for 20 years. Our focus areas are home energy efficiency, water conservation, healthy yards, and waste reduction. We believe that by acting today, we can leave our children a community that is more resilient, vibrant, caring and sustainable.