Trend Forecasting Fall/Winter '17 presented by MintModa's Sharon Graubard
Description
What new fashion trends are coming for the F/W 2017 season? What communities are influential? How will your brand connect with them? Sharon Graubard, from New York trend forecasting service, MintModa, returns to share her global trend forecasting expertise.
Clarissa Borg, Owner & Salon Director, TONI&GUY Hairdressing Canada will discuss hair products and expected trends for AW 2017.
Jennifer Mather, Business Development Manager with CND, will dicuss nail products and expected trends for AW 2017,
WHO SHOULD ATTEND? Designers, fashion brands, fashion retailers and related industries including beauty, lifestyle, PR, marketing, design, retail.
WHEN: Tuesday, September 20, 2016
AGENDA:
6PM-6:45PM - Networking
6:45PM-8PM - Presentation
TICKETS:
$50 FGI Members Only Promo (2-for-1 tickets & TONI&GUY voucher valued at $43-85!)

$40 FGI Members (proof of membership required)
$55 Non-Members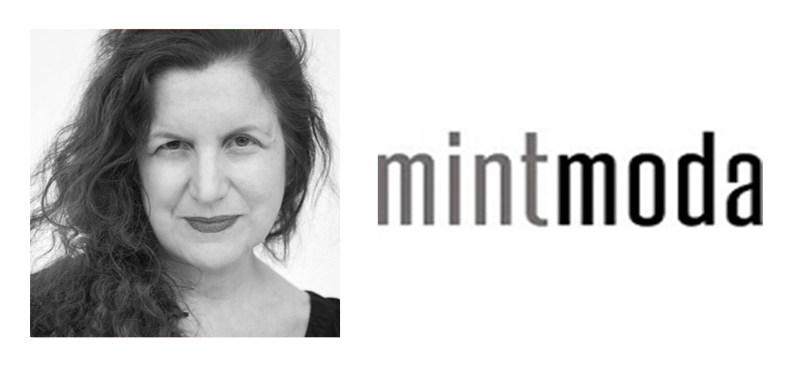 ABOUT SHARON:
Sharon Graubard's skill at pinpointing the silhouettes, items, fabrics and colours that will drive business for the coming season has earned her work an international following. A trailblazer in using design collections as a starting point for her analysis, she creates clear and compelling narratives that combine runway with street fashion, fine art, fashion and film history and emerging cultural movements.
Sharon Graubard currently provides creative direction and consulting for progressive brands and leading forecast companies, under her own name and with her new company, MintModa. Her expertise covers all design-related industries including apparel, activewear, denim, beauty and wellness, interiors and packaging. Frequent speaking engagements include Premiere Vision New York and Paris, The Fashion Group International and international trend conferences in Australia, Brazil, Scandinavia, Hong Kong and Canada. Graubard is regularly quoted in The New York Times, The Wall Street Journal, NPR and other major media outlets.
MintModa is an ensemble of proven and passionate forecasters who provide trend direction that is immediately understandable yet inspiring, conceptual yet crystal clear.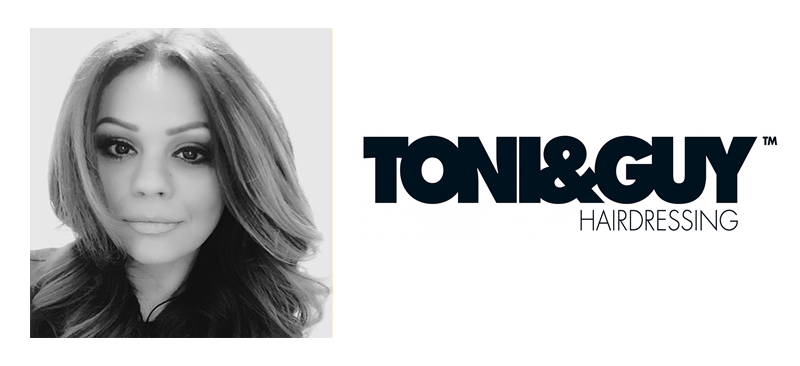 ABOUT CLARISSA:
Clarissa launched her career 20 years ago as an esthetician and make-up artist. She started her first business partnership with TONI&GUY in Toronto at the age of 21. She has earned over 10 photographic awards with TONI&GUY North America in various categories, specializing in make-up artistry, since 2003. Clarissa offers only top product brands in the salon, and has recently introduced her own brand of cosmetics, called "Clarissa Borg" (CB). After almost Five years as Co-owner of Industry Hairdressing, Clarissa rejoined the TONI&GUY Family in May of 2015 with Rob Pupo, starting the first franchised salon in Canada and now exclusively offers TIGI Haircare & Cosmetics alongside Dermalogica skincare. Clarissa draws most of her inspiration from current trends in fashion, print and music. That's how she ensures her ideas are fresh and exciting!
TONI&GUY is an international hairdressing icon, known for being an industry leader in creative cutting, colouring and styling. The company was founded in London, England nearly 50 years and today has over 400 salons worldwide.

TONI&GUY Toronto offers a staff that provides hair salon services by specialty, in order to provide unparalleled expertise in both haircuts and colour services. The Toronto salon has been a host to the most talented and passionate hairdressers in the city. The team aims to provide the best possible customer experience.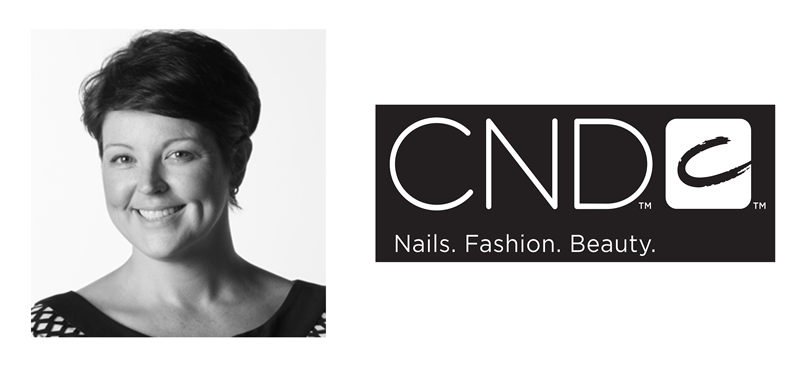 ABOUT JENNIFER:
Jennifer Mather started her nail career more than 20 years ago as a salon owner and nail professional. She partnered with CND in 1999 to help educate, innovate and inspire nail professionals to elevate the status of the Nail industry. She currently works with the CND Education team and distribution partners to bring the latest in nail trends to the forefront in Canadian Salon and Spas. CND's involvement in fashion on the runway has paved the way for salons to showcase everything from the avant garde of "runway" nails to the everyday "real way" style.
CND, founded in 1979, joined the Revlon global portfolio in 2013. CND has a long standing reputation as a trendsetter in the beauty industry. CND is Nails, Fashion, Beauty from innovation based on science and cutting edge technology. More than 18 years ago, CND pioneered nail artistry on the runway and defined nails as the ultimate fashion accessory. Forging alliances with well-known designers on countless runway shows at New York Fashion Week and across the globe, the company brings a new appreciation to the role of the nail in the total beauty picture.
THANK-YOU TO OUR SPONSORS: