Trends and Traditions, Two public lectures on the Decorative Arts
Description
Lovers of the Decorative Arts will gather in Kingston for TRENDS AND TRADITIONS the 37th Annual Canadian Society of Decorative Arts Symposium this September 26-29. Delegates will hear lectures by top museum curators, scholars, collectors and artists to deepen their knowledge across a diverse range of decorative arts study and practice.
On Saturday, Sept. 28, from 1:00-3:00 pm, members of the public are invited to purchase tickets for two very special lectures. Don't miss this rare opportunity to hear two acknowleged experts on early Ontario weaving and pottery. The lectures will take place at historic Kingston City Hall in the magnificent Memorial Hall.
---
Dennis Mills
Sifting and Sorting: Assessing the Significance of Handwoven Textiles
Dennis Mills, BA, MEd, is a former Coordinator of the Arts for the Peel District School Board, an antiquarian detective and addicted collector of early Canadian handwoven textiles. After studying weaving at the Ontario College of Art and Design, he dedicated 45 years to building a showcase collection of textiles and weavers from Quebec, Ontario and the Maritimes.
Dennis will share his expertise on scholarly methodologies of collecting: understanding the technical, historical, contextual, cultural, social and aesthetic factors that help to determine merit and value. He will be bringing several rare samples of early Ontario handwoven textiles for the audience to examine.
Supported by the Mississippi Valley Textile Museum. Visit mvtm.ca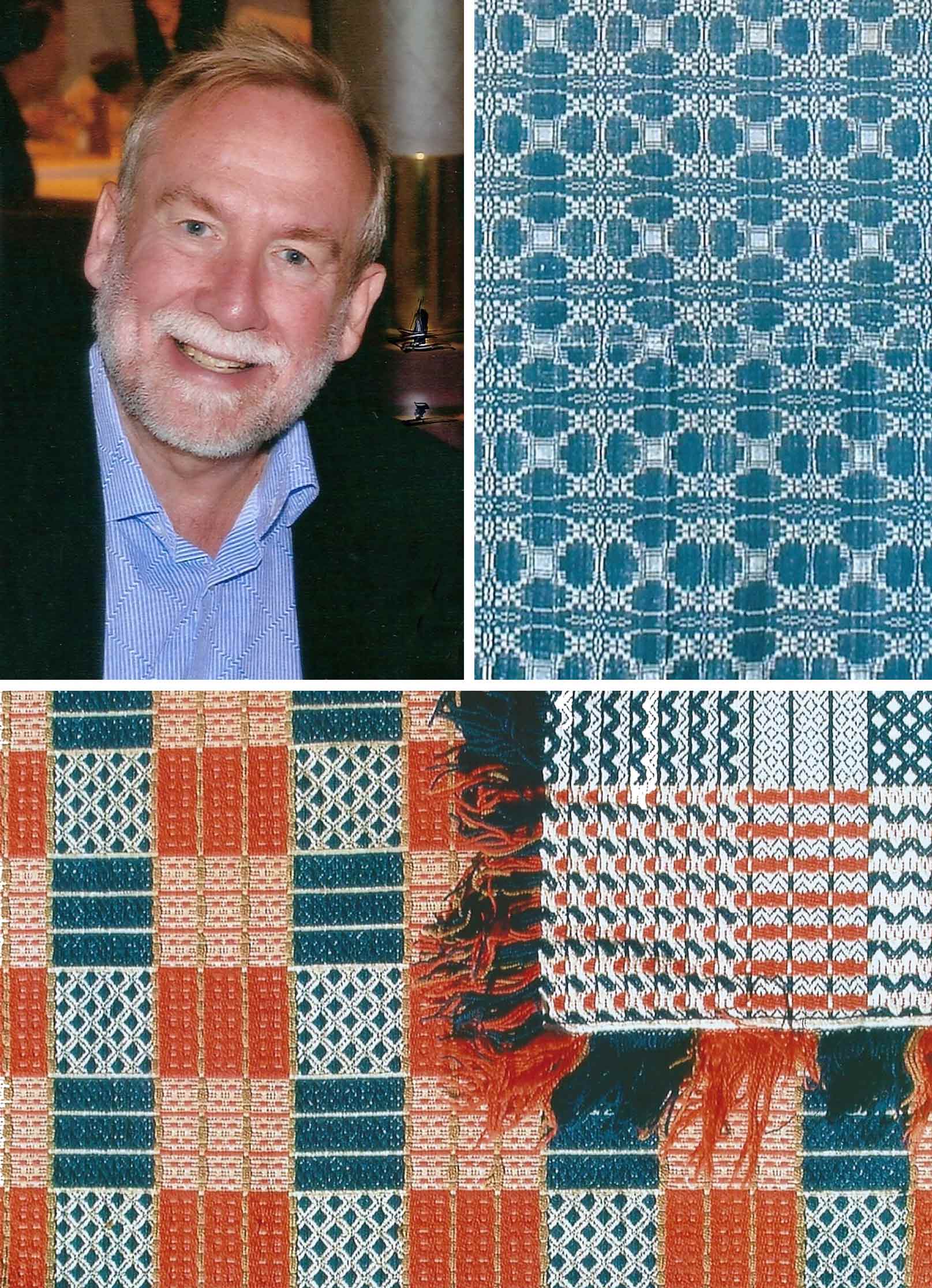 ---
Moe Johnson
The Potter, the Merchant and the Dairymaid
"Walking the tightrope with discipline, experience and excellence" is a motto that informs Moe's philosophy as a private wealth portfolio manager. For more than a decade, it has also guided his passion as a researcher, writer and collector of 19th-century Ontario utilitarian pottery.
In his lecture, Moe will explore the 19th-century relationship of the Picton Pottery with Kingston and area merchants and show some fine examples of decorated stoneware of that era from his own collection. The compelling social, political, and business factors underlying the early Ontario pottery industry will also be elaborated in his forthcoming book, The Potter's Reach.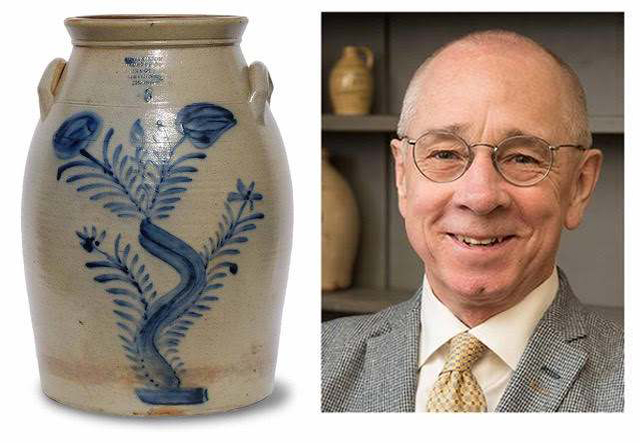 ---
TICKETS ARE LIMITED. AVOID DISAPPOINTMENT AND BOOK YOUR SEAT TODAY!
---
For more information on TRENDS AND TRADITIONS and to register for the full symposium, visit: www.csda-ccad.org
---