A yoga, breath, meditation & personal development experience. Mon. Jan 17, 2022 - Feb 7, 2022. Total of 4 sessions.
About this event
Finding our way in life, relationship and vocation relies on our inner knowing. The traditional navigational practices of wayfinding provide insights and skills to assist us in moments of dynamic change and flux: when we are far off any known map of our lives.
Join Dan and Robyn Hines as we explore this inner guidance system within each of us, how we can befriend and trust this inner voice. We will embody this inquiry and discovery with yoga and breath.
Dan offers his learning as a soul guide and leadership coach. Robyn brings a depth of experience as a yoga teacher and wellness guide.
Mondays Jan 17, 2022 - Feb 7, 2022. 7:00 pm PST.
To learn more about Dan's approach and other offerings:
https://www.danhines.ca/group-sessions
To learn more about Robyn's yoga, the studio and wellness experiences: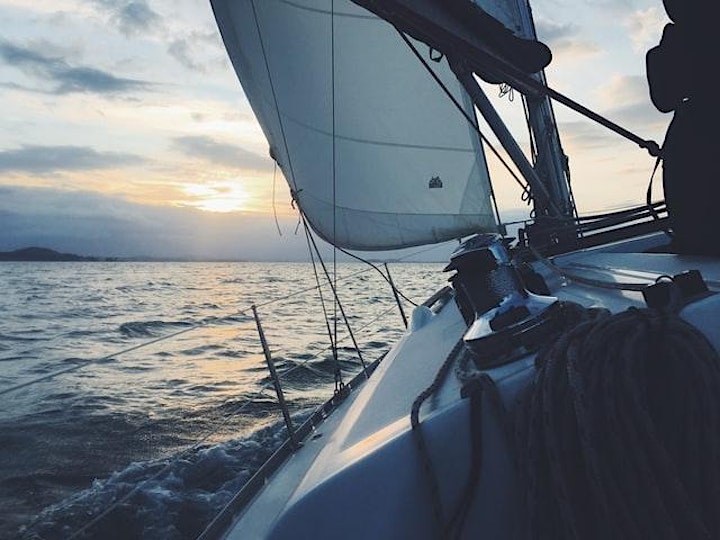 Organizer of Trusting: Voyage to Inner Wisdom Virtual
He/him. Dan was born, raised and lives in the unceded and traditional territory of Secwepemcúĺecw (Kamloops BC). Mentored by activist/writer Parker J. Palmer, Dan serves as an international Courage & Renewal facilitator for business, educational, and religious organizations. He has guided leadership workshops most recently in Beijing, China. His professional experience has ranged from serving as an Anglican priest, contractor, and non-profit manager.  As co-founder of the intentional community, RareBirds Housing Co-operative, he has a passion for a more sustainable relationship to the land. He has run for political office and is involved in grassroots activism. www.danhines.ca