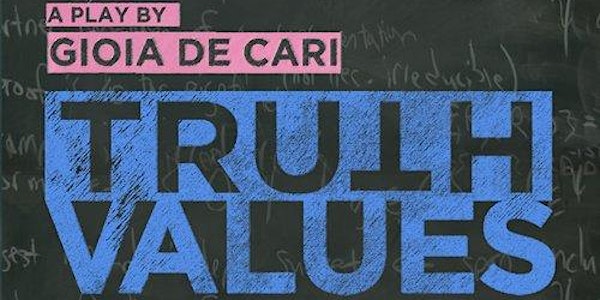 TRUTH VALUES: ONE GIRL'S ROMP THROUGH M.I.T.'S MALE MATH MAZE
One Girl's Romp Through M.I.T.'s Male Math Maze
When and where
Location
Theatre of the Arts, University of Waterloo Ring Road Waterloo, ON N2L 3G1 Canada
About this event
Overview
Truth Values is a true-life tale that offers a humorous, scathing, insightful, and ultimately uplifting look at the challenges of being a professional woman in a male-dominated field.
Writer/performer and "recovering mathematician" Gioia De Cari creates "refreshing delights of humor, even compassion (EDGE Media) as she charmingly brings to life more than 30 characters "each rendered on an empty stage that hints at the countless stories similar to hers but untold." (TimeOut New York)
Learn more about the Truth Values performance at the University of Waterloo here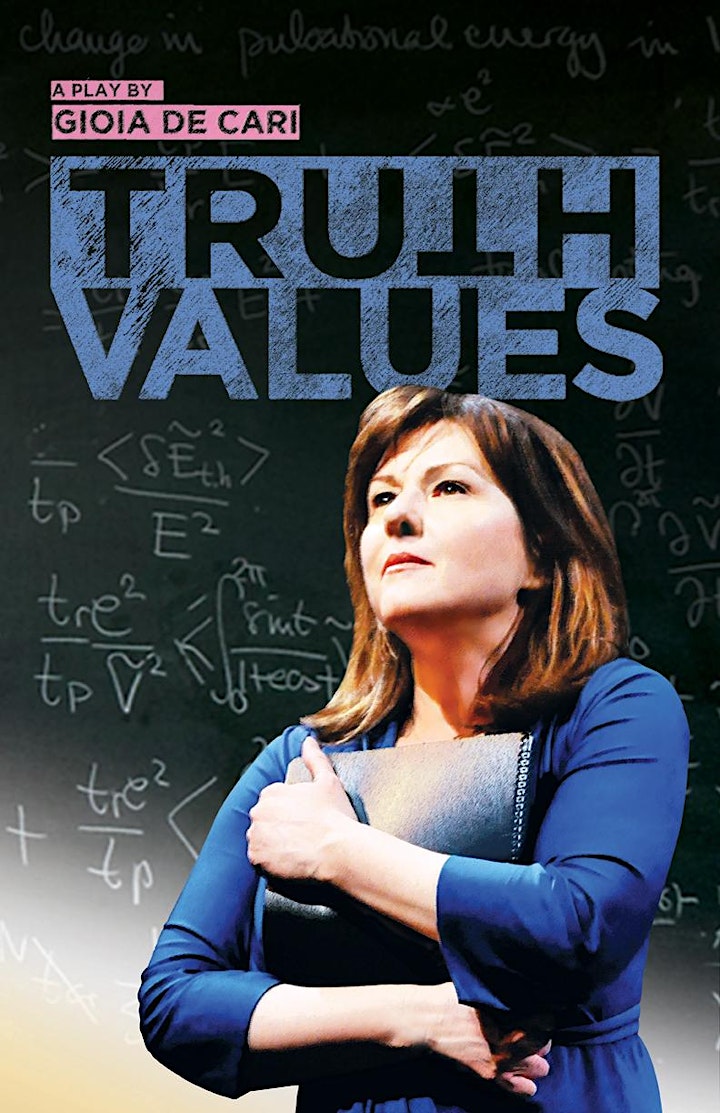 Cast
The multifaceted Gioia De Cari is a transformative artist and "recovering mathematician" who has made significant contributions in theater and classical music through her focus on the synergy between science and the arts. She is creator of the critically-acclaimed award-winning play Truth Values, which has been embraced as a conversation catalyst on important issues of unconscious bias in science, technology, engineering and mathematics throughout the United States.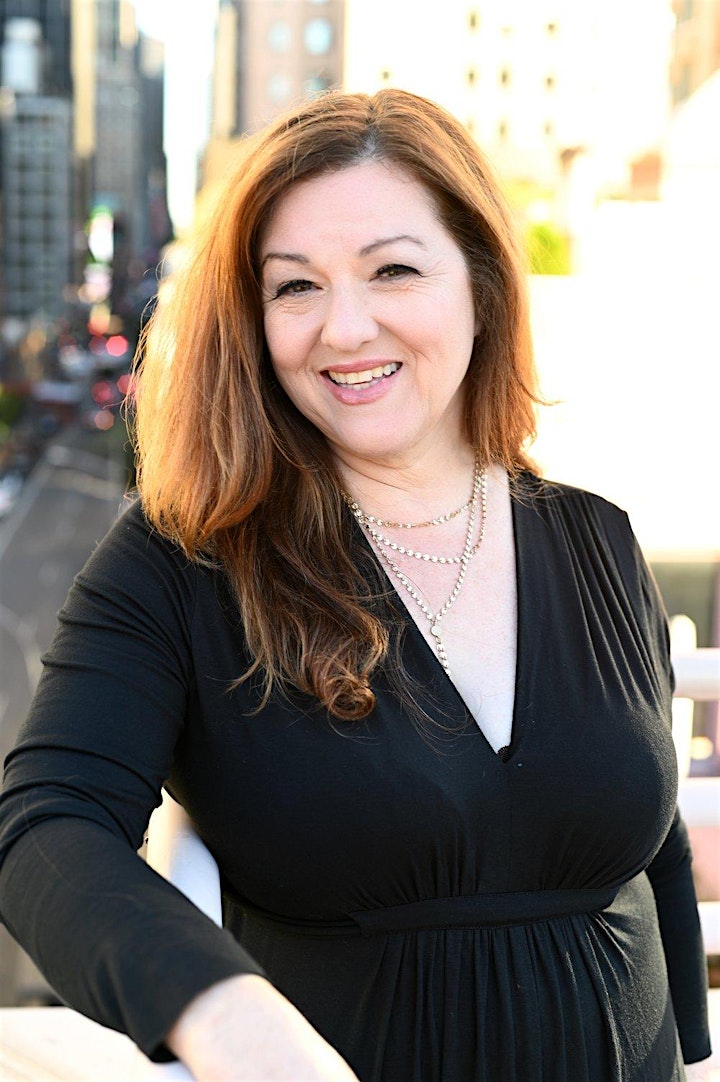 Parking and Directions
Truth Values is being performed in the Theatre of the Arts, located in the Modern Languages building (ML) on Ring Road of the University of Waterloo campus. The campus address is 200 University Ave W, Waterloo ON with the ML building to the left of the main entrance. You can find a printable map that outlines how to access the Theatre of the Arts here.
There are two parking lot options for patrons of the Theatre of the Arts:
Lot C is a pay and display lot for visitors at a cost of $5.00 per day. Payment can be made with credit card or exact change ($1 and $2 coins). This lot is visible from University Avenue West but only accessible from Seagram Drive.
Lot H is a gated lot and is only available to visitors on weekends and after 3:45 p.m. on weekdays. The cost is $2 per hour to a maximum of $10. The machine will only take MasterCard or Visa. It will not accept Amex, Tim Hortons Visa or Visa Debit.
Accessible Parking can be found between the Dana Porter Library and the Modern Languages Building. The cost is $5 coin entry ($1 and $2 coins). This area can be accessed off the ring road. The driveway to the accessible parking spaces is found between the Ira G. Needles Hall building and Biology Building.
For more information on directions and parking, please visit this page.
Theatre of the Arts Accessibility
The Theatre of the Arts is committed to making every person's visit to the Theatre of the Arts enjoyable and to making arts accessible to all. Please review the accessibility features of the Theatre of the Arts here.
Inclusive Washrooms
The University of Waterloo has a number of inclusive washrooms that are accessible across campus. The following are some of the ones closest to the Theatre of the Arts:
Needles Hall 1913, 2913, 3913
EV3 3937
You can find more information about nearby inclusive washrooms here.