Description
You're Invited to Try-A-Build
Put your creativity and design skills to the test at Try-A-Build during Canstruction® Waterloo Region! Try-A-Build is a chance for corporate teams to experience Canstruction® Waterloo Region on a smaller, more manageable scale.
Join us at Conestoga Mall from March 11-15 for some fantastic team building and friendly competition. Each day, two teams will be challenged to build a house - with 400 cans and only two hours. Teams are encouraged to make the house their own with additional elements.
Once each team has completed their structure, voting will begin to determine the daily Try-A-Build champion!
Put your thinking caps on...what kind of house will you build?
For more information about Try-A-Build, visit our website: thefoodbank.ca/event/try-a-build/
Thank you to our Sponsors!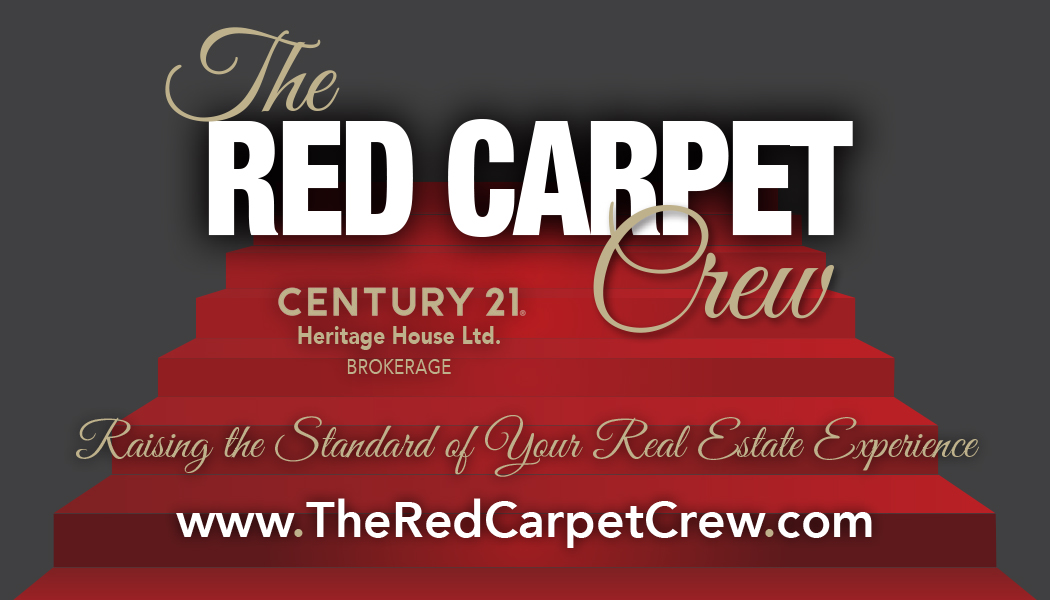 If you are interested in sponsoring this event, contact Sally or Nicole to discuss available sponsorship opportunities.