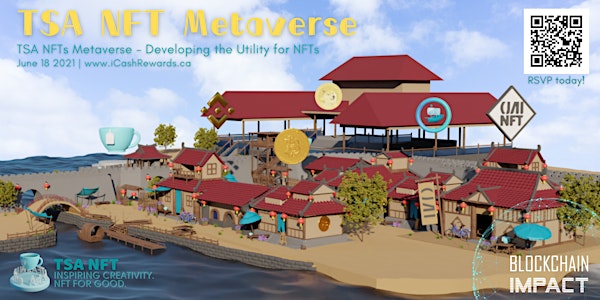 TSA NFT Metaverse
The Metaverse Is Coming And It's A Very Big Deal!
About this event
The Digital Revolution is more than the sum of its parts, as it commands the evolution of our global society as a whole, promoting further collaboration and knowledge-sharing among nations around the world.
One example of this collaboration is TSA NFT with Metaverse. Integrating TSA NFTs into VR is the next big thing.
TSA is now your home for incredible, innovative Digital NFT Art . Together, we invite our TSA members to dive into this new era of digital enlightenment.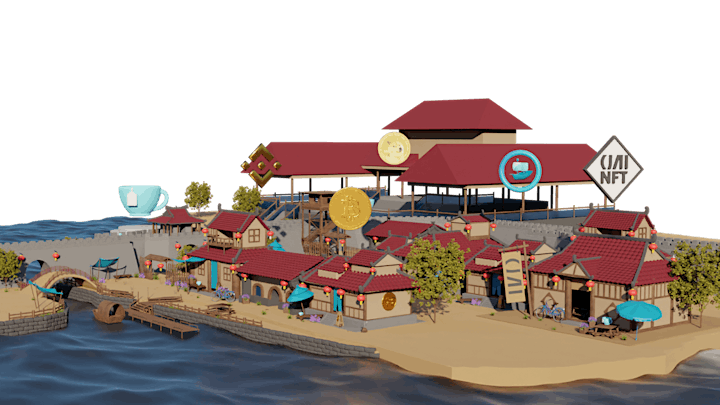 We are very excited to share our great development of TSA NFT Metaverse. Join us this Friday June 18, 2021 at TSA Metaverse in Virbela 3D Immersive Centre! RSVP today to reserve your spot.
Topic: "TSA NFTs Metaverse - Developing Utility for NFTs"