Description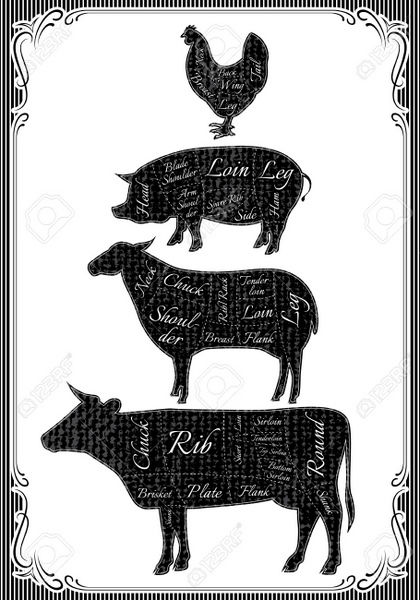 Join me on Thursday, Feb.16th for Tsiknopempti...Fat Thursday in Greece. The name Tsiknopempti (Burnt Thursday) refers to the smell of charcoal and grilled meats, wafting through the air, everywhere in Greece!
Apokries (Carnival) has already kicked-off in Greece and Greeks have begun the revelry, the eating, drinking and dancing. I've created a menu that will bring the tastes of Greek Carnival to you...from the street foods that feed the parade goers to the taverna dishes that satiate the partiers.
Carnival is a tradition in Greece since ancient times. It is believed to have begun as way of worshipping Dionysus, God of wine and feasts. The Greek word for Carnival is Apokries: saying farewell to meat - Apochi apo Kreas. Apokries.
Nisos Importing will provide Cretan olive oil and many specialty Greek ingredients for the menu and Victory Wines & Spirits will be selecting the wines and beverages for the evening:
KEO Beer from Cyprus
Fteri Moschofilero (white) from Troupis Winery
Fteri Troupis Agiorghitiko
Fteri Rose from Troupis Winery
Please join me at a new venue, the Paint Box Bistro on Dundas East (Toronto) as we celebrate the many wonderful meat dishes in Greek cuisine...too many to include in this menu but enough to make you want to come with family & friends. Buffet slacks recommended!
A TOTAL OF 50 TICKETS WILL BE SOLD
MENU
APPETIZERS
Warm pita & homemade Bread
Bouyiourdi (baked Feta and Kasseri in terra cotta)
Char-grilled & roasted sweet & hot peppers
Duck Souvlaki with Kalamata Fig Glaze
Greek Poutine (Fries topped with grated Kefalotryri and Stifado Sauce)
Chicken Wings tou Kalofaga with Lemon, Thyme and Honey
1st Course - Kale and Cauliflower Salad, Truffle Oil
2nd Course - Kebab Yiaourtlou (Minced Beef/Lamb Kebab on warm pita bread topped with yogurt and tomato sauce)
Main Course - Slow-Roasted Pork Belly with Roasted Smashed Potatoes, Apple Skordalia
Chocolate Tart with Caramel served with Coffee
*Menu subject to change
**You must email me at truenorth67@gmail.com with the names of the people in your party to be seated together
***Tickets for full dinner plus wine-pairings for the entire meal is $95.00 (plus handling fee)
****Dinner only ticket available upon request