Description
Event Summary:
The TU20 Case Competition is a one-day event that offers students a unique opportunity to explore the biggest issues today's tech leaders are facing.
Teams of 3-4 students work together to tackle these growing concerns and devise solutions applicable to the industry with a chance to win $1,500.
The competition allows aspiring students to build soft and hard skills in several aspects of business and technology, including public speaking, building your network, and case-based learning.
Schedule
9:00 AM Doors Open
9:30 AM Keynote + Introductions of judges
9:50 AM Case Reveal
10:00 AM Teams' work time
12:30 PM Lunch
1:00 PM Finish Project
2:00 PM Judging time - Choosing Finals
3:30 PM Final deliberations
3:45 PM Top Teams present
4:45 PM Final deliberations
5:00 PM Top 3 winners announced + Prizes
5:15 PM Closing ceremony
Dress Code - Casual
TU20 Membership
We're happy to announce the TU20 membership! With the TU20 Membership you get access to:

- Discounts on TU20 events
- Exclusive networking opportunities with TU20 mentors and industry professionals
- Invitations to special events
- Online resources in Technology, Business, and Entrepreneurship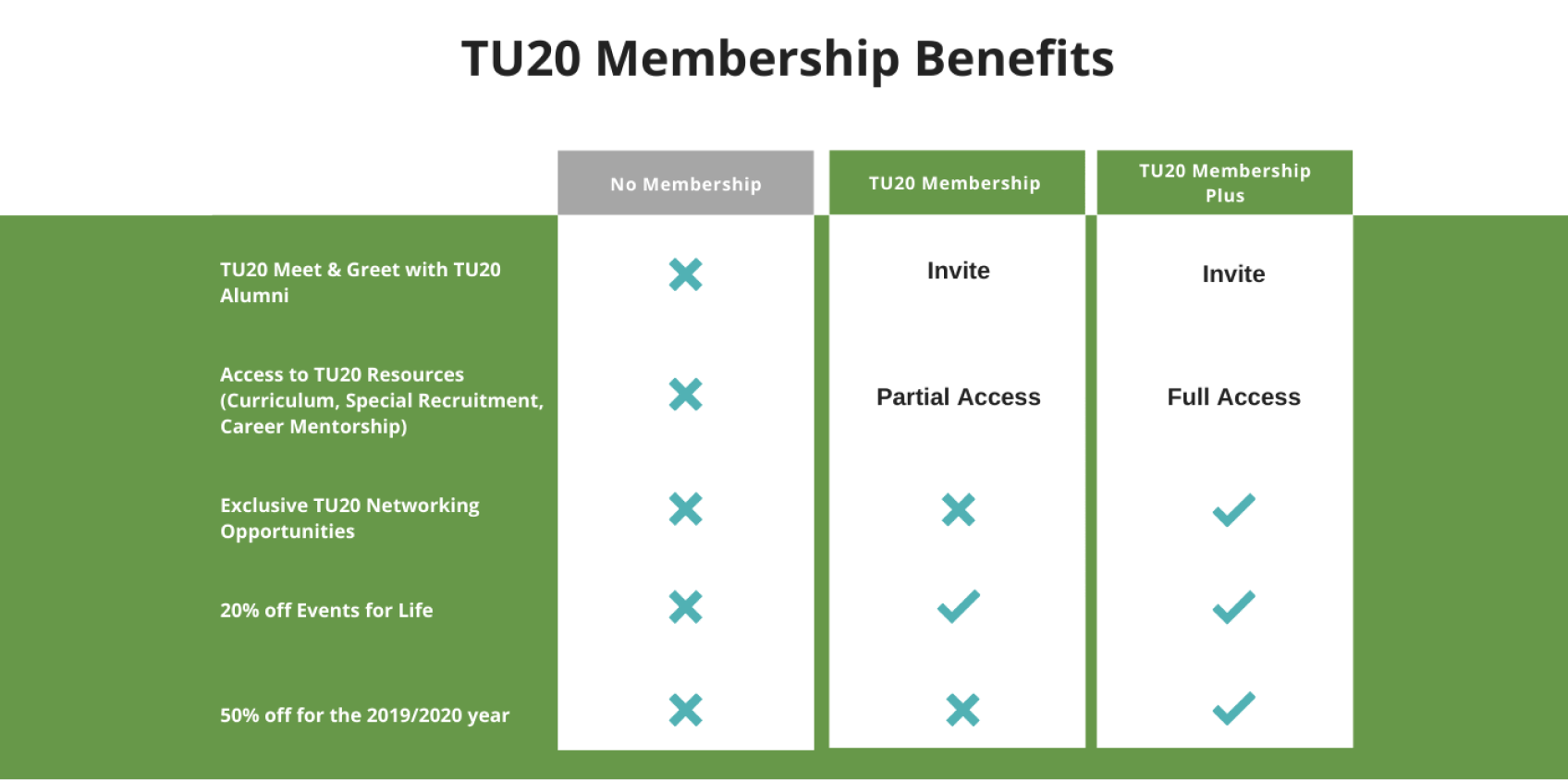 Personalized Digital Membership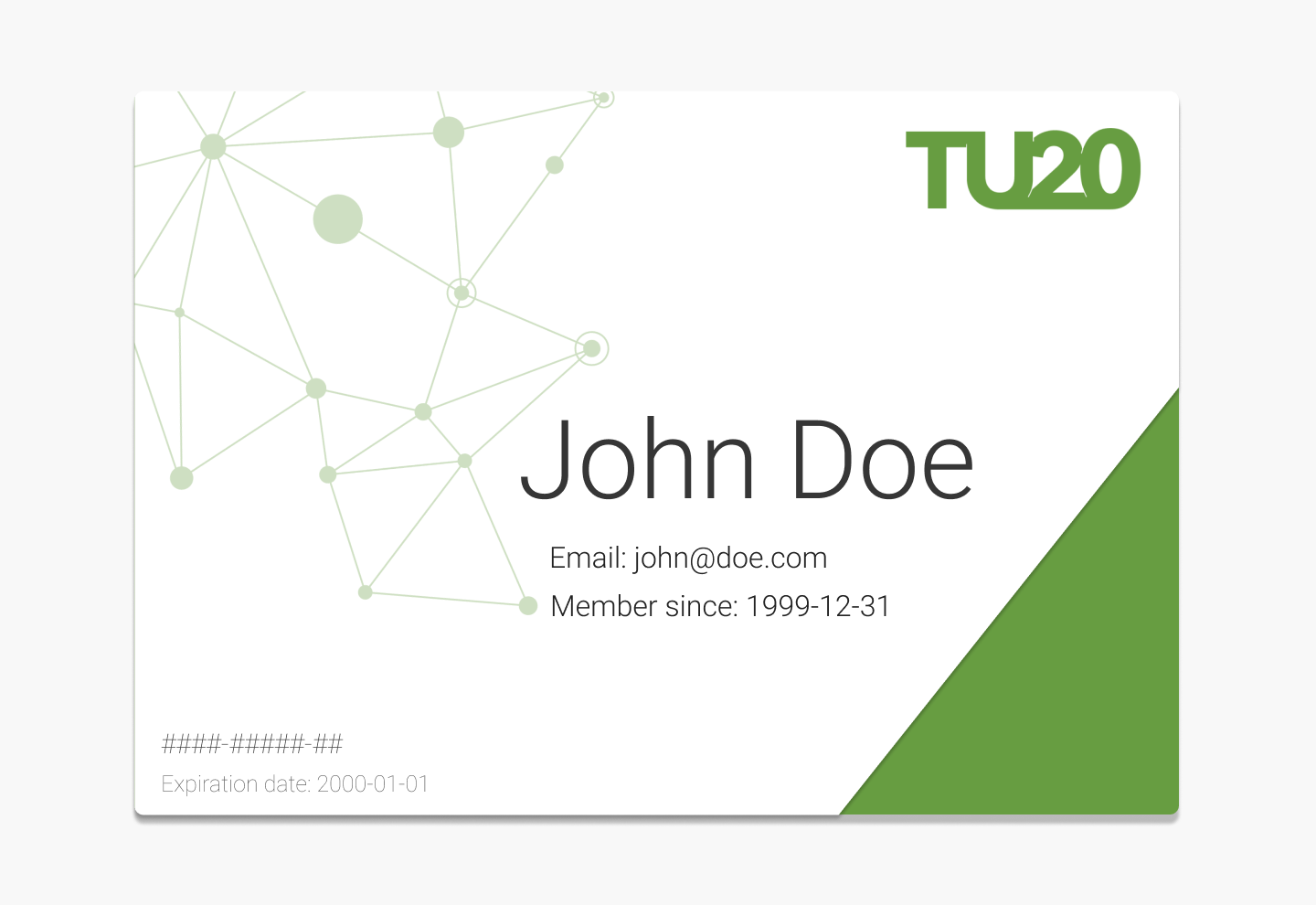 TechUnder20 is part of Silicon Halton. www.siliconhalton.com