Come join us for this teacher-led meditation group.
About this event
These evening sessions are a chance to meditate with a group of other sincere practitioners, with the support of a teacher. Each evening will feature at least 30 minutes of meditation, a brief dharma talk, and a chance to interact in small groups.
Schedule of teachers and topics:
June 1: Jason Leslie will share practices for cultivating stability of attention.
June 8: Adrianne Ross will share practices for cultivating stability of attention.
June 15: Stephen Flach will share open awareness practice.
June 22: Santa Aloi's practice will be oriented to resting in awareness.
June 29: Rachel Lewis will share approaches to integrating mindfulness into daily life.
July 6: Stephen Flach (topic TBA)
July 13: Rachel Lewis will speak about patience
July 20: Jason Leslie
July 27: Farheen Haq
August 3: Santa Aloi
August 10: Stephen Flach
August 17: Rachel Lewis
August 24: Jason Leslie
August 31: Adrianne Ross
You'll get a reminder email with the Zoom link an hour before any session that you registered for. The same link is used for all sessions, so you're welcome to drop in as you can. There is no registration fee. Instead you're invited to offer teacher dana to the evening's facilitator; instructions will be provided at the event. You're also warmly invited to make a tax-deductible donation to BCIMS. BCIMS does not pay the teachers of these events.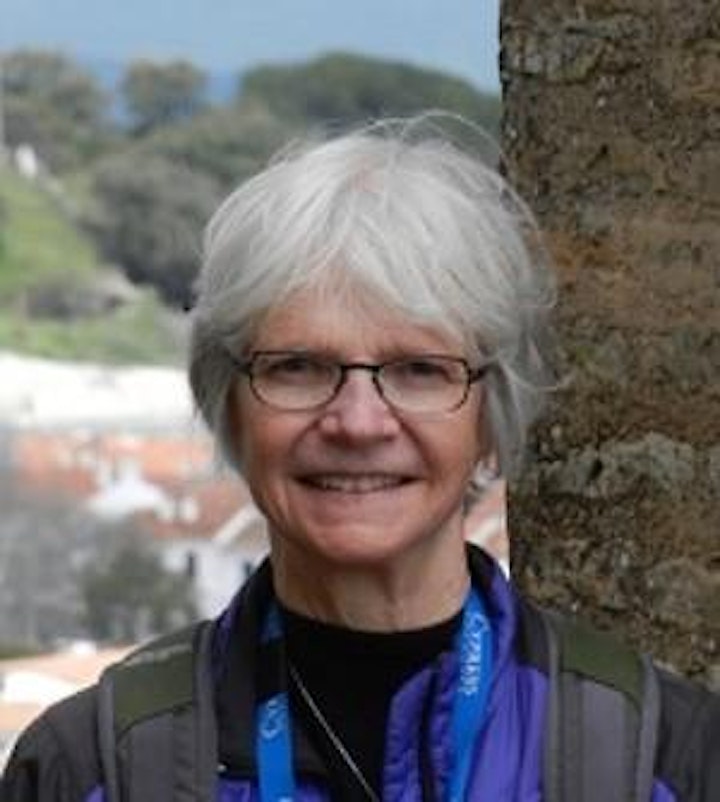 Adrianne Ross, a retired family physician, has been involved in meditation and healing since 1976. She has been practising Buddhist meditation since 1984. Her spiritual journey has also included contemplative inquiry practices (Enlightenment Intensives and Diamond Approach) and Mindfulness Based Stress Reduction. Trained by Jack Kornfield (in 1998), Adrianne is influenced by both Thai and Burmese streams of the Theravadan tradition, as well as Tibetan (Mahamudra and Dzogchen) practice. She teaches classes, weekend and residential retreats in Canada and the US. She is involved in teaching and mentoring students in the Dedicated Practitioner and Advanced Practitioner Programs through Spirit Rock Meditation Center in California. Adrianne mentors students every year for the UCLA Mindfulness training program.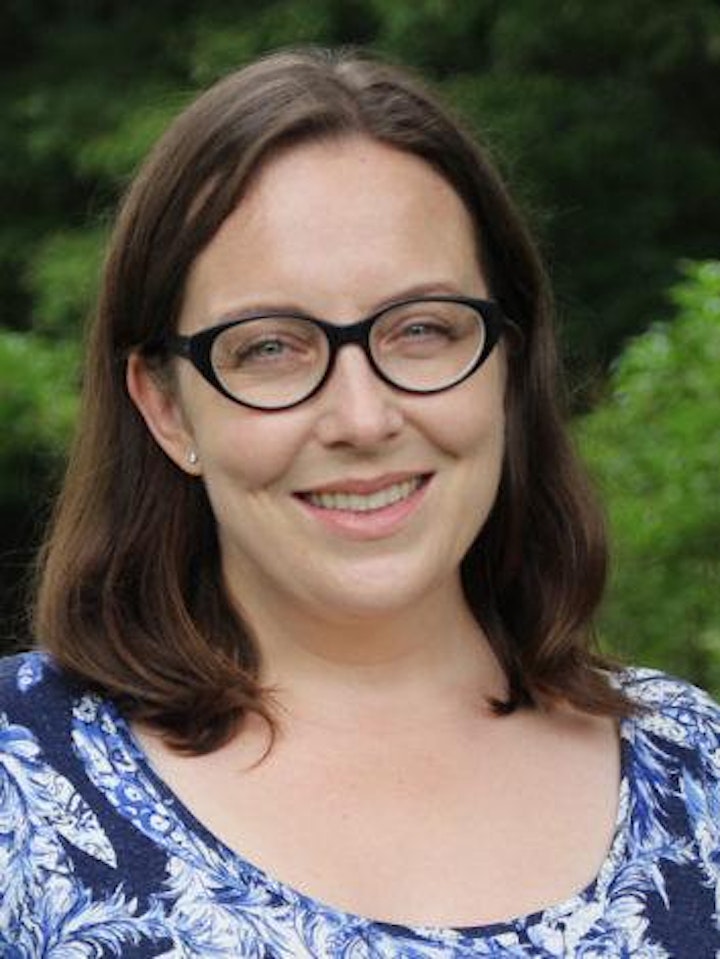 Rachel Lewis began retreat teacher training at IMS in 2017, which includes direct mentorship by Joseph Goldstein, Kamala Masters, Rick Hanson, and other senior Insight teachers. She has spent over 500 nights on silent retreat since 2003, including two 3-month retreats. She has taught at Alouette Correctional Centre for Women and in Vancouver and area since 2011, as well as via her alter egos Buddhist Hulk and Bhante Mixalot. Rachel's day job at VCH is only barely related to her physics PhD. Her interest in bringing music into meditation practice led her to develop a songbook of Buddhist music for choirs. She also maintains BCIMS' Facebook page. For more resources, see her website.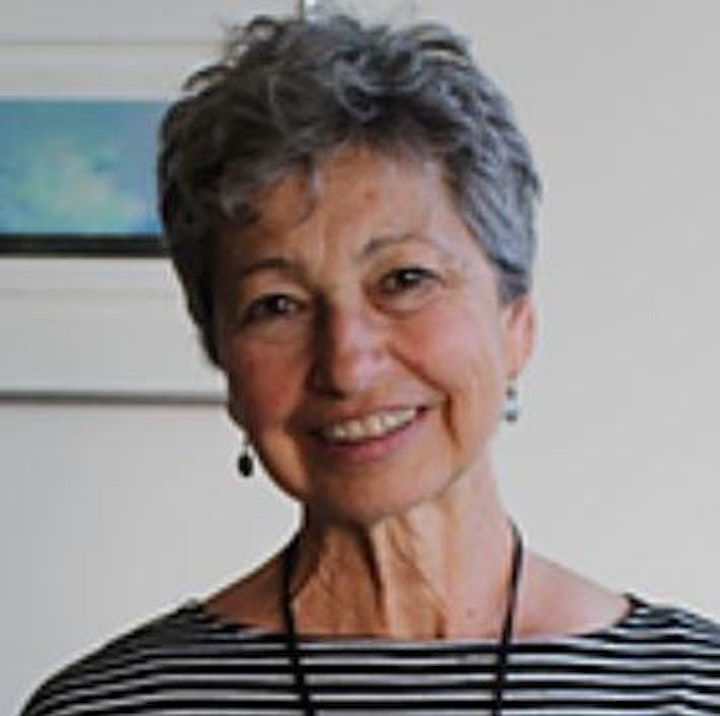 Santa Aloi has practiced in the Vipassana tradition for over 20 years. She has sat many long retreats and has completed Spirit Rock's Dedicated Practioners Program (2010) and Advanced Practitioners Program (2017). She has been greatly influenced by the teachings of Ajahn Sumedho, with her main teachers being Phillip Moffitt, Adrianne Ross, Joseph Goldstein and Guy Armstrong. She has been authorized by Adrianne Ross and Phillip Moffitt to lead sitting groups and to teach classes. A former Professor of Dance at SFU, choreographer and dancer, she taught movement and improvisation from a place of mindfulness of body, mind and heart.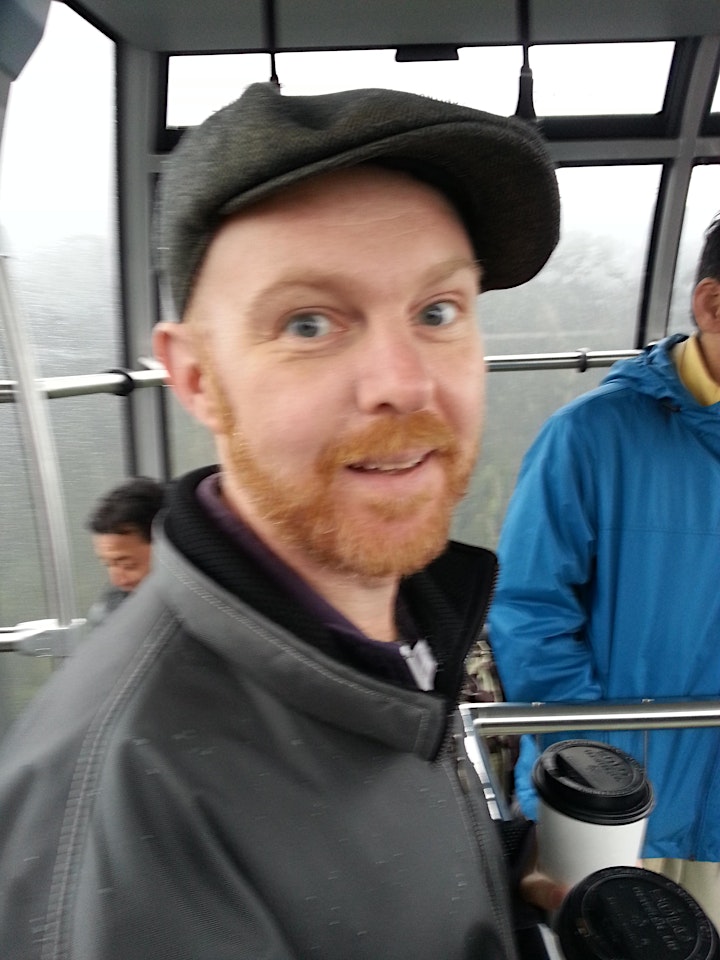 Jason Leslie has been practicing for over 15 years and has experience in both the Tibetan and Vipassana Buddhist traditions. He has completed Spirit Rock's Dedicated Practitioners Program (2015), has sat a number of long retreats including one 3-month retreat, and has been leading meditation groups and classes since 2008. He has been authorized by Adrianne Ross to teach classes in the Vipassana tradition and currently runs the Gen X / Millennial weekly sit. His main dharma teachers have been Adrianne Ross, Tempel Smith, Pascal Auclair, and Beth Sternlieb in the Vipassana community, and Rodney Devenish (Karma Kunsang Rinpoche) in the Kagyu Tibetan tradition. He practiced as a lawyer in Vancouver for many years and is now pursuing a PhD in law at UBC.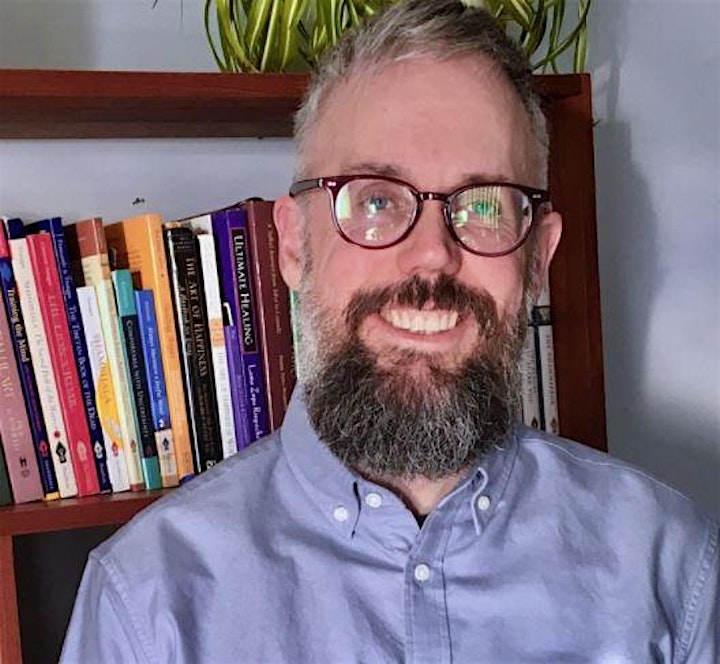 Stephen Flach has been practicing meditation since the mid-1980s and began studying the Dharma in 2001. A veteran of peer-led Buddhist addiction recovery groups, he was part of the Triratna Vancouver Buddhist Centre teaching kula for three years and led a weekly sitting group at SFU between 2017 and 2019. He began studying a fusion of Mahasi and U. Tejaniya practices with Steve Armstrong in 2015 and later participated in Touching the Earth, a year-long training with Steve Armstrong and Kamala Masters. In an earlier life, Stephen spent ten years on the road as a punk and improv musician developing skills he uses today as BCIMS' sound team manager.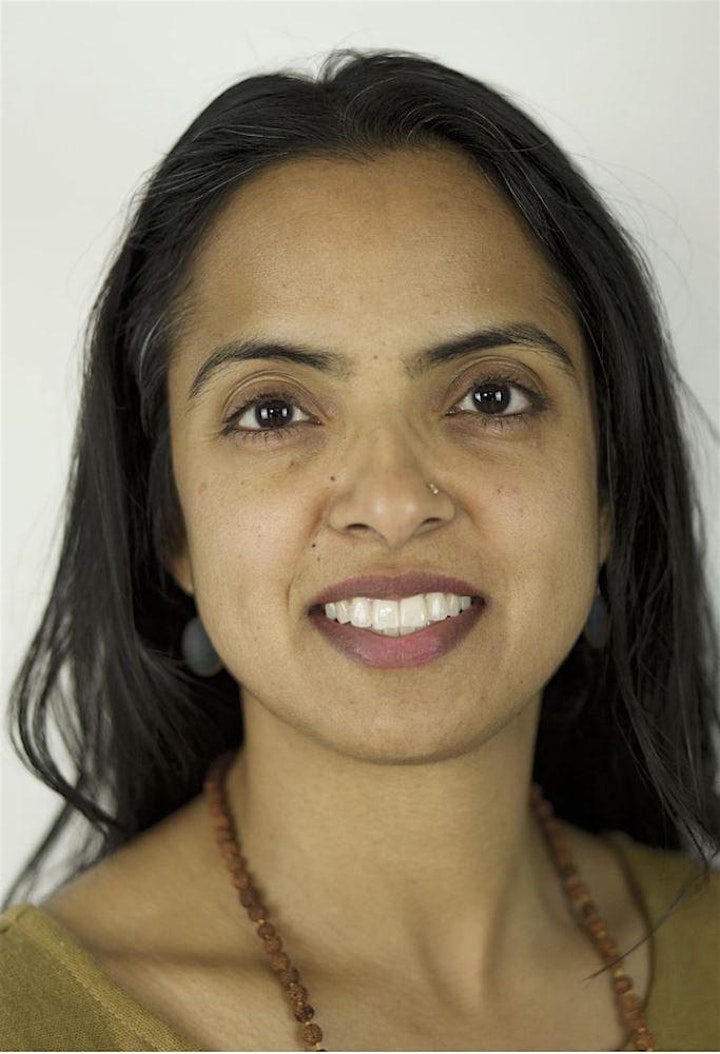 Farheen Haq (she/her/they/them) is a South Asian Muslim Canadian who has been living on unceded Lekwungen territory (Victoria, BC) for 22 years. She was born and raised on Haudenosanee territory (Niagara region, Ontario) amongst a tight-knit Muslim community. Farheen began studying and practicing the dharma through the Insight Meditation tradition in 2006. She coordinated and hosted a Kalyana Mitta sangha from 2014-2017 and since 2017 has co-organized Sweet Refuge Sangha for IBPOC practitioners in Victoria. As an artist, mother and educator, Farheen's work is informed by the expansive and liberatory teachings of the Buddha, Islamic and Indigenous feminisms, social justice and family work. Her practice is guided by many teachers including Farida Haq, Anushka Fernandopulle, rev. angel Kyodo williams, Ruth King, Tara Brach, Adrianne Ross, and Arinna Weismann. See her full bio and her artwork on her website.
Organizer of Tuesday evening drop-in meditation group
BCIMS aims to be a meeting place for anyone interested in learning more about the liberating teachings of the Buddha, in furthering their meditation practice and in living their realization of the dharma.
We respond to this mandate by supporting many weekly meditation sitting groups, sponsoring residential and non-residential retreats, offering beginners' meditation classes, leading essential dharma teaching programs, and participating in compassion-in-action activities.