Tuesday, June 6 @ 7 pm - 5 Comics Show DOG N DUCK - 17th Annual FunnyFest C...
Description
"

5 COMICS SHOW

- 17th annual F

unnyFest Calgary Comedy Festival

"
Dog & Duck Pub

, 5340 2 Street SW
The show Features:
* 5 Comics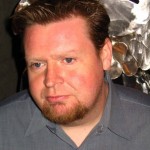 JOE KING
"The King Is Here!" Joe King, the undisputed king of comedy, brings his satirical, witty and sometimes controversial brand of humour to a stage near you. An accomplished impressionist, with a keen eye for pop culture, Joe will definitely please any crowd before him. If you haven't seen "The King" on T.V. Or film, you definitely won't want to miss the chance to see him live! Winner of the 2009 FunnyFest Talent Search.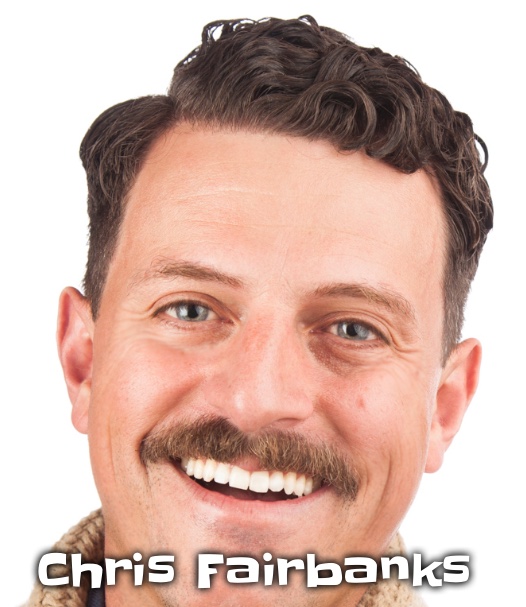 * CHRIS FAIRBANKS is the co-host of ALMOST GENIUS on truTV. Originally from Montana, Chris headlines comedy venues nationally. His fast paced, quirky and constantly improvised act has been showcased on Comedy Central, Conan, Last Comic Standing, Jimmy Kimmel Live, Vh1 and TruTV. Chris will also be seen the 2016 film "Still Punching the Clown', recently appeared on @midnight w/ Chris Hardwick, and performing on Seeso (NBC's new comedy streaming platform) and opening for Daniel Tosh. Chris' first comedy album, "Fairbanks!" was named one of Amazon and Amazon MP3's Top Ten of 2010. He also hosts the popular podcast, "Do You Need a Ride", with Karen Kilgariff on All Things Comedy. They shuttle their guests to or from the airport, somewhat dangerously, in a '08 Honda Accord mobile sound studio.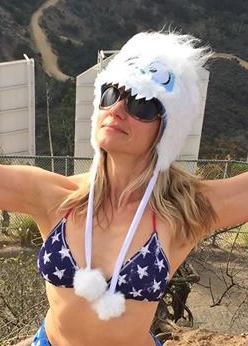 * LANG PARKER is from Wisconsin. She is a crowd pleaser who tells it like it is in an easy flowing manner. Do not let her beauty fool you, she is sassy lass with some great anecdotes!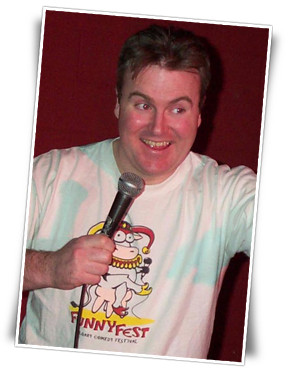 *
STU HUGHES
is very eccentric and cleverly funny. Described as, "A pillar of Salt" and "Canada's craziest Comics," Hughes is off the cuff and never lets a moment get dull.
& Guests
* LAUGH with more hilarious comics!
* Plenty of good times and great FOOD

&

BEVERAGES are offered in this casual environment.
* Craziness * PRIZES * Free Parking!
Tickets: Only $20
SEATING: 6 pm onward. Please arrive prior to 640 pm