Description
Tug Tug Sail Away - Visualization, Writing & Play to Connect to Your True Heart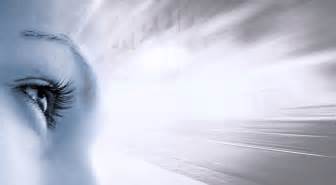 With the help of Tug Tug Sail Away - Room to Connect to your True Heart, the second chapter of Lorie's new book, BeYOUtiful Blooming Rooms, you will receive guided visualization, a writing prompt and insightful tips to explore a life you will love so much more. We will also enjoy a synchronicity game where we will share messages to inspire you on your joy filled journeys. For anyone wanting to explore the art of writing from your heart, we will continue to provide tips and tools to get you started. No previous writing or creative experience is needed.
Fee: $20 including notebooks, pens, tea, coffee and granola bars. (pay at workshop)
Would you like to learn more about Lorie's new book? Here are more details... BeYOUtiful Blooming Rooms is a book filled with rooms. What are these rooms? They are not rooms with four walls. They are journeys... joy filled journeys that will allow you room to breathe, room to play, room to experiment… and room to uncover the wisdom that is always deep inside your heart. With the help of these rooms, you will imagine greater possibilities for your life, discover rewarding surprises along the way, and learn that you already have within you everything it takes to create a life of your most spectacular dreams. Each room includes a guided visualization along with a number of recommended action steps related to a unique theme.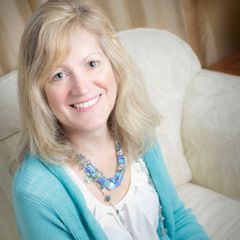 For those who would prefer after work hours, Lorie is planning to host an evening meeting shortly... Stay tuned for the date and time....
For other inquries, please contact Kathy at kathynikles@gmail.com