Kids will learn about electronic audio filters, waveforms, frequency, pitch and how speed impacts sound, in an accessible and fun workshop
About this event
Online Event:
This workshop by Westcoast Women in Engineering, Science and Technology, led by Science World, will introduce children in Grades 4-5 to the science of sound. Participants will use Tune Twister, an easy-to-use, open source app with a dynamic interface to demonstrate how acoustics are affected depending on the digital effects that are applied to music. Kids will learn about electronic audio filters, waveforms, frequency, pitch and how speed impacts sound, all in an accessible and fun workshop format.
Bios
Sandy Eix - Director of STEM Learning, Science World
Sandy Eix has a BSc in Physics from Waterloo, a BEd from Queen's, and an MSc and PhD in Physics from SFU. She has been inventing exhibits, programs, and shows at Science World for over 20 years. Her job lets her play with all sorts of science and share her discoveries with kids of all ages. Some highlights so far have included developing exhibitions about fuel cells, pop music, and the art and science of light; running a summer camp for teachers; creating science resources for preschoolers; training science centre professionals in Turkey; and opening Science World's brand-new Tinkering Space. When she's not thinking about science education, she applies her curious mind to Cape Breton fiddle music, navigating East Vancouver by bicycle, and learning to speak French. She explores the world with her husband and teenager, and always has a "maker" project on the go.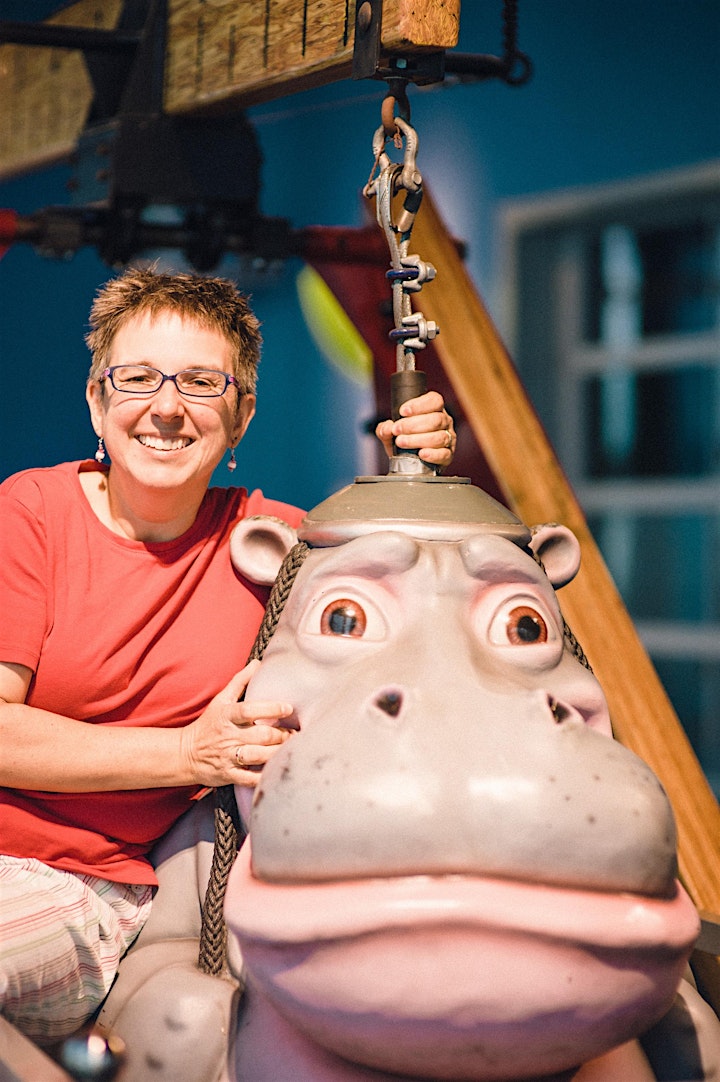 Westcoast Women in Engineering, Science and Technology (WWEST) is the operating name for the 2015-2020 NSERC Chair for Women in Science and Engineering (CWSE), BC and Yukon Region. Our mission is to engage industry, the community and students to increase the awareness and participation of women and other under-represented groups in Science, Technology, Engineering, and Mathematics (STEM) fields of study and careers. WWEST works regionally and, in conjunction with the other CWSE Chairs, nationally on policy, research, advocacy, facilitation, and pilot programs that support women in science and engineering.
Science World is a not-for-profit science centre that ignites wonder and empowers dreams, with 5 core values: curious, playful, inclusive, relevant, and collaborative. Science World is a charitable organization that engages British Columbians in science and inspires future science and technology leadership throughout our province.