Event Information
Refund Policy
Refunds up to 1 day before event
In this meditation class, we'll explore bringing energy into balance with other mental qualities.
About this Event
This class has six sessions: Tuesday Evenings from March 2 to April 6. Register here for the whole series.
-------------
"Before, when you were a house-dweller, were you skilled at playing the vīṇā?"
"Yes, lord."
"When the strings of your vīṇā were neither too taut nor too loose, but tuned to be right on pitch, was your vīṇā in tune & playable?"
"Yes, lord."
"In the same way, Soṇa, over-aroused persistence leads to restlessness, overly slack persistence leads to laziness. Thus you should determine the right pitch for your persistence, attune the pitch of the five faculties, and there pick up your theme."
https://www.dhammatalks.org/suttas/AN/AN6_55.html
-----------------
In this 6-week class, we will explore the Five Faculties: Faith, Energy, Mindfulness, Concentration and Wisdom. When these faculties are tuned appropriately, meditation practice conduces to awakening.
This class is most suitable for people with some meditation experience, rather than as an introduction to meditation. Please contact rachel@bcims.org with any questions.
It is our intention that these classes be welcoming and accessible to people of all backgrounds, abilities, races, and genders. 
The registration fee goes towards BCIMS operating expenses; the teachers are not paid by BCIMS for their time. You are invited to make a separate contribution to the teachers to support their ability to devote time to their teaching activities.
Rachel Lewis began retreat teacher training at IMS in 2017, which includes direct mentorship by Joseph Goldstein, Kamala Masters, Rick Hanson, and other senior Insight teachers. She has spent over 500 nights on silent retreat since 2003, including two 3-month retreats. She has taught at Alouette Correctional Centre for Women and in Vancouver and area since 2011, as well as via her alter egos Buddhist Hulk and Bhante Mixalot. Rachel's day job at VCH is only barely related to her physics PhD. Her interest in bringing music into meditation practice led her to develop a songbook of Buddhist music for choirs. She also maintains BCIMS' Facebook page.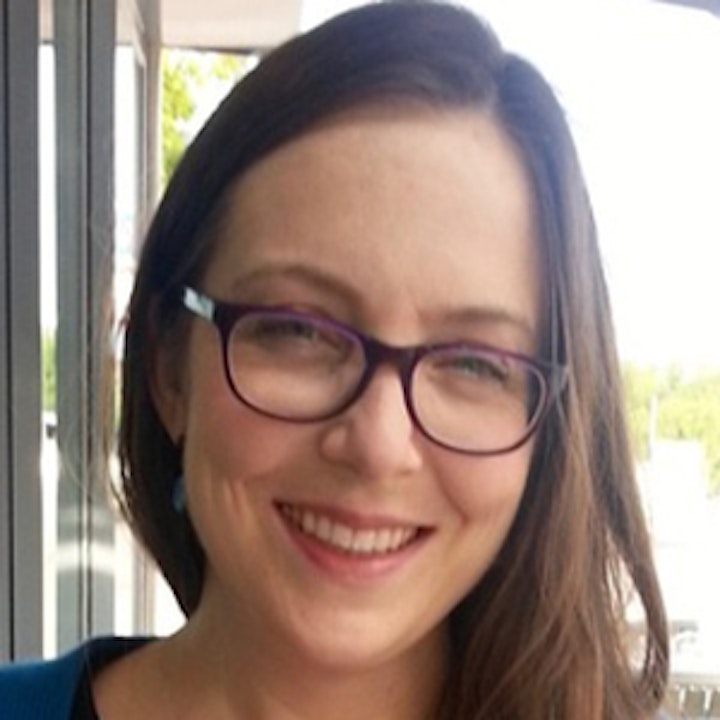 Stephen Flach has been practicing meditation since the mid-1980s and began studying the Dharma in 2001. A veteran of peer-led Buddhist addiction recovery groups, he was part of the Triratna Vancouver Buddhist Centre teaching kula for three years and led a weekly sitting group at SFU between 2017 and 2019. He began studying a fusion of Mahasi and U. Tejaniya practices with Steve Armstrong in 2015 and later participated in Touching the Earth, a year-long training with Steve Armstrong and Kamala Masters. In an earlier life, Stephen spent ten years on the road as a punk and improv musician developing skills he uses today as BCIMS' sound team manager.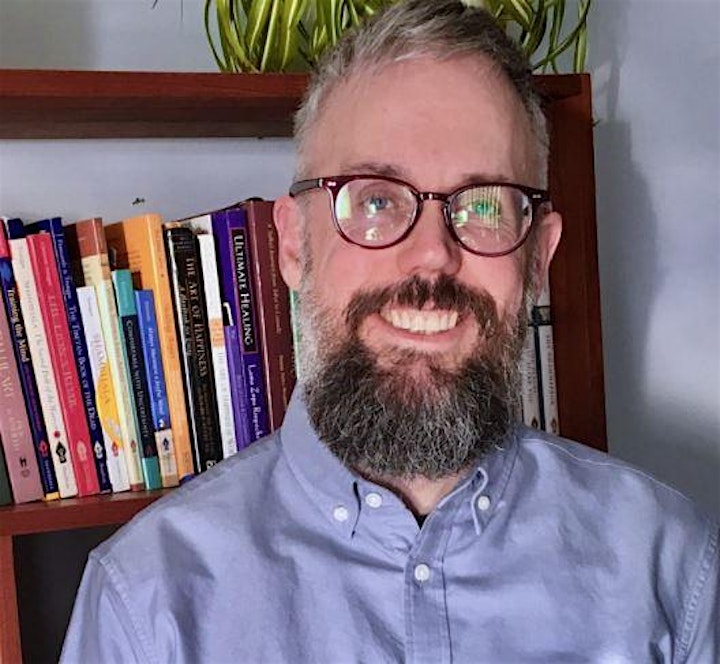 Date and Time
Location
Refund Policy
Refunds up to 1 day before event