Description
Join us for a night of unforgettable music! This winter's most anticipated musical event!
We present to you an abridged version of Puccini's great masterpiece, Turandot on February 2nd at Trinity Anglican Church in Ottawa at 4:30PM.
Our company of artists includes fresh faces to the opera stage and those who have wealth of experience, each bringing their own remarkable gifts to the project. The score has been adapted by the wonderful musical director, John Kraus. It is a ravishing combination of grandiose brass rounded out with organ and timpani.
At the heart of it, Turandot is a choral opera that includes some of China's most beautiful and cherished traditional melodies. We have invited the Chinese Canadian Children's Choir of Canada to join us in celebrating a part of their musical heritage, as well as members of Ottawa's choral community to help us create an unforgettable and thrilling experience for everyone involved, audience and participants alike.
Facebook event:
GoFundMe Page:

Help support our local artists in their quest for world class musical productions in Ottawa!
---


Some members of our talented cast: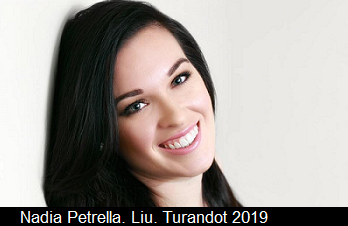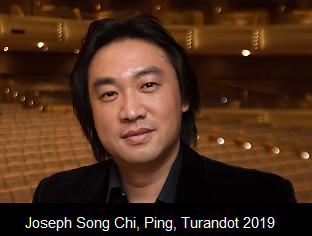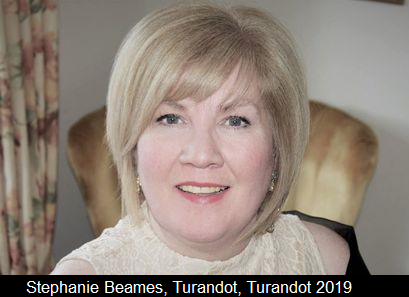 SEE YOU AT THE OPERA!