TURKEY DESTINATION WORKSHOP & TRAVEL ADVENTURE 2021 IS OPEN FOR BOOKINGS! Raise the bar on your professional, personal or business life!
About this event
An Experience of a Lifetime!
OVER THE COURSE OF EIGHT DAYS FULL OF FUN, SUN, TRAVEL & EXPLORING, YOU WILL DISCOVER HOW TO:
Take 100% responsibility of your life
Get clarity about what you want!
Work with purpose and passion
Experience meaning in everything you do
Release the brakes of your self-limitations
Learn to overcome obstacles easily
Understand your sabotaging behaviours
Develop an action-oriented mindset
CREATE YOUR LIFE AS YOU'VE ALWAYS ENVISIONED IT FOR YOURSELF
THE TRIP INCLUDES:
Pre-travel group coaching webinar.
Workshop events and materials
Nine-night accommodation
All breakfasts
Cruising on The Med
Trips & Tours to die for
Stress-free travel. Kim plans everything
Ample free time to explore on your own
Free 'Grow Through Travel' coaching course
Surprises, lunches, graduation dinner
COST & MORE INFO
Click on the website link
TESTIMONIAL
"The Turkey Destination Workshop Retreat was honestly one of the best trips I have ever been on. The trip just seemed to have the right amount of everything. We got to do so much and we experienced all kinds of life and travel in Turkey. By the 2nd day we all felt so at home that it felt like we had been there for a week already. We also had plenty time to explore on our own. The workshop content was thought provoking and easy to apply. There is still one concept that we learned that I refer to on a regular basis in my daily life. I laughed a lot, made new friends, local & international and we all stay in contact to this day. It was a very special holiday and 'me time'"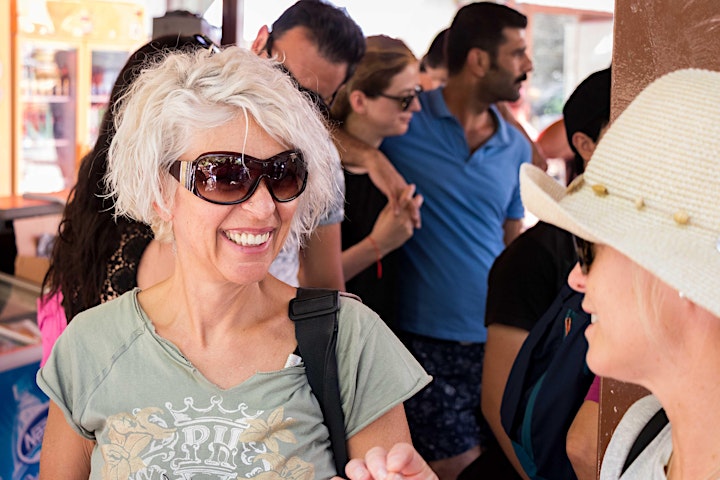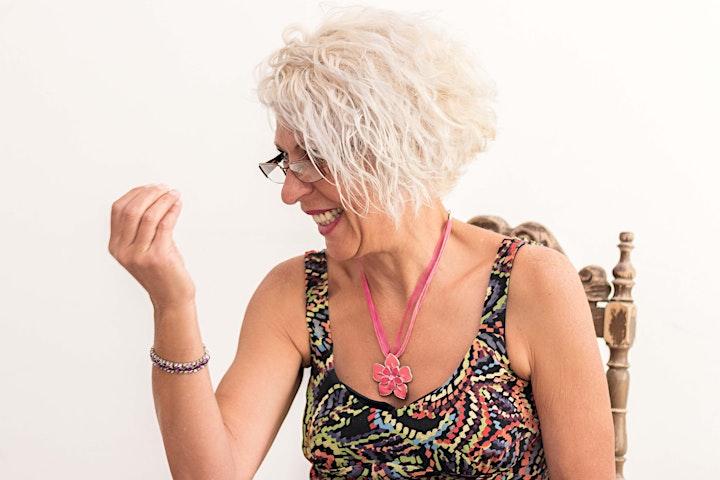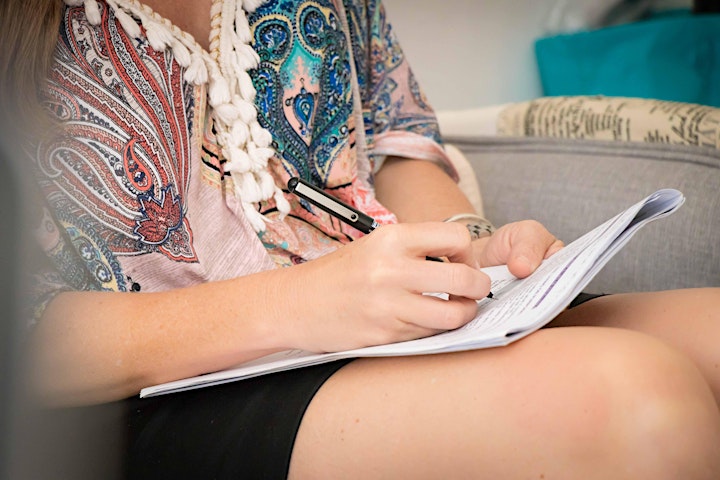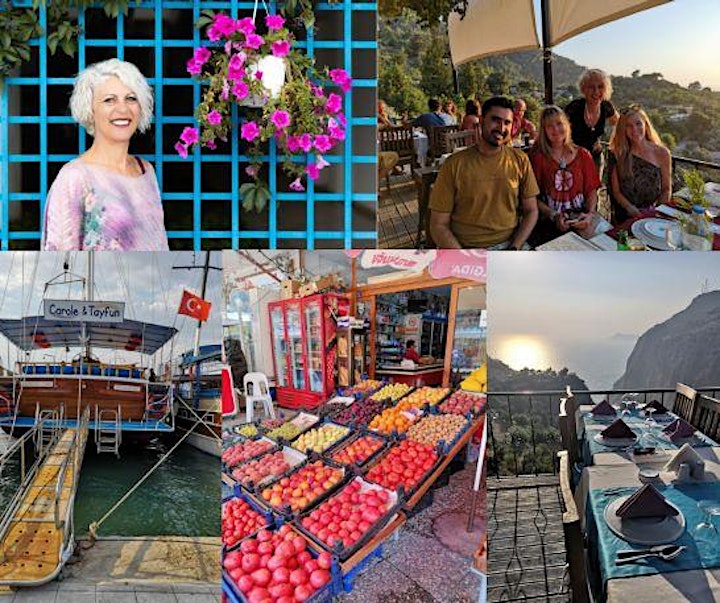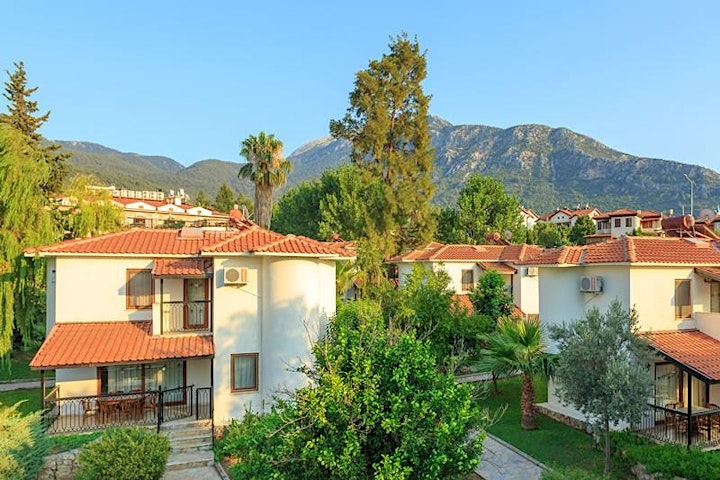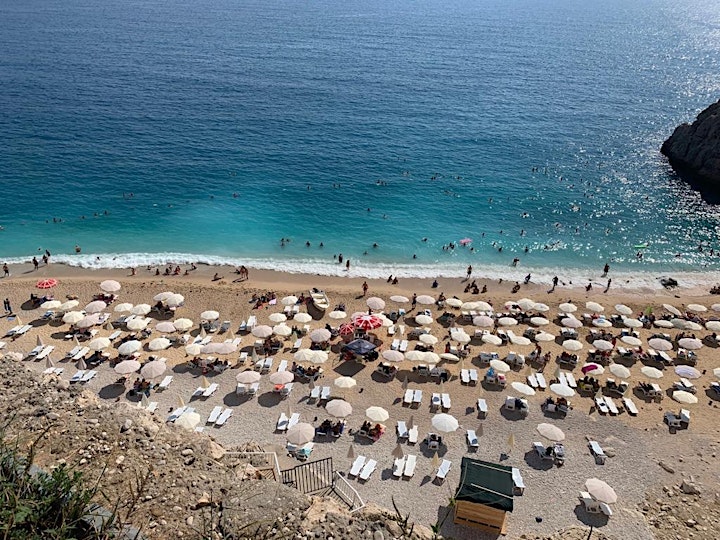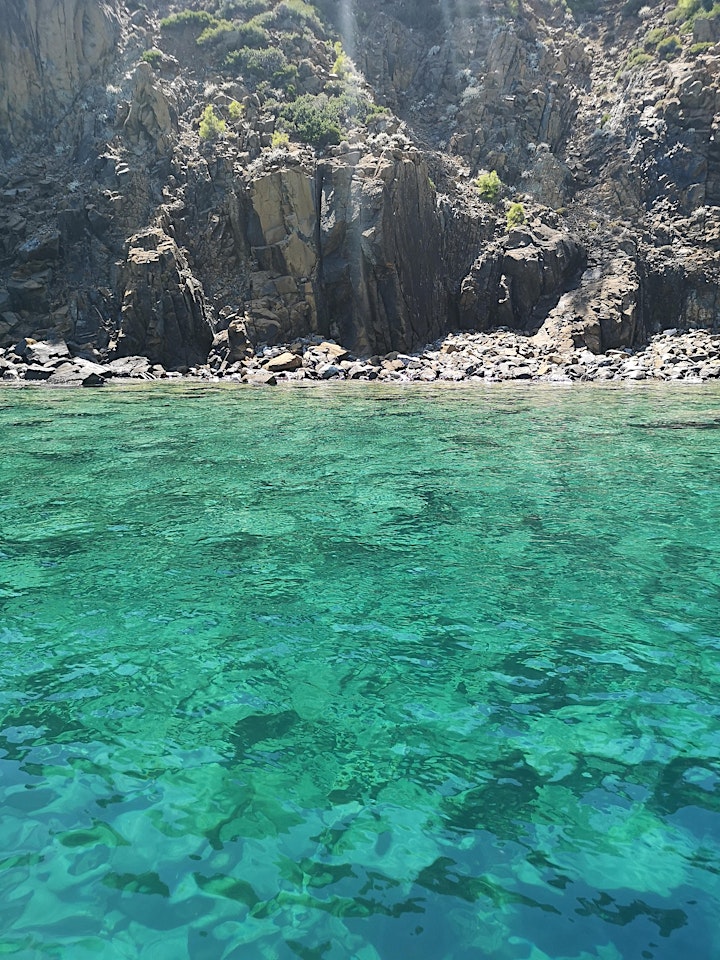 Organizer of TURKEY DESTINATION WORKSHOP & RETREAT
Kim will help you start up a brand-new business or grow your established business far quicker than you think and get you to the top 5 and 6 figures you deserve. Kim does this by immersing you into what it means to be an entrepreneur and practically growing a real and profitable business.  
Kim helps you assess where your business is, where you would like it to be and how to get it there with her years of local and global experience, guidance, coaching and mentoring. 
Kim helps you avoid all the disasters that too many entrepreneurs make such as spending your hard-earned money on the wrong thing at the wrong time and focusing on marketing efforts that do not attract clients or cash flow. 
Kim's 3 Life Philosophies Are:
Do the right thing for yourself and your clients, always!

Create WIN – WIN solutions; they are the only ones that stand the test of time! 

Infuse as much sparkle, glitter, sunshine, laughter, & fun into your journey as possible!